Last week I announced to Mr. Décor that I didn't plan on moving the contents of our panty or the back up pantry. (Our back up panty is a small cupboard devoted to canned goods and staples.)
Canned goods weigh A LOT!  So nope, I'm not gonna move them.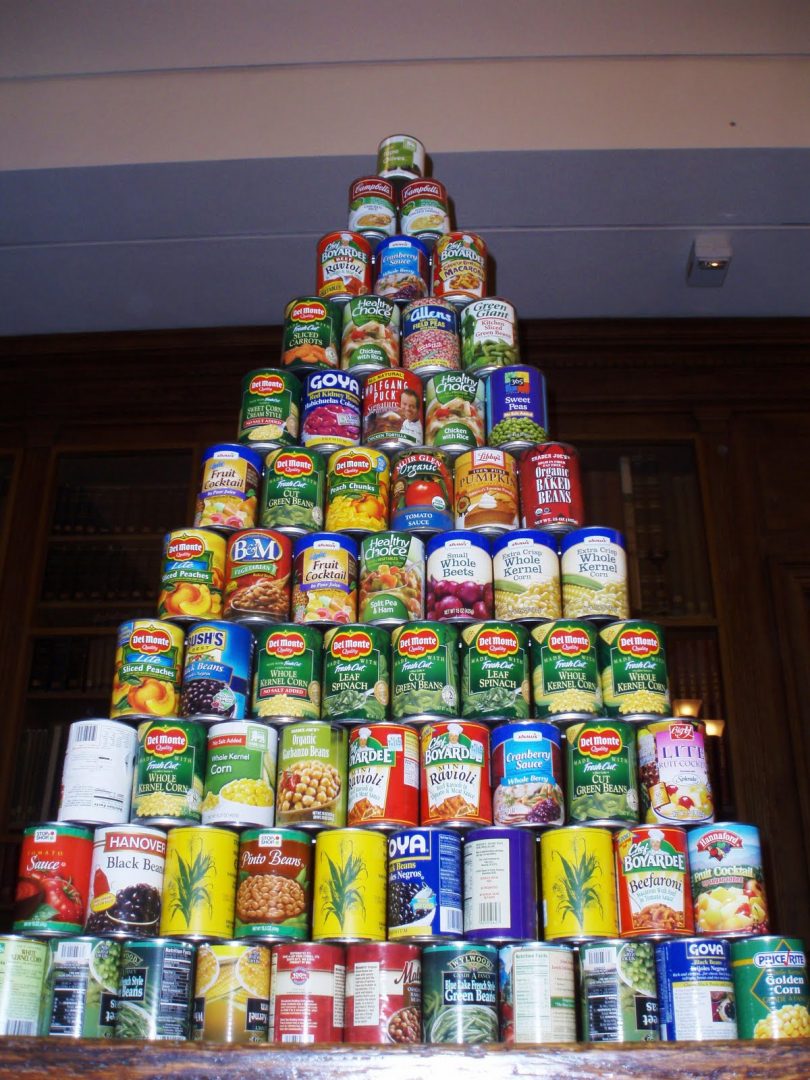 I continued on with the conversation.
Me: "So, that means that dinner around here is about to get interesting."
At that moment I saw a twinkle in Mr. Décor's eye. I could tell that it was on the tip of his tongue to say "How is that different from any other night?"
But Mr. Décor is a smart man who knows that I know where he sleeps. He also knows where he doesn't want to sleep.
So he instead said, "Ok, sounds good."
Now, someone tell me what to do with all these beans.
Laura