We are a military family. To us Memorial Day has never been just a day off to picnic. It is a day to reflect and to remember. Many have wondered if the sacrifices made in the name of freedom by those often referred to as "the greatest generation" will soon be forgotten by this next generation.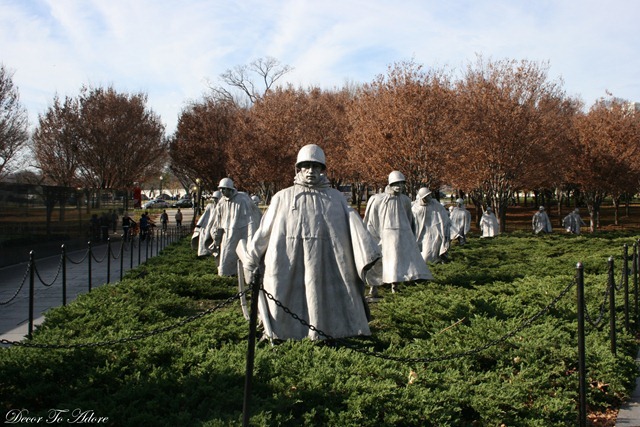 Korean War Memorial, stainless steel statues ~ Frank Gaylord
As parents we feel it is our privileged duty to instill in our two children the knowledge that freedom is not free.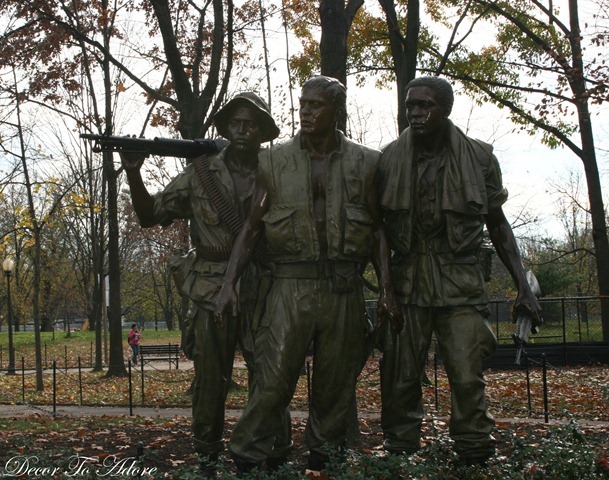 Vietnam Veterans Memorial, bronze figurative sculpture~ Frederick Hart
Far too many have paid the ultimate price so that we can continue to walk in the Land of the Free and the Home of the Brave.
World War II Memorial ~ Friedrich St.Florian
So we take small hands into our own and guide them to names they know.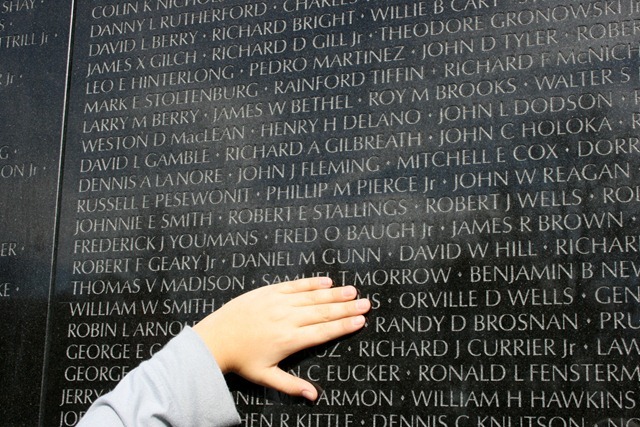 When the list grows to long and too tall and exceeds even our reach we still strive to plant a seed of thankfulness.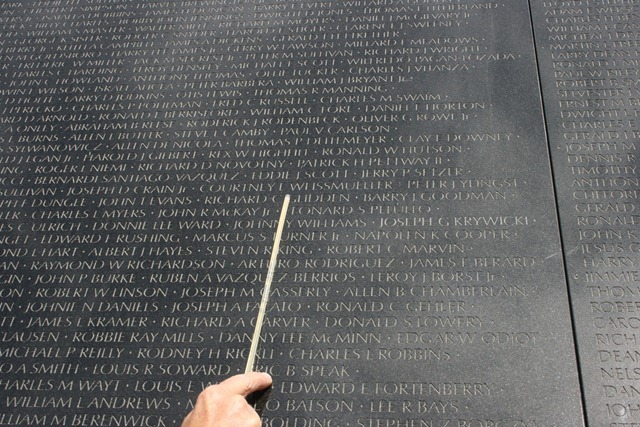 We pause while gazing in awe and yes, reflect on those who died leaving a legacy that lives on.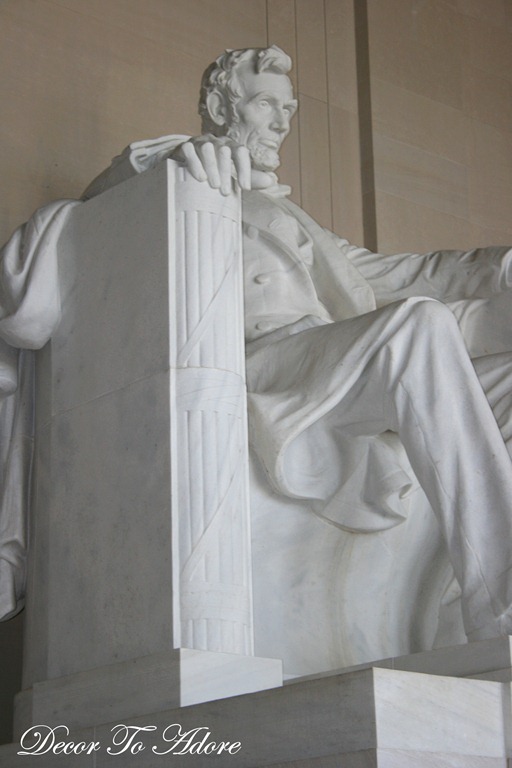 Have you ever stopped to consider what you reflect?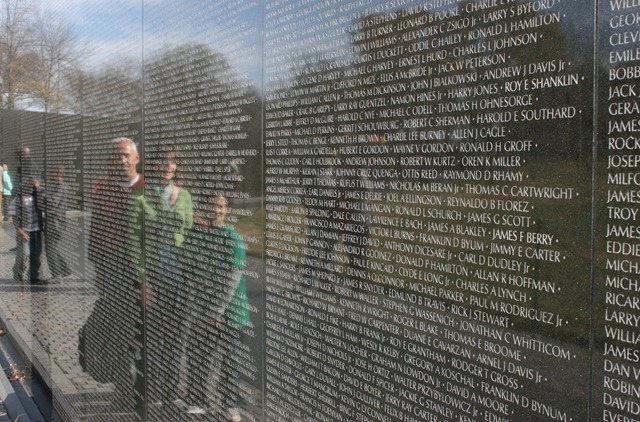 To the many men and women who have lost their lives in the name of freedom we offer our
deepest gratitude.
The Gunn's
Comments are turned off in observance of their ultimate sacrifice.
You can read Leaving A Stone Part 1
HERE
.