I have spent several mornings reading the book of Ruth. She was amazingly courageous. She left behind her home and family for something unknown.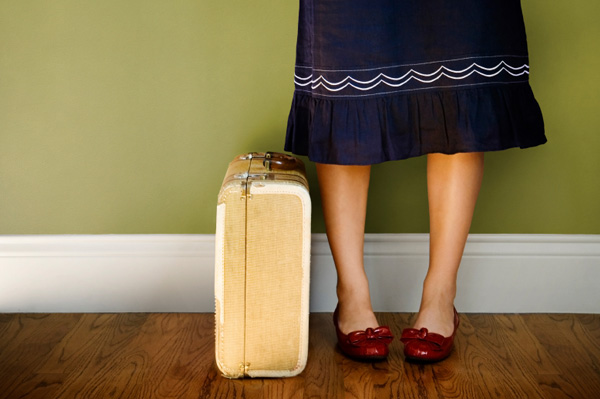 I have a praise report. Our house has sold!!!
As I write this we have approximately 34 days to find a home. So far house hunting has been frustrating. In Arizona the housing market has dropped so low that the investors are once again arriving in droves and snatching up houses mere hours after they are put on the market. We found one house. Even though it was a real fixer upper we thought it was "the one". But alas it was not to be. I allowed myself a bit of chocolate and one hour of sulking yesterday. So now we begin to look again. The situation at times leaves me to wonder if something like this is in my future:
I have handed everything over to God on a silver platter. I know He wants the best for my family.
In the meantime I live each day in faith. I am keeping my spirits up and am ever hopeful. I try to keep my mind occupied by staying busy packing up the important things.
If you are led, we would appreciate your prayers.
Laura
"Whoever dwells in the shelter of the Most High will rest in the shadow of the Almighty. I will say of the Lord, "He is my refuge and my fortress, my God, in whom I trust." ~ Psalm 91:1~2