This Thursday, May 3rd is the annual observance of the National Day of Prayer.

I imagine that most of you would agree with me when I say "Our nation is in trouble." But not just in an economic sense.
We are a nation that was founded under Christian principles, but I am saddened to say that I believe we have lost our way.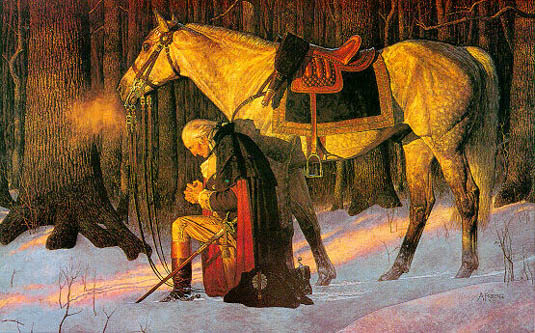 I pray every day, several times a day.
But I will be specifically praying at 6 am, 9 am, 12 pm and 6 pm this Thursday. I plan on setting the clock on my phone and even if I am at the grocery store I will pull my cart over and bow my head.

I plan on praying not only for our nation, but the world.
I also plan on praying for my daughter who is in the midst of college finals this week. She is taking SIX classes this semester and right now it is a bit overwhelming for her. Friday night began with what I fear may be several all nighters. 

Then there is my Sweet Boy. As I have written before he has been the target of bullying. This past Thursday one of his 4th grade classmates carried a pocket knife and slammed him into a fence so hard one arm is completely black and blue. While the boy was suspended we are still deeply concerned.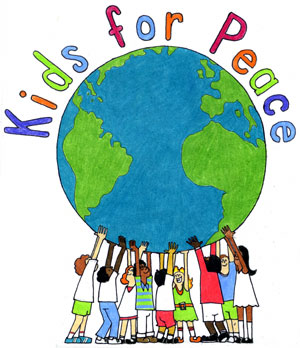 This, combined with other trials we are currently facing have led us to believe that we must move from our home. This is not an easy decision. I have often referred to my wonderful neighbors and the cul de sac of kindness where we live. None of those factors have changed which makes this a truly weighty matter. We actually have been in deep prayer over this issue since January. But I wanted to let you, my faithful readers, know so that if I make an announcement that we are moving it will not come as a shock. We are praying for God's will in this decision.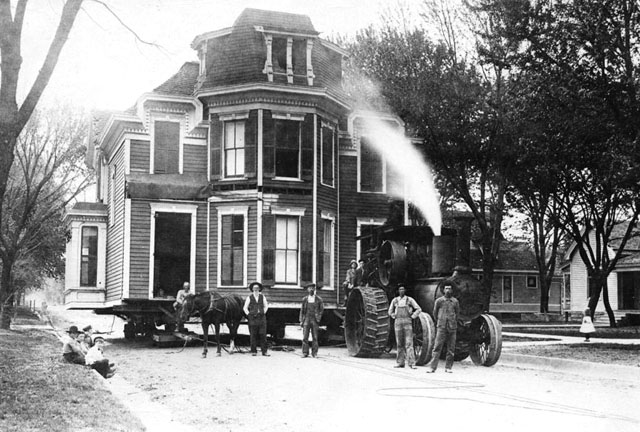 I also want to pray for you, my dear friends.
Although the comments are generally closed on the Sabbath here at DTA, today I have left them open so that you may leave a prayer request. It would be my honor to pray for you. If you do not feel comfortable leaving your prayer request in the comments, you are welcome to send me an email and I will happily add you to my prayer list.
[vimeo http://www.vimeo.com/39683987 w=500&h=375]
Will you join me in prayer?
"Do not be anxious about anything, but in every situation, by prayer and petition, with thanksgiving, present your requests to God. And the peace of God, which transcends all understanding, will guard your hearts and your minds in Christ Jesus."  Philippians 4:6-7