Twenty
three years ago She came into the world today.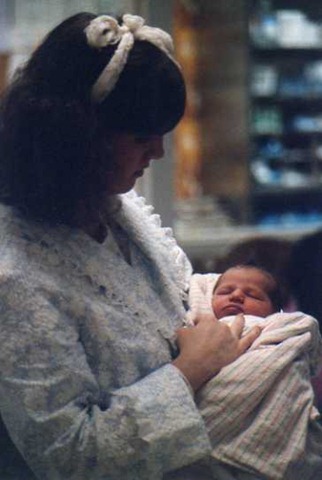 Many probably thought that She deserved a different mom ~ someone older, educated, better prepared.
But She had a secret gift. Love. She made her mom want to be a better person, a better mother.
Together they went on a journey to experience life.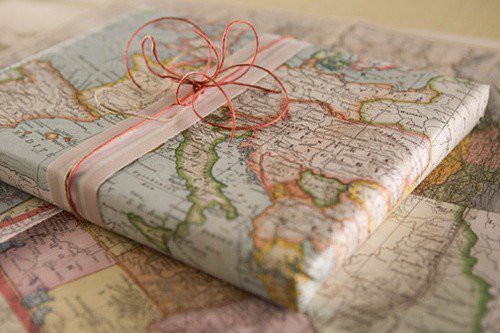 These experiences have shaped her so that
She is kind.
She is curious.
She is smart.
She is creative.
She is loving.
She is so much more.





Somewhere along the line She became her own person.





While her mom favors French Country She prefers Hollywood Regency.
Fashion wise her mom is a little bit country and She is a little rock and roll.
But they both like crafting, flea markets, the Beatles, all flowers and on occasion, coke for breakfast.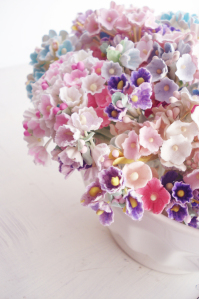 Today is her birthday, but to her mom She will always be the gift. 




I have turned off the comments here so you can perhaps wish her a "Happy Birthday" on her blog.  
It's a play on her name, Alyssabeth, aka my darling daughter, The Fashionista.
Alyssa's mom