My grandmother, Eleanor Becker aka "Grandma Jingles" was born on April 19, 1922. She was the last of four children and a welcome surprise. Her farming family didn't own a car and she tells me stories about going to church on Christmas Eve in a horse drawn sleigh.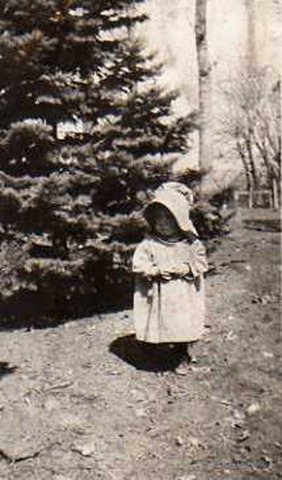 While her three elder siblings ended their education at the eight grade level my grandmother wanted more. At 14 she left the family farm to move into town to work as a maid. During the day she was able to go to high school and in the afternoon and evenings she cooked and cleaned in exchange for a bed to sleep in.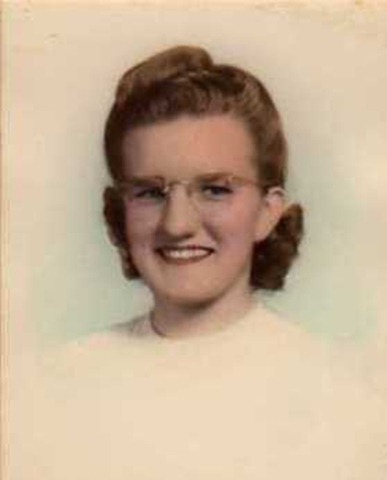 After she graduated from high school she continued working for one year so that she could save up the $32 that was required to attend nursing school. The students were referred to by their last name. Becker was shortened to "Becky"~ a name that she still goes by today.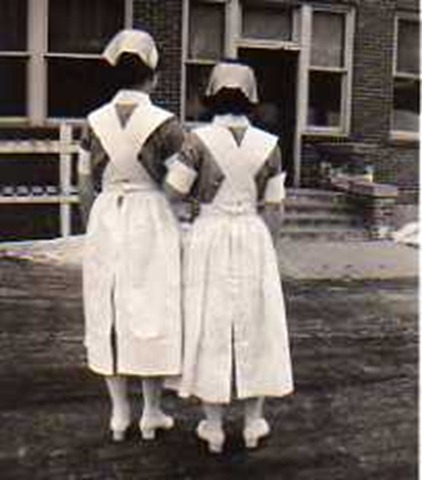 She tells of the starched caps, pinned aprons, and seamed stockings that were required of the uniform in those days. It took over an hour to prepare each day.  Needless to say she thinks scrubs are "sloppy and shameful to the profession". 🙂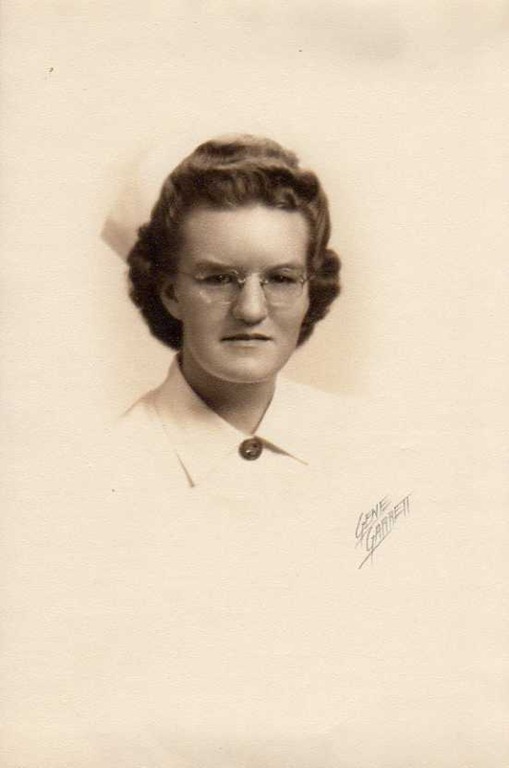 After graduating with a degree in nursing she began working 12 hour rounds in a hospital. One of her patients was a elderly man named Andrew Ingalls. She took such good care of him that when he was discharged he insisted that she come to his home for supper. Andrew had a son, Roy. Roy Ingalls was tall and had wonderfully wavy hair. Nurses at the time were not supposed to have ANY social life at all. But Roy was persistent. My grandmother became Becky Ingalls when they married under a veil of secrecy right before he left for the war.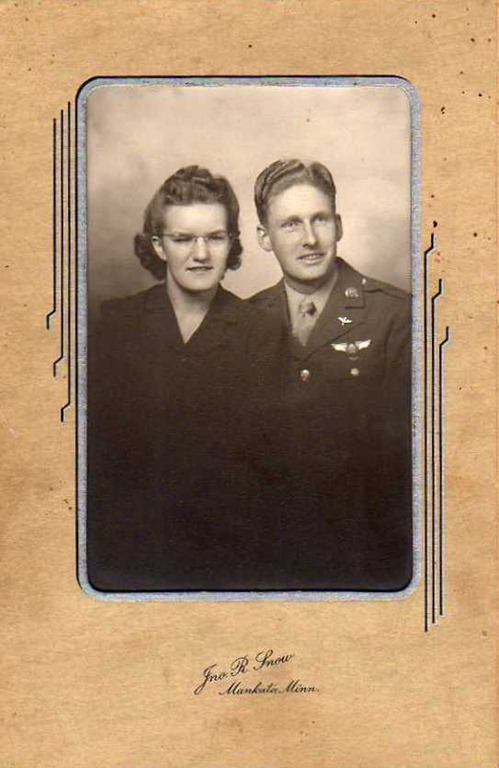 Upon his return they had three children, Paul my father, Kathy and George. Life, as it does, had its up and downs.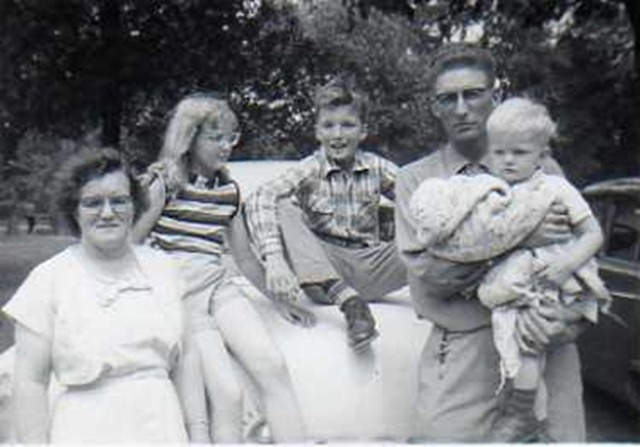 Roy and Becky celebrated many, many anniversaries together before he passed away several years ago.
Late last year I told Grandma we would have a party for her birthday. I got resistance at first. Then excitement. It was hard when I had to tell her several months ago that due to our current family issues I would be unable to come. She understood as she always does.
But God would have NONE of that. I called her up just two weeks ago and said, "Grandma I got your birthday present today."
"You did?" She said, her voice ringing with excitement and glee.
"Yep. I am going to put a big ole bow on myself." I laughed.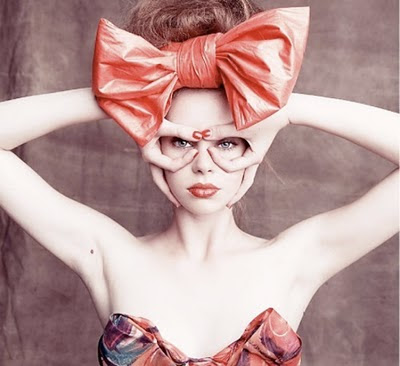 "What are you saying? Are you coming?" Her excitement mounting.
"I'm coming. We are going to celebrate. We are going to have a party." Her excitement contagious.
"Yes. We are." I happily said.
We hung up soon after as I had to collect Sweet Boy from school.
The phone rang shortly after we got home.
"Laura, it's Grandma. I've told ALL the girls here at the home. We are all so excited! Do you think I could have a white cake with pink roses? I've always wanted one. If it's not too much trouble."
"A white cake with pink roses it is. It's no trouble at all."  I squeaked out as I was so happy I was close to tears. 
The next day.
"Laura, it's Grandma. Do you think we could have a fruit tray too?"
"Yes, Grandma we can absolutely have a fruit tray." I could barely choke out.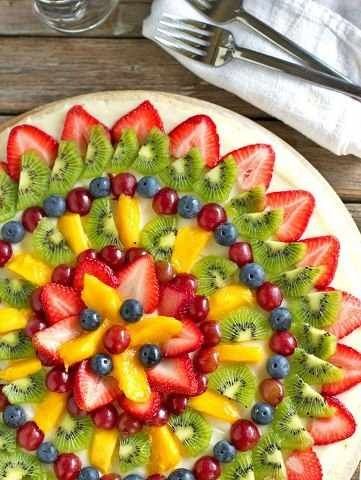 The day after that.
"Laura, do you think we could have pink lemonade to drink?"  She inquired.
"That sounds really good Grandma."  My heart has never been so full.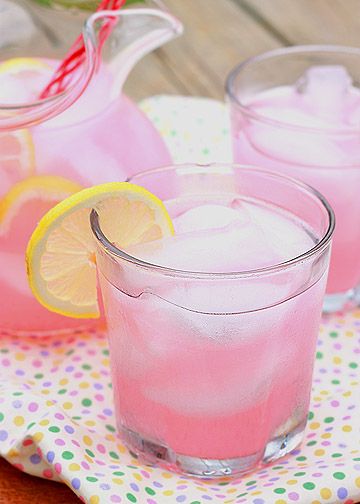 And the day after that.
"Laura, is it possible that we might have a few games since the party will occur during the time we normally play bingo."
I think you are catching on. She's excited.
"You know Laura, some of the residents never get visits or cards or phone calls. I think everyone deserves a little gift. Do you think we could have some party mints or nut cups that they could take back to their rooms with them?" 
"Oh Grandma, you are the ever caring nurse aren't you?"
Over the weekend.
"Grandma, only two more days and I will see you!"
"Laura, I don't think I will be able to sleep because I am so excited."
"Me too, Grandma, me too."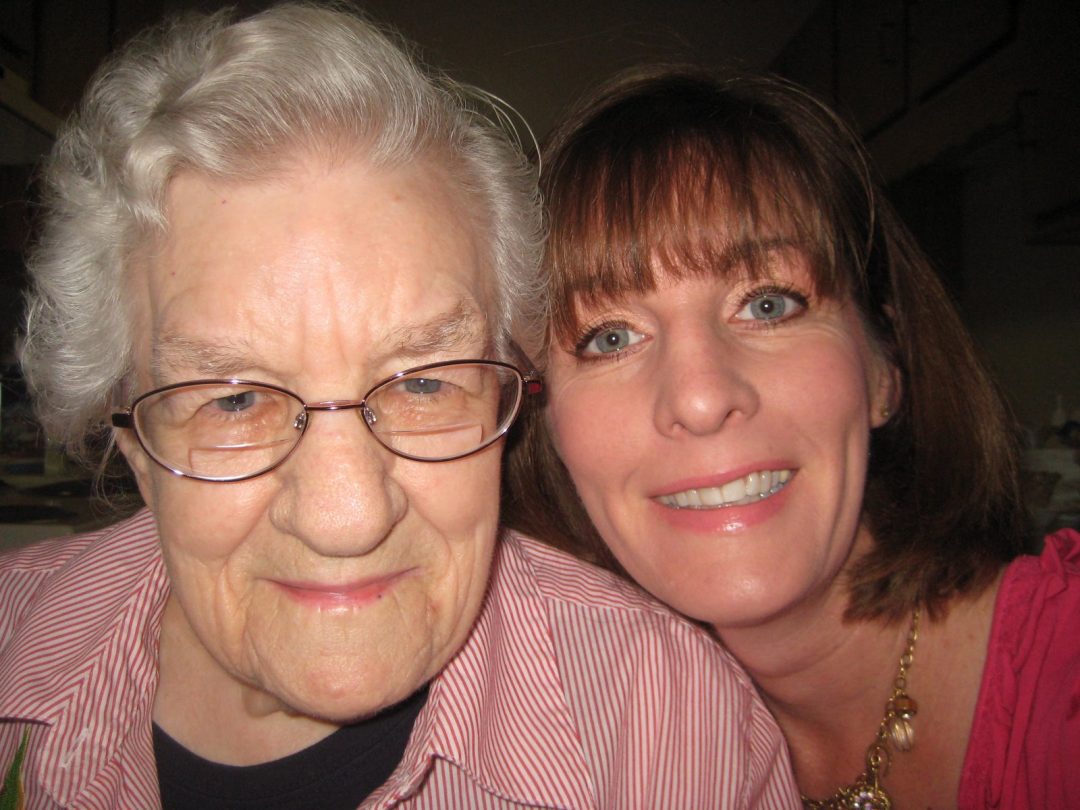 Happy 90th birthday Grandma Jingles!
I am in a tiny town in Northern Minnesota that has limited internet connection. Forgive me if I am unable to respond.