I LOVE to color eggs. ALL of my kids like to help. (smile)
We like ombre dyed eggs.
Tie Dyed Eggs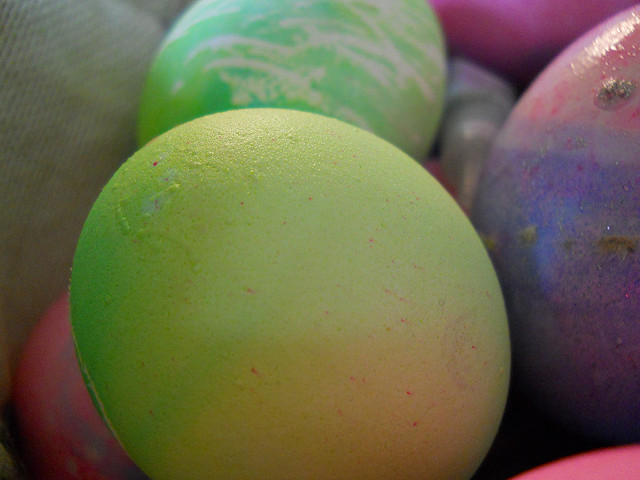 And of course eating eggs. The Fashionista always makes the "angelic" eggs. They're delicious.
I adore these colored eggs by Food Jimoto.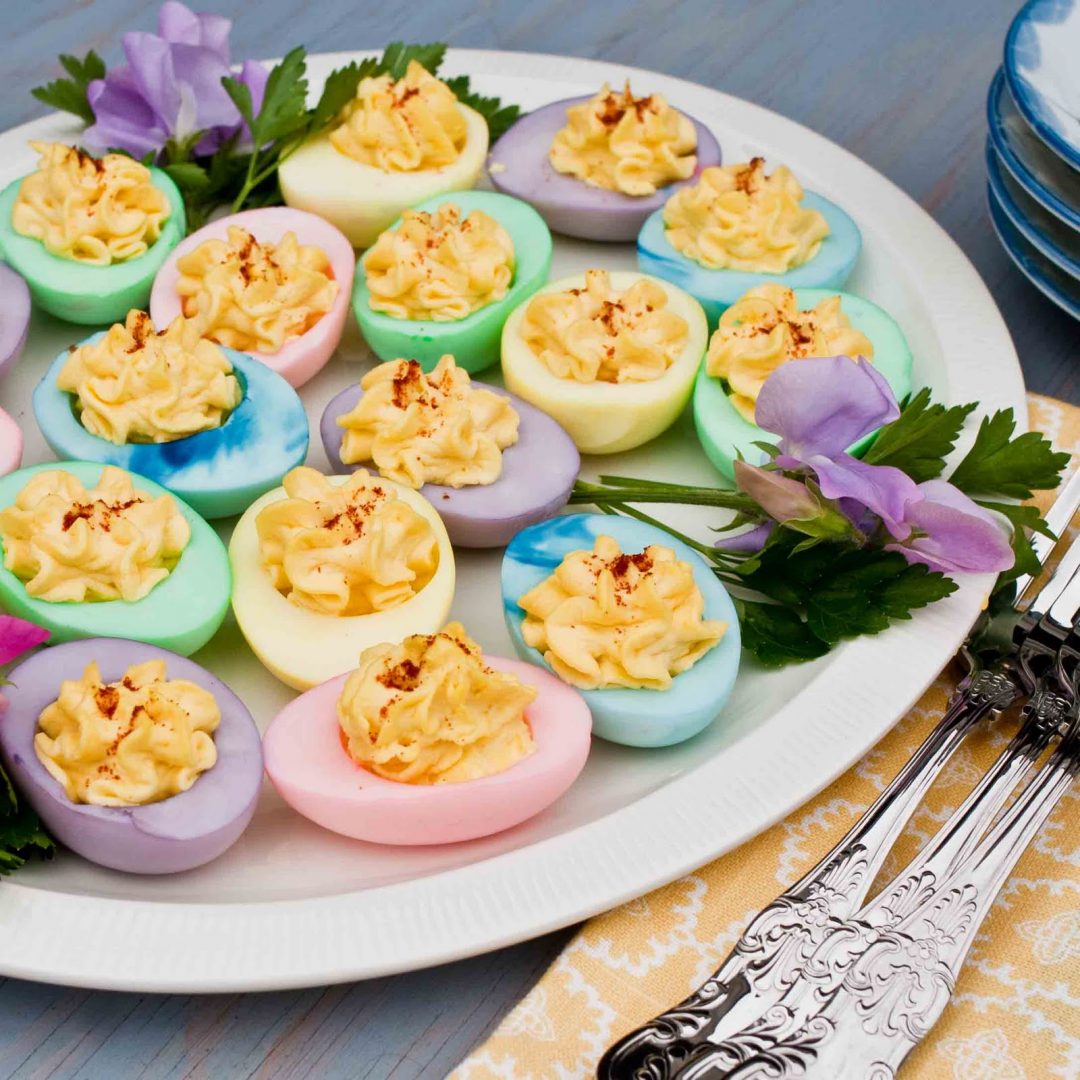 These "angry birds" make me laugh.
But most of all I love the time spent with my kids. Even the fur kid who INSISTS on being lifted onto the counter.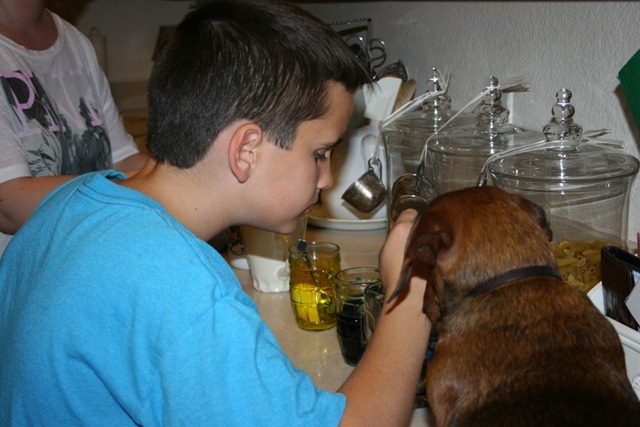 Are you coloring eggs?
Laura