On Saturday we learned that Mr. Décor's dear mom, Gramma Dot, was in the ICU and the prognosis is not good.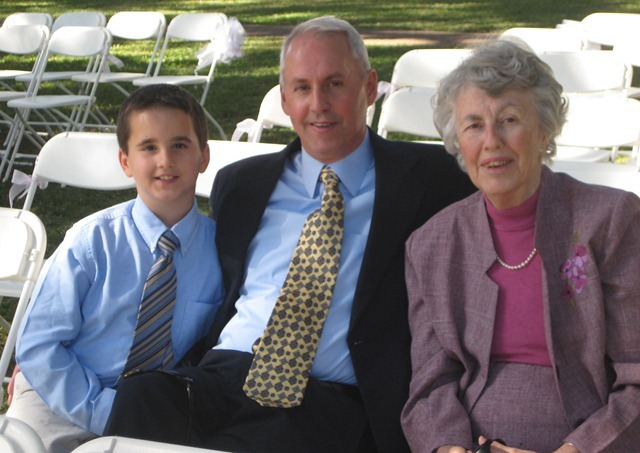 As you know our family was already in a fragile state and this news comes during a truly difficult time.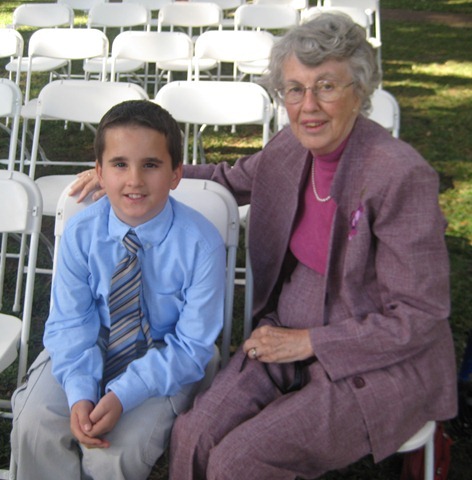 Mr. Décor will be traveling tomorrow to be with his mom. We would so appreciate your continued prayers.
Laura