Dorothy Louise Wescott came into the world on a sunny Massachusetts day, August 6, 1933.
One of my favorite photos is of a two year old Dotty posing for a photographer who had come to town. Her head had been recently shaved due to illness, but she was still a doll.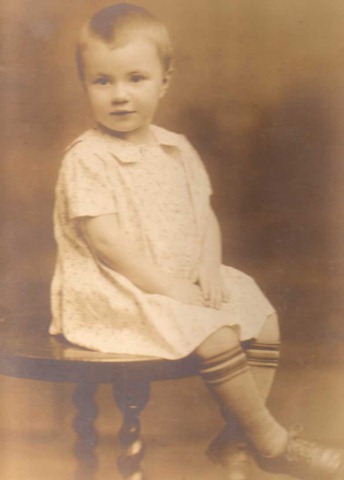 In 1957 she became a June bride. She and Landen had three children, Lisa, Bonnie and wee Mr. Décor.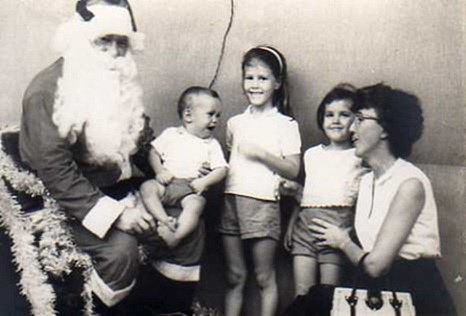 It wasn't easy raising children on the edge of a jungle in Panama, but she made a lovely home.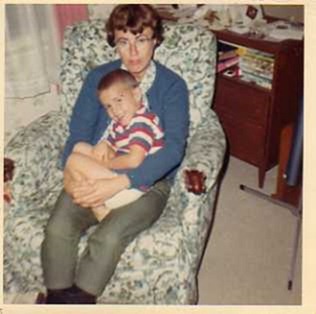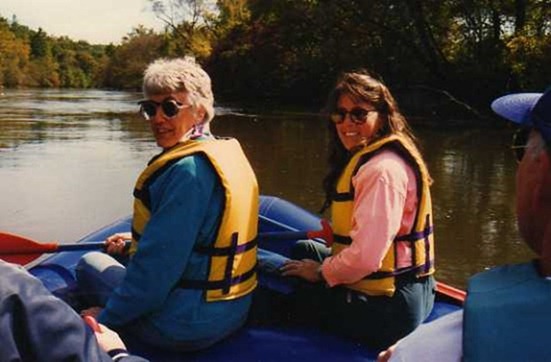 A true adventurer, no matter where in the world her son was stationed, she always came to visit.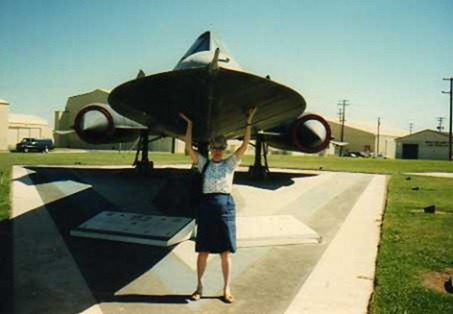 A loyal Volkswagen enthusiast, the VW always remained her vehicle of choice.
Ever supportive, she was there for all the big events of her children's lives.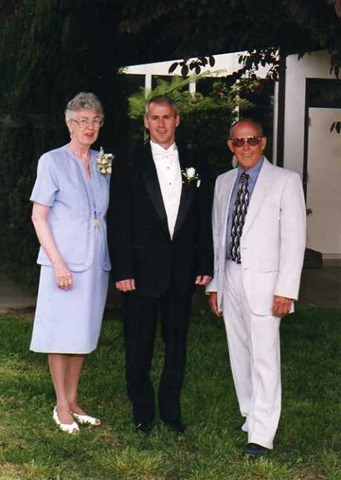 Mom you will be missed.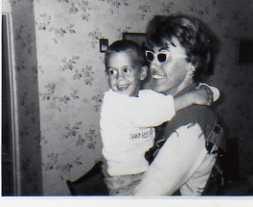 On the wings of a dove….
[youtube https://www.youtube.com/watch?v=1BPoMIQHwpo]
Fly away,
Laura