I've been lucky to have had the same true valentine for over 34 years. We first exchanged cards in Miss Dobson's 3rd grade class.
In reality Valentine's Day is a holiday for women. Just two days ago a Hallmark commercial came on tv and Mr. Décor said "When is Valentine's Day?" I laughed out loud and then said "February 14th~ the date never changes".  My one true love is very happy that I spend every second week of February with my childhood pal celebrating her birthday.
So to plan a day in which the details can truly be appreciated, I allow my mind to go all out.
My dear friend arrives via a pink blossom covered lane.
To a home covered in luscious pink climbing roses.
Inside dinner is waiting in a pink fairy wonderland.
Or perhaps a pink peony and seashell delight.
But this is a bit more her style. I could make the roses out of recycled paper bags.
Perhaps there might be a small gift waiting at each place setting.
I really like this ombre centerpiece. Hmmmm…..ideas are swirling.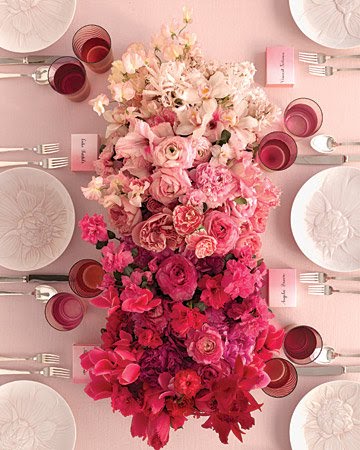 On the menu? One of her favorites of course~ baked ziti.
Accompanied by a pink champagne punch. But glitter hearts instead of sequined stars.
Her cake would remind us of our childhood days when our favorite television star, Mork, wore rainbow suspenders and we will laugh until our sides hurt.
We'll reminisce and chat some more while I am seated in this chair….
…and she'll relax in this one:
Our designated driver will arrive to escort us around town.
The chauffer might wear shoes that look like this:
But it's patent pink flats for me…
…and tennies for Tracy.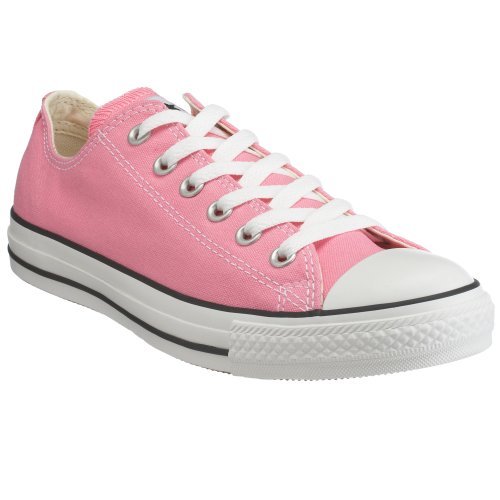 We'll for sure be seeing this movie~ "The Vow".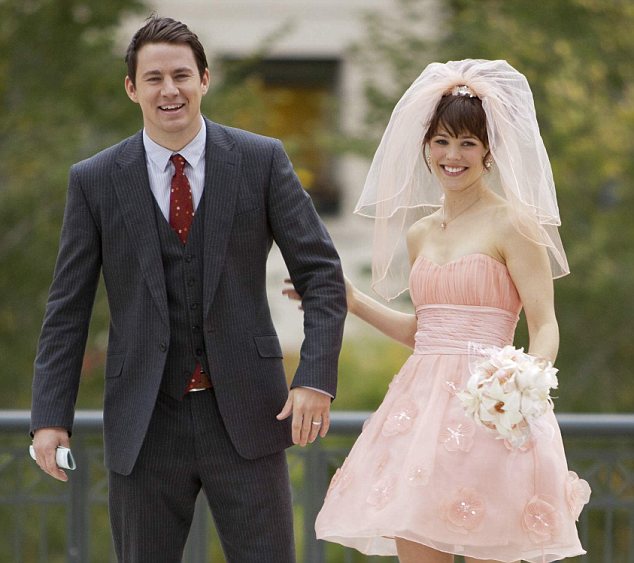 Another cinematic possibility is "Waiting For Forever".
Completing the chick flick trifecta is "Perfect Sense".
Then we'll return home for a late night gab fest and feel like we're 9 once again.
Who is your special valentine?
Laura