Ah croquet, a sport of leisure and refinement.
As a child growing up in Northern California I often played the game with siblings and friends. We enjoyed no rules.
Quite awhile ago I spotted this vintage set at a flea market and brought it home with me.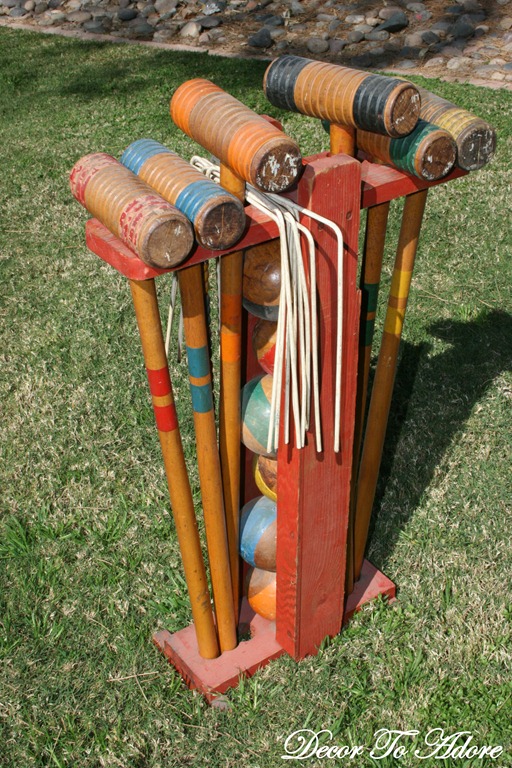 I probably imagined that by purchasing this set my life would suddenly be transformed into one which is routinely enjoyed at the Meadowood Resort in Napa Valley
Blissful afternoons spent with friends.
"Croquet" by James Jacques Joseph Tissot
The delightful giggles of neighborhood children taking a turn.
"Playing Croquet" by Paul-Charles Chocarne-Moreau
Yes, a world of gentle breezes and white sand would create an excellent environment for a pick up game.
"A Game of Croquet" by Louise Abbéma
Reality Check!
I live in the desert. Our lawn is the size of a postage stamp and the rock hard caliche soil makes it almost impossible to drive the wickets down. Not to mention the heat.  So what to do~ place the balls in a wire market basket?
Make a mallet shelf?
Transform the cart into a gardening caddy?
Perhaps build a croquet lamp base ala Uncommon Goods.
Maybe create a unique candle holder.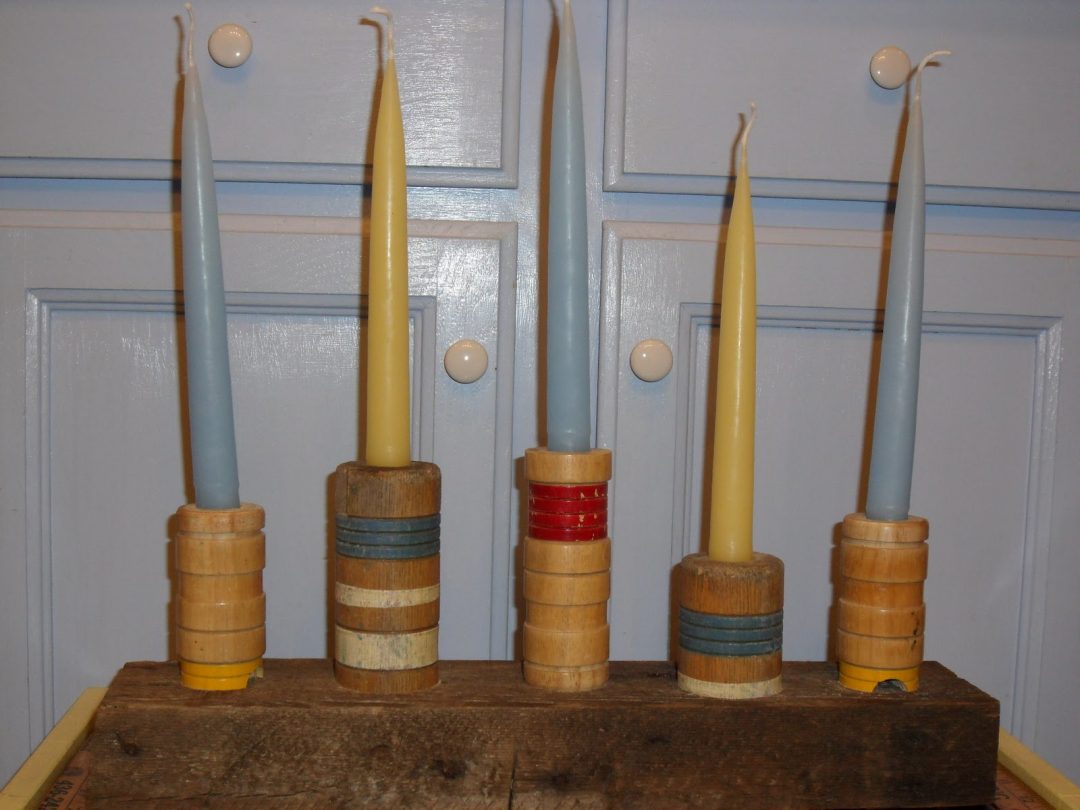 Or just place the mallets in a basket.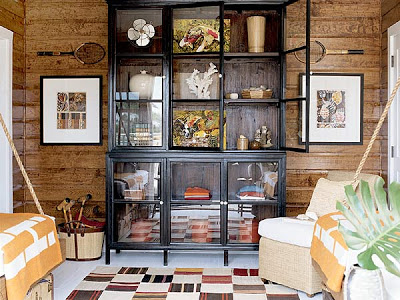 Oh and what about a croquet party?
Lovely tables dressed in linen.
Guests could wear their croquet whites.
Or channel the Great Gatsby.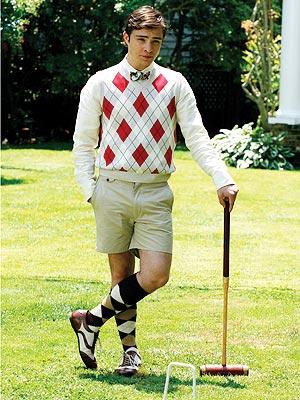 Lemonade would be served on the veranda.
For those that prefer something a bit stronger, a spot of Pimm's is the refreshment of choice for the thirsty well heeled.
Finger sandwiches of course.
For dessert: a jolly good show of bright croquet pops.
Mr. Décor just reminded me once again that we live in the desert AND and that the croquet set has been gathering dust while taking up precious garage space. I fear Craigslist is in it's future. Darn.
Laura
 All images found on Pinterest unless otherwise noted.