Yep, I got nothing. This weekend consisted of unbloggable things like painting the masonry wall in the backyard, redoing the bathroom caulking and replacing the kitchen sink sprayer.
Boring!
I have no less than five pretty projects that I want to make but my get up and go has got up and went.
But I refuse to give into the Monday blah's. So here are a few lovely things that are currently making my heart happy.
Downton Abbey. Please tell me you are watching this delightful bit of Masterpiece Theater bliss. I discovered this smashing series last year and the second season has just started.
I have to watch each episode twice. Once for the amazing storylines…
The second for the fabulous clothing….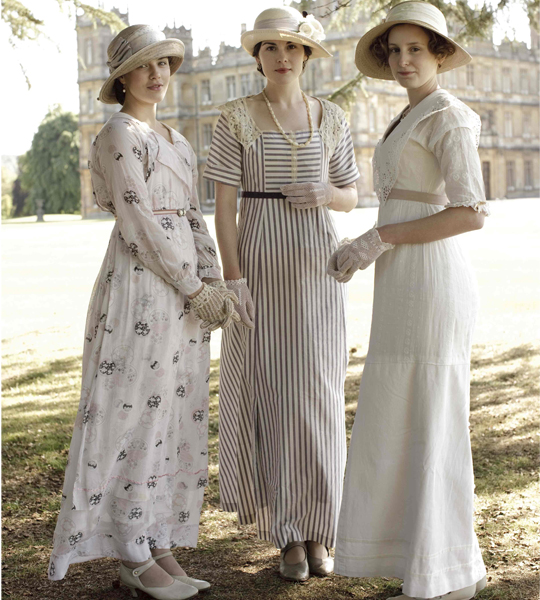 …and of course the gorgeous interior shots.
You can catch up on Season 1 via Netflix. Season 2 is currently on PBS.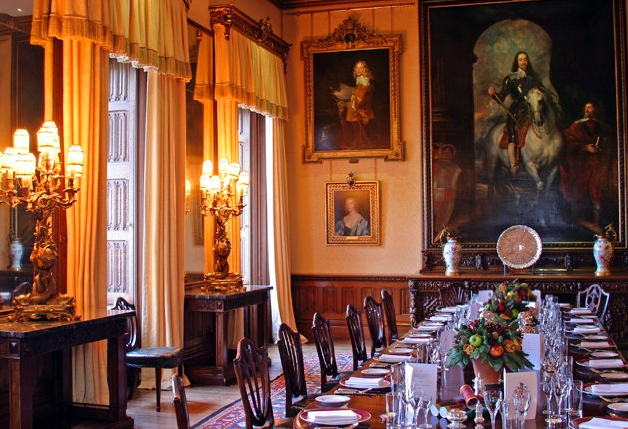 The Anthropologie Wedding site BHLDN almost makes me lose my mind with glee each time I visit. Right now the winter sale is going on. I WISH the sale prices didn't still make me suck in my breath.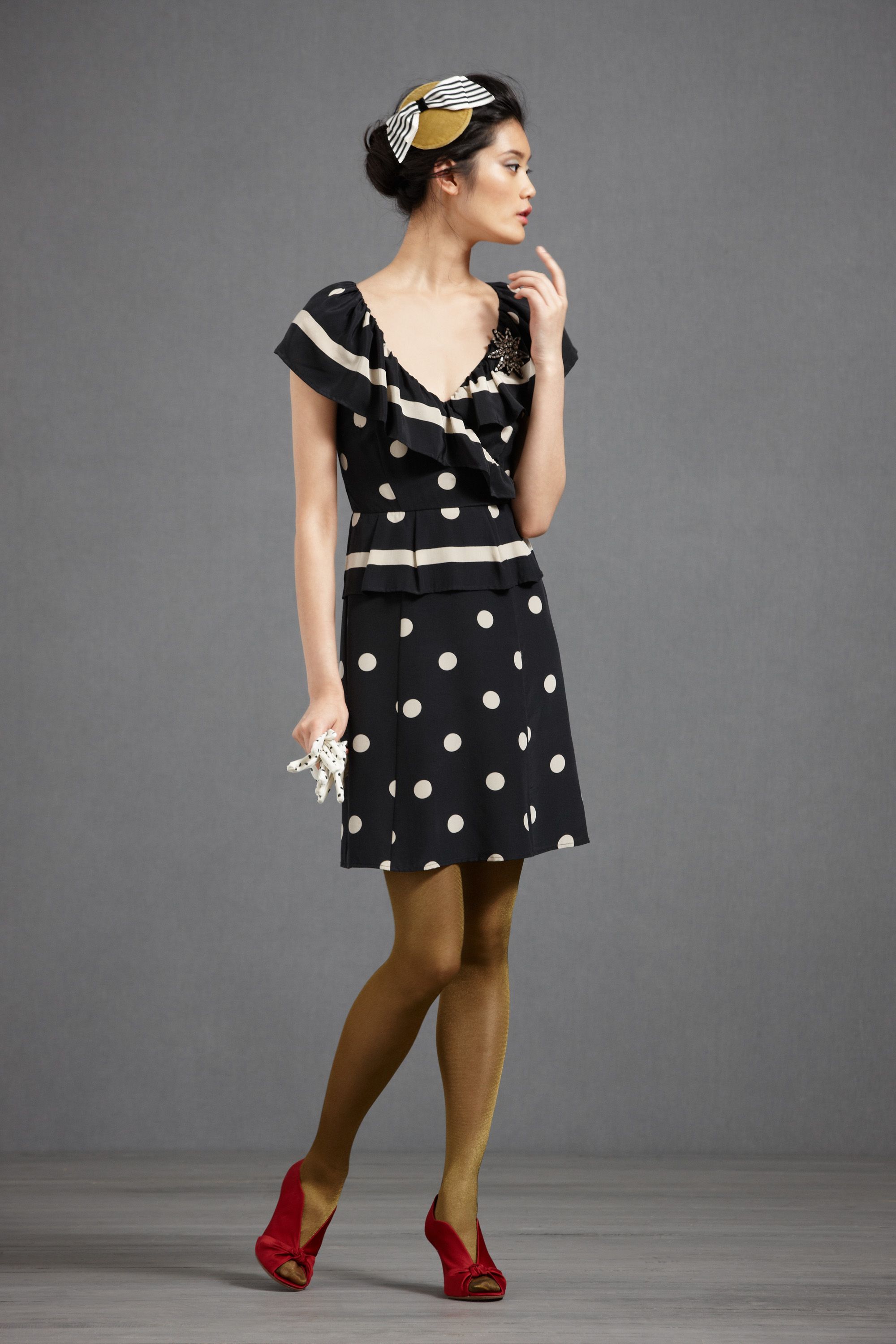 Cute. Makes me want to rummage through my extra fabric bits.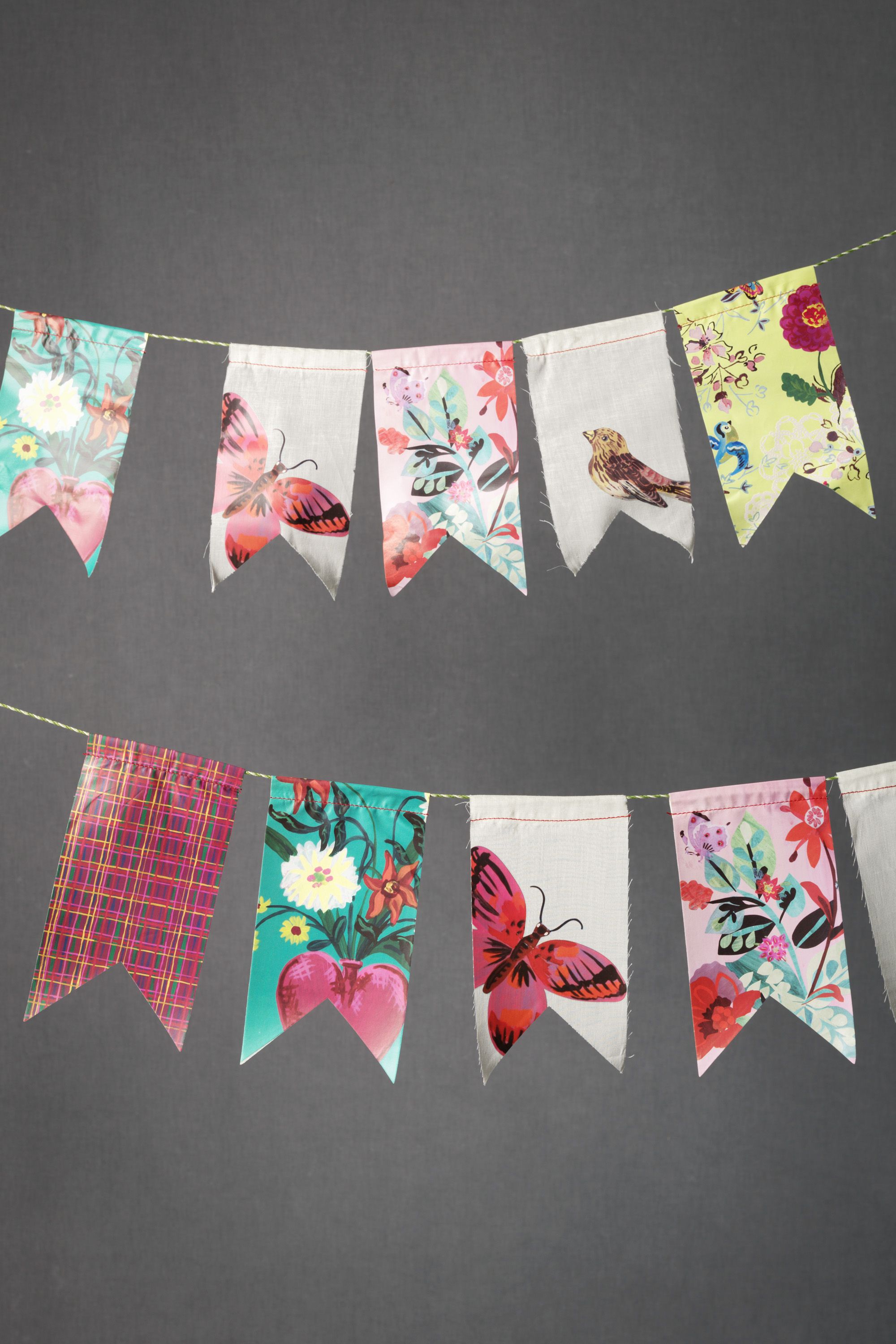 Thankfully the Beribboned dress and Sangria heels are no longer available in my size.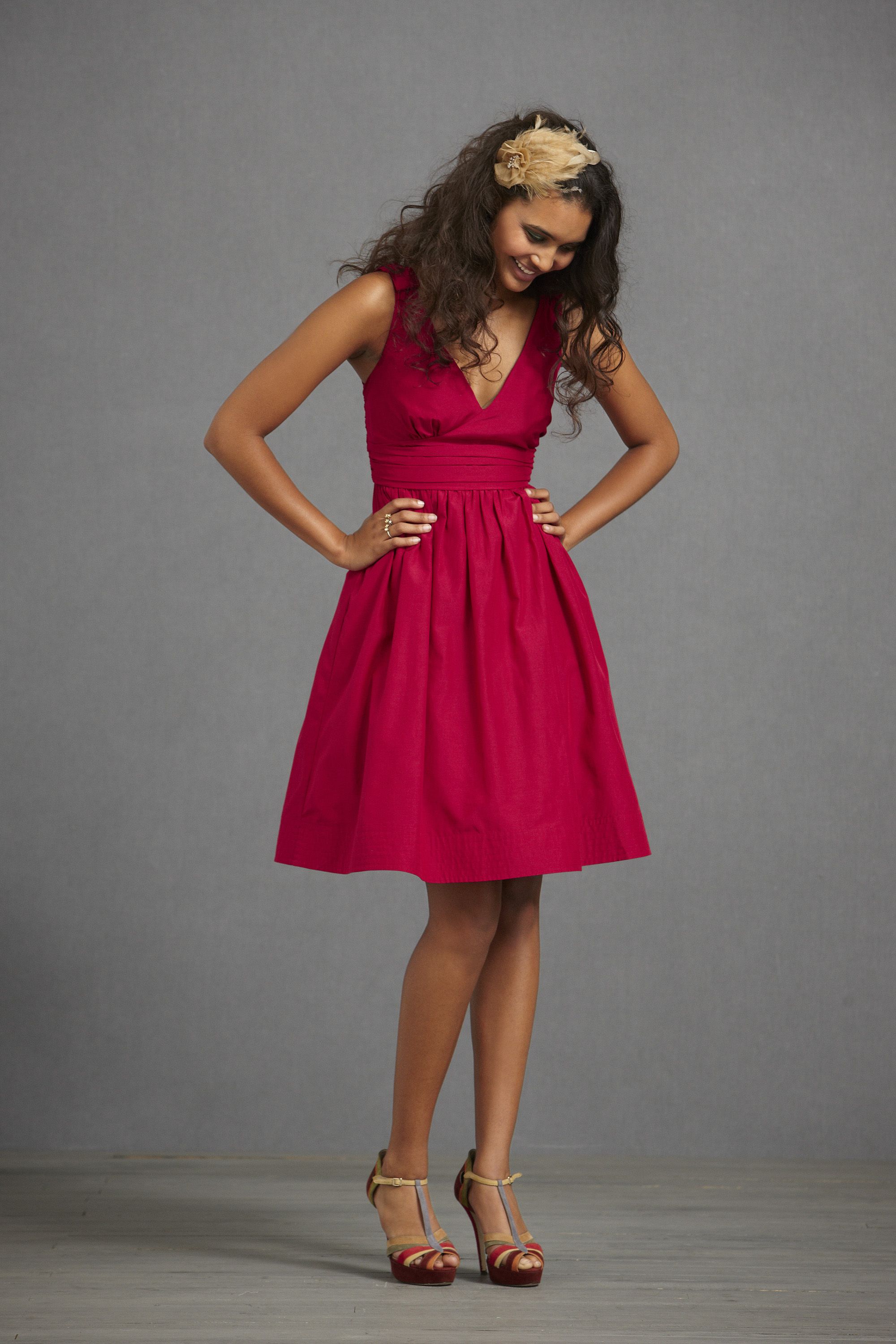 I have nothing to wear with this positively perfect pair of periwinkle pumps but that still didn't stop me from checking to see if they had a 6  1/2. No.  🙁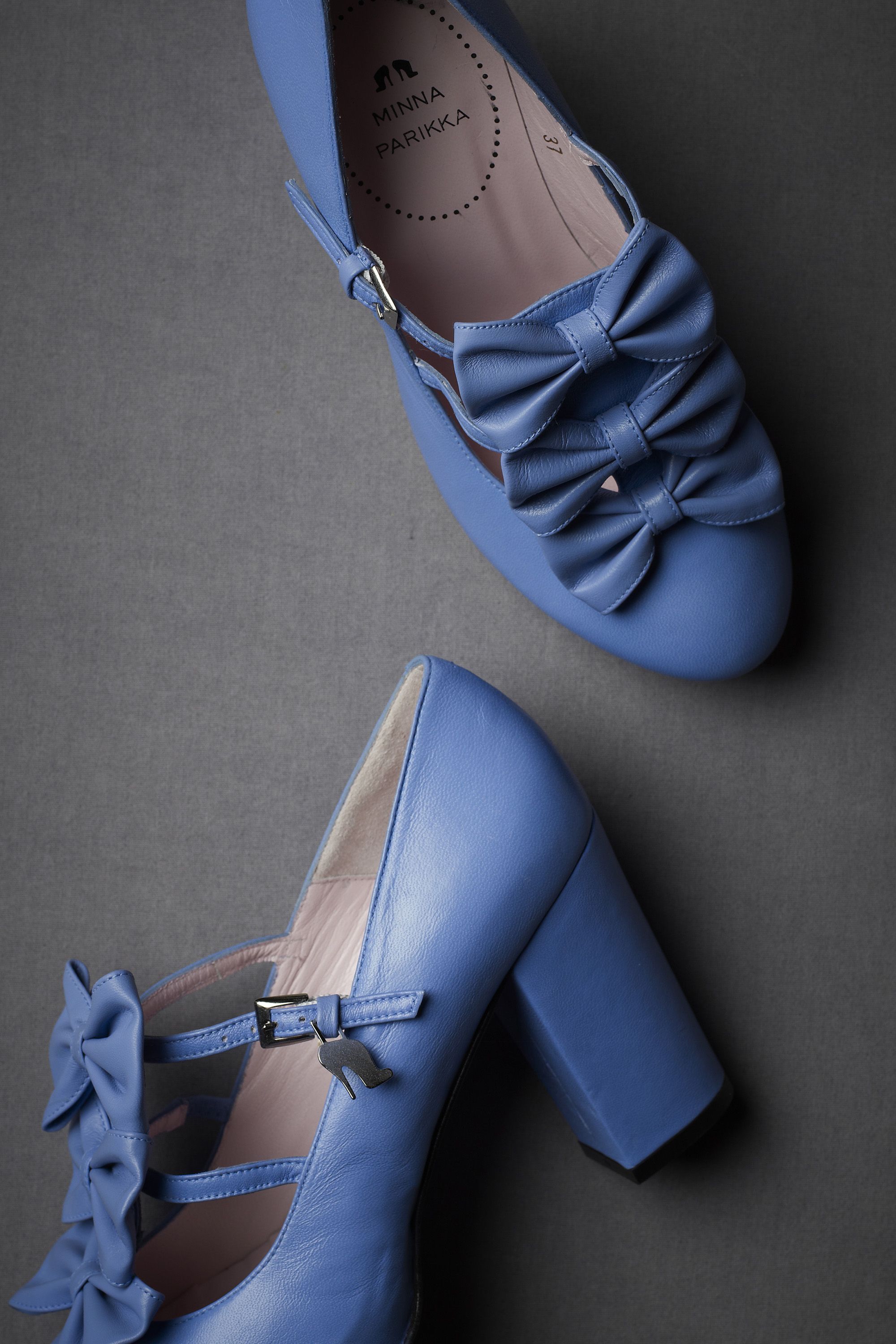 A sad case of "all dressed up and no place to go".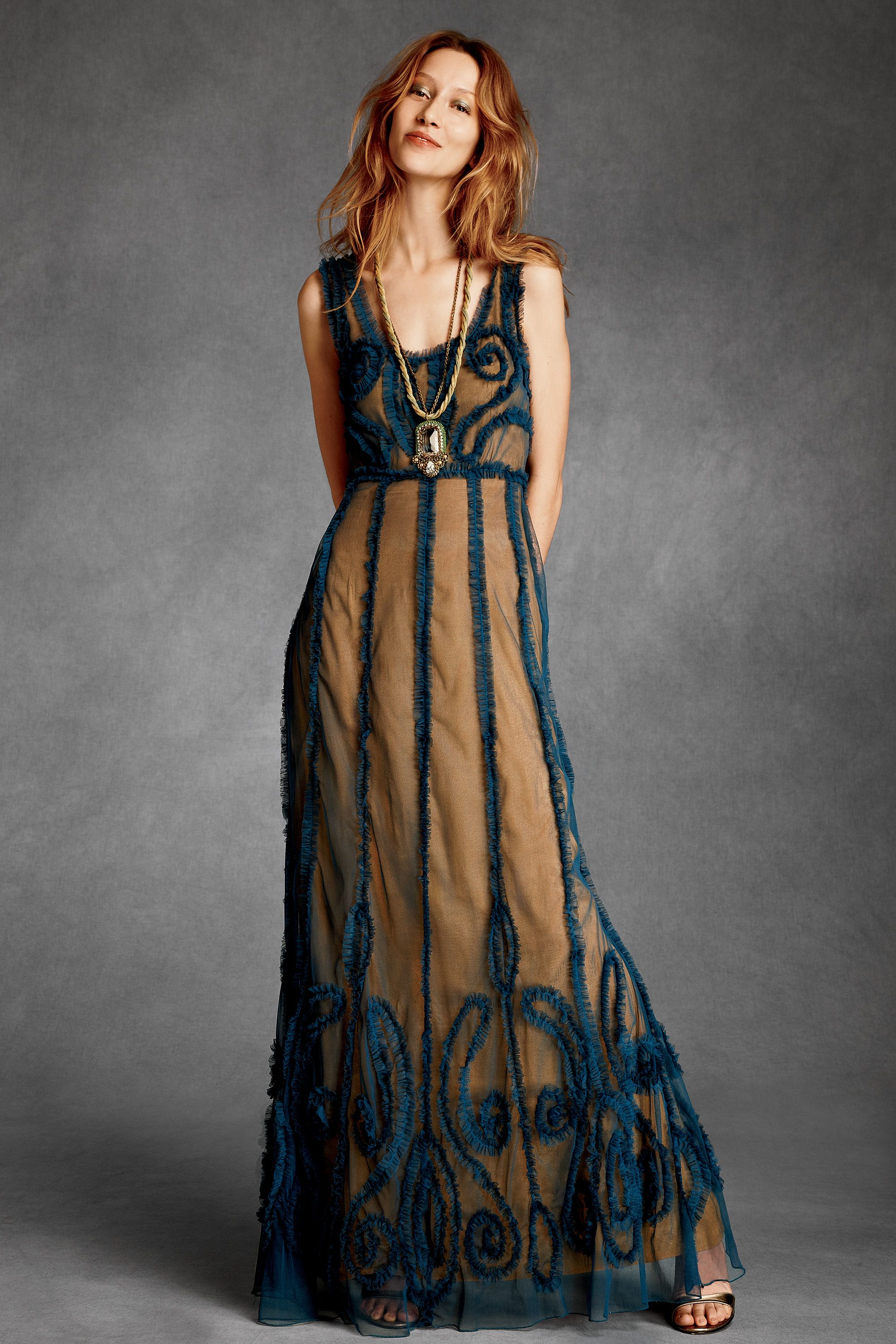 Wouldn't these be perfect for Valentine's Day? Alas if I bought them I'd be in the doghouse.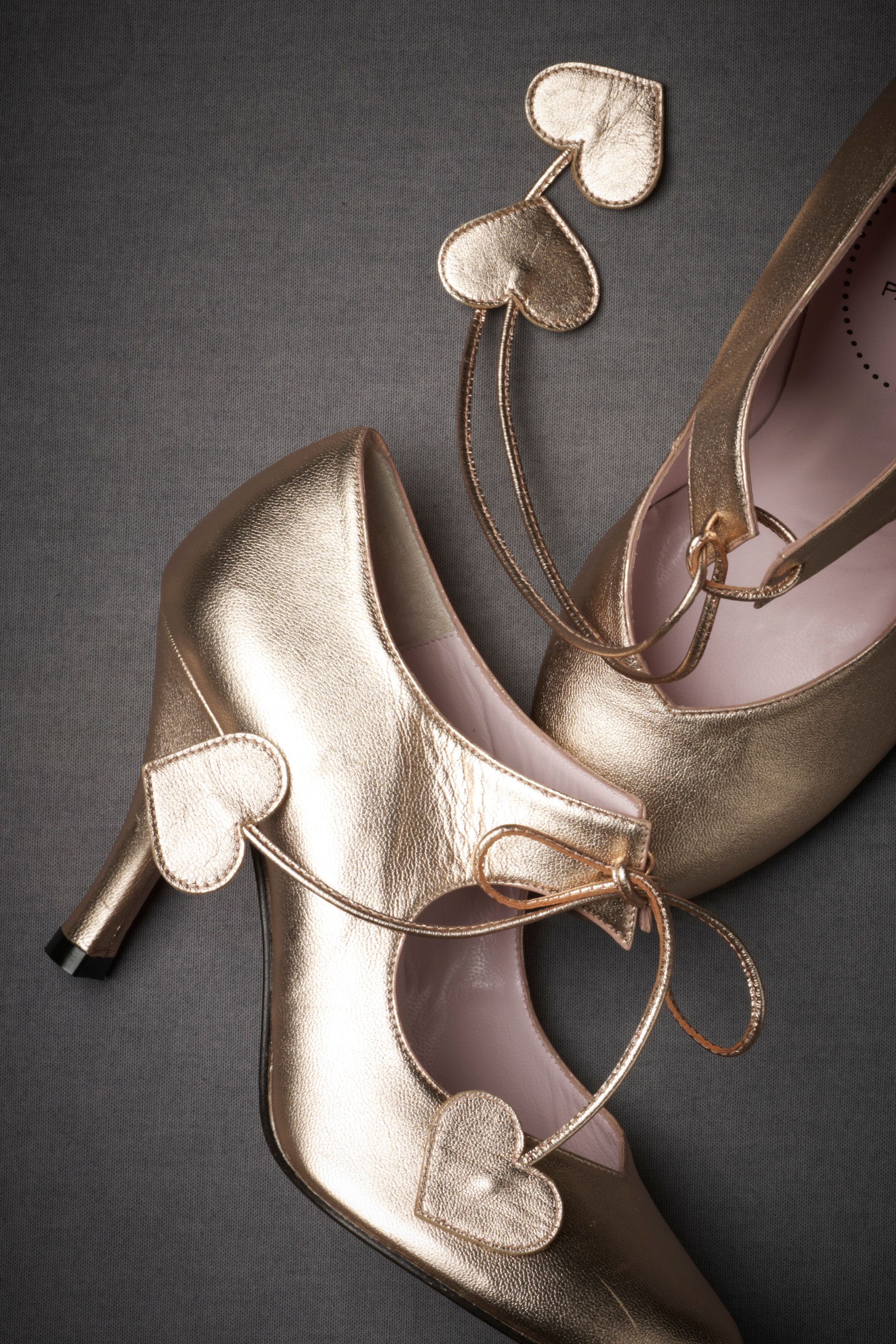 But the real torture comes from J. Crew. I really need a new winter coat to replace my tired 10 year old black wool trench.
Beautiful, happy, gorgeous emerald. On sale for $199.00 Argh.
What is currently catching your eye?
Laura