I write when I am happy. I write when I am sad. But right now I find that once comforting words seem to evade me. What do you do When There Are No Words?
Sometimes when I read other blogs it appears that the people who pen them live such wonderful lives I imagine them to be like storybook characters.
Perhaps even my family may have seemed like a fictional wonderland for some. But right now, the reality is that we are living a life in which we have had to turn the helm completely over to God.
When There Are No Words
It's scary and to be honest who wants to bring that experience to the blogging party?
Just for a moment, I thought about making my blog private, because the pain that might seep through in future words might be too much for some.
Truthfully, it's almost too much for me.
Silence and Kindness
But to shut down from the world is not the answer. I take comfort in that there may be someone who will find strength in my ill grasped words and seemingly cheesy statements such as " I won't give up".
I can also never begin to thank all the wonderful people who have sent an outpouring of love, friendship and comfort which arrived via comments, letters, and emails.
It is said that during times of trial you often see the true character of yourself and others.
While the doorbell and phone have remained largely silent at our home, you, dear readers, have supported us with your words. People that we have never met in "real life".  To those who say that relationships formed in the blogosphere aren't real, I will argue that point until the end.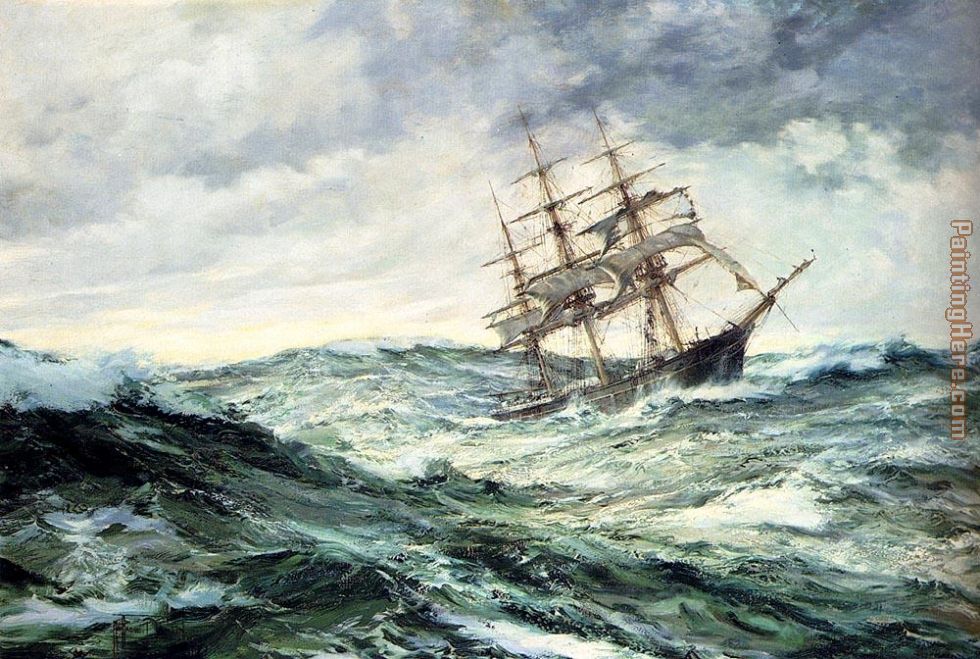 A Lifesaver
It is not an understatement to say God has worked through all of you. You have been a beaming lighthouse for a family currently sailing stormy seas in what feels like a sinking vessel without life preservers.
As for myself and my character, I have decided that no matter what, each and every day I will find something lovely.
I will seek out the often overlooked beauty that occurs every day for all of us.
Of course in the midst of it all lies the elephant in the room. The five W's. Believe me, when I say I am right there with you.
What I have learned these past two weeks is that if I have Him, my husband and two children, then I truly do have everything. The rest is just….stuff.
So the search begins. Because a glorious gift awaits those who perhaps feel like an empty shell. You may have to walk an entire beach and carefully sift through a lot of sand to find your treasure, but it is there.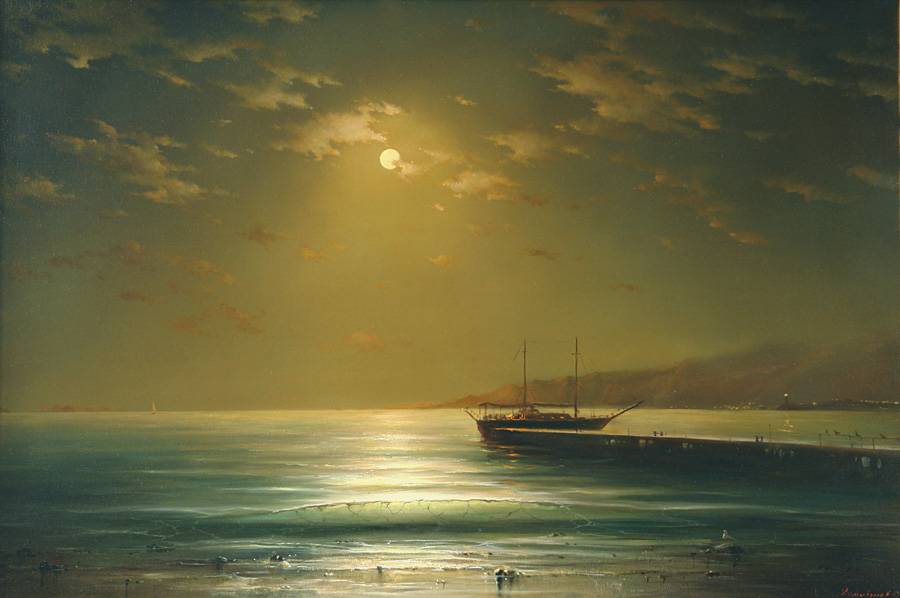 I have temporarily turned off the comments as I must take care of my family and am unable to reply. I offer instead to bring you little bits of bliss and beauty in the days ahead. As always, you are welcome to contact me with the Décor To Adore Facebook page.
Laura