Today is a very special day to me. It is Mr. Décor's birthday.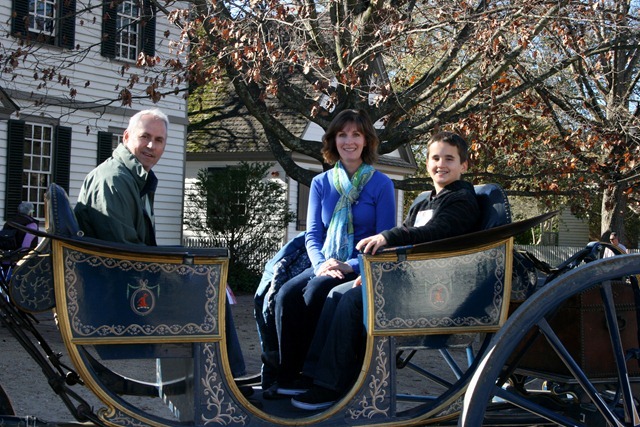 Some of you are well acquainted with Mr. Décor. You know that he is a man of honor.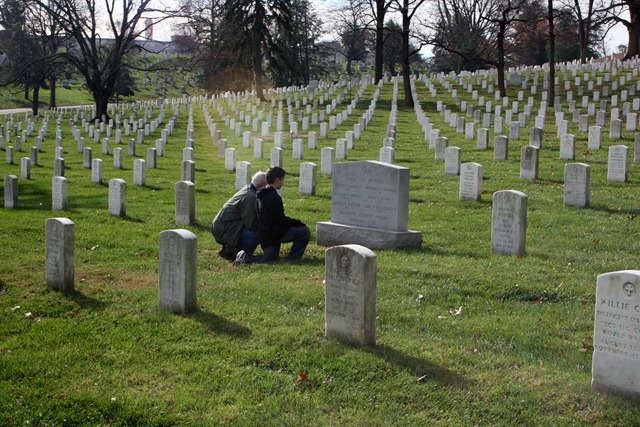 Visiting a grave of a friend at Arlington and telling his son about sacrifice.
It's no secret that he is the man behind the woman who writes this blog. He often comes up with post topics and is always ready to lend a hand with DIY projects particularly if they involve lumber and chain saws.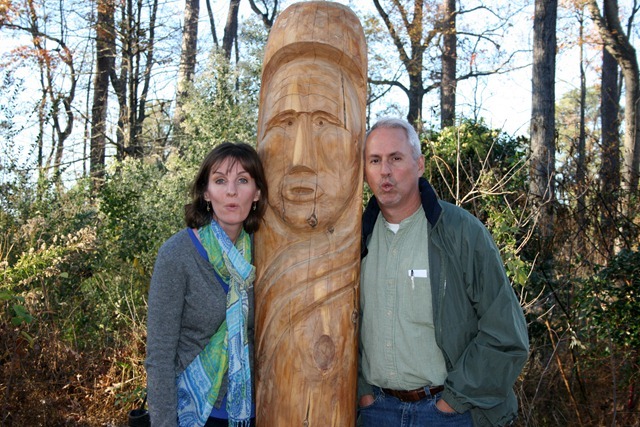 The native American settlement at Jamestown.
But it might be a secret to some that he has a wonderful sense of humor.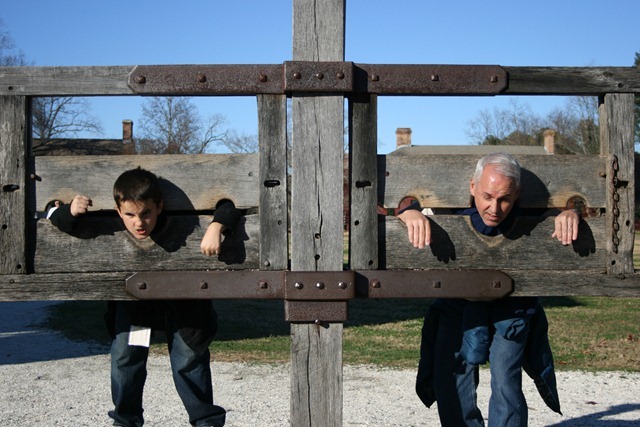 Obliging my instructions to "Look tortured in the stocks."
Mr. Décor  I am so thankful for the day you walked into my life.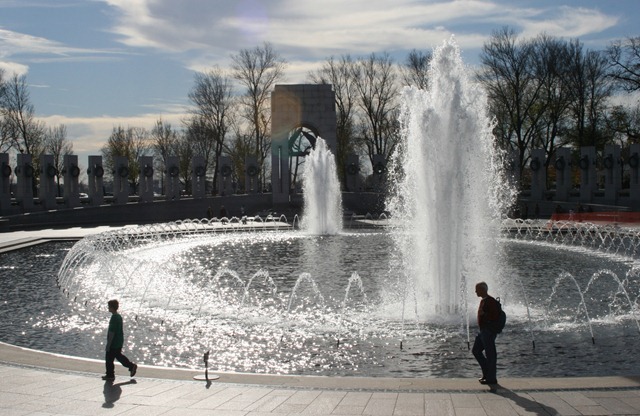 WWII memorial in D.C.
Today we'll be celebrating with family.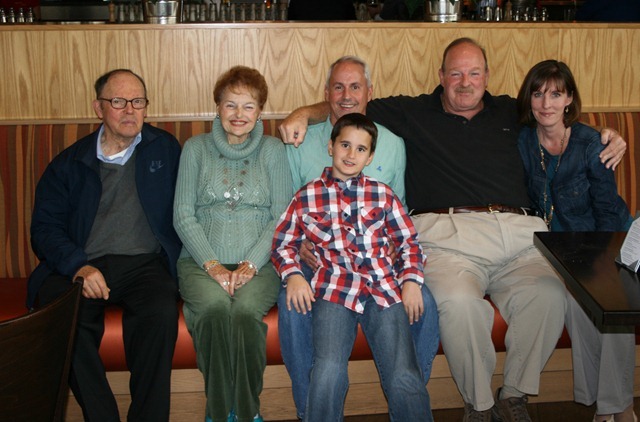 And being thankful that today is also the sixth anniversary that Rudi the dachshund entered our lives.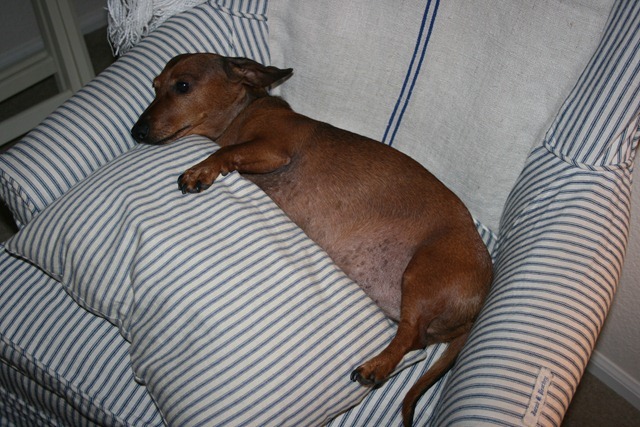 If you are thinking about bringing another member into your family this holiday season please consider a shelter dog.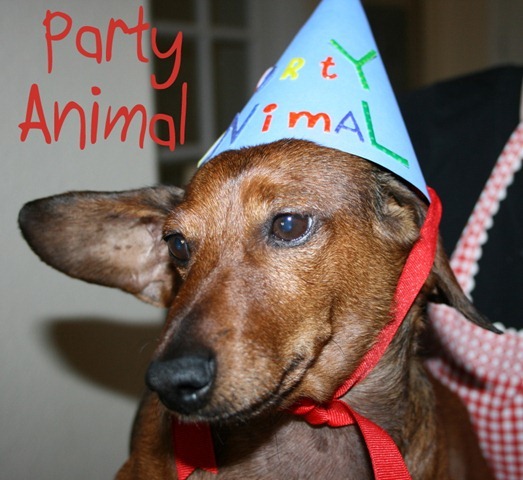 They are kind, loyal and perhaps may have a face only a mother could love, but love them you will.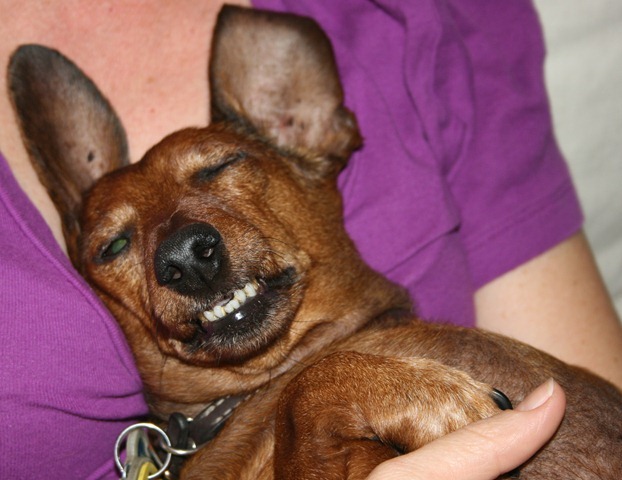 How blessed I am!
Mrs. Gunn