There were times I didn't know exactly where my husband was. Or when he would be coming home. But it's not what you think….
For all of my anxiety it must have been ten times worse for him. Flying in airspace that maybe wasn't safe or living in a tent pitched in the sand for months.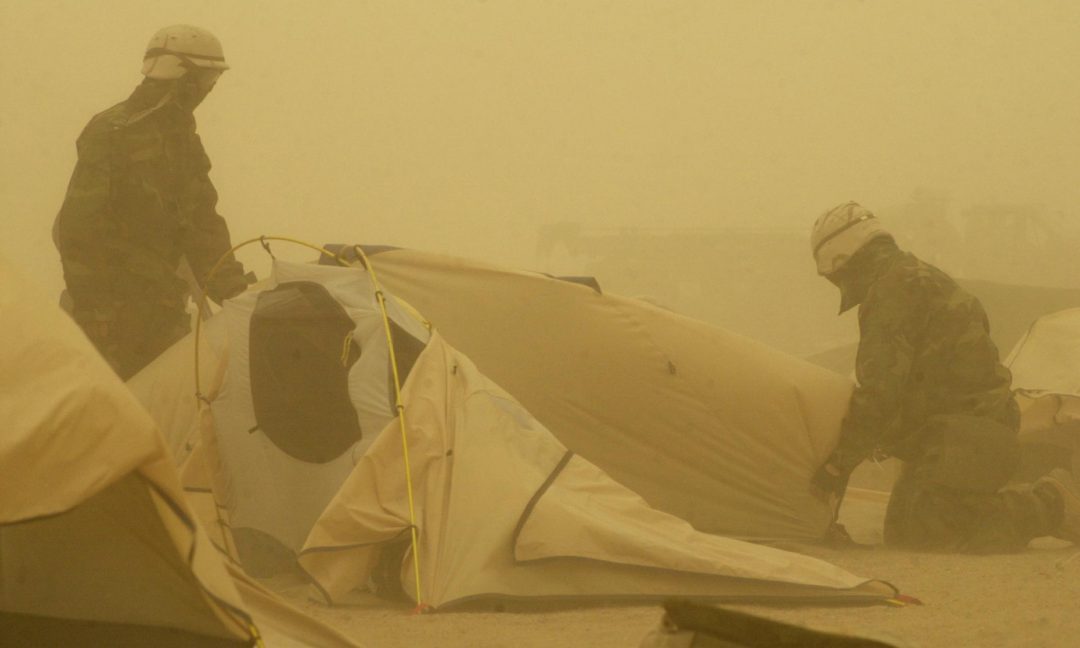 Mr. Décor, and every other veteran who has put his or her life on the line, I thank you for my freedom.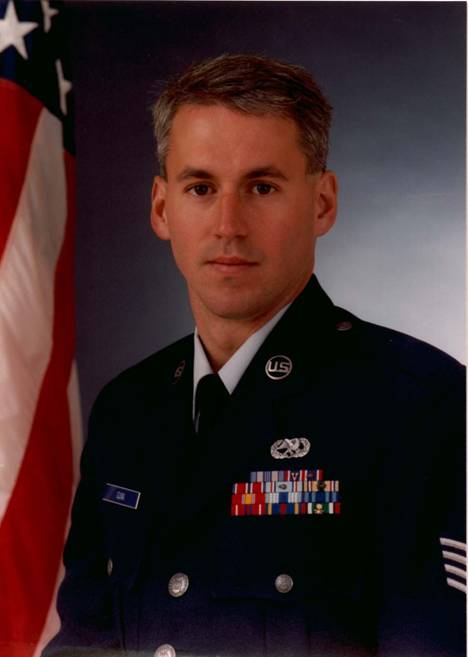 God bless America.
The blessed wife of  Retired Master Sergeant Eric C. Gunn
To see the other veterans in my family who have served their country you can go HERE.