In the midst of major house cleaning and holiday preparedness I found myself in the car headed for round three at the grocery store.
I noticed that the car in front of me had a bumper sticker.

I thought about my friends and family members who also happen to be Baptists, Catholics, Mormons, Muslims, Jews, Agnostics and yes, even Atheists. We get along fine. And that is not because we have a rule of no "unpleasant talk" at the table.

Actually, some of our best conversations have occurred while sharing a meal. All of my friends and family know that I am a Christian who just happened to be christened as an infant in the Lutheran church, raised in the Presbyterian faith, my first marriage occurred in a Catholic church, I was baptized as an adult in the Mediterranean Sea and that our family presently attends a non denominational Christian house of worship.
The reason why we get along is that one very important thing is brought to the table:

We are now entering a season of high stress for many people. It doesn't have to be that way. Oh sure we all have the one family member that is the unchanging idiot. But you have the choice as to whether or not you will join them. Literally and figuratively.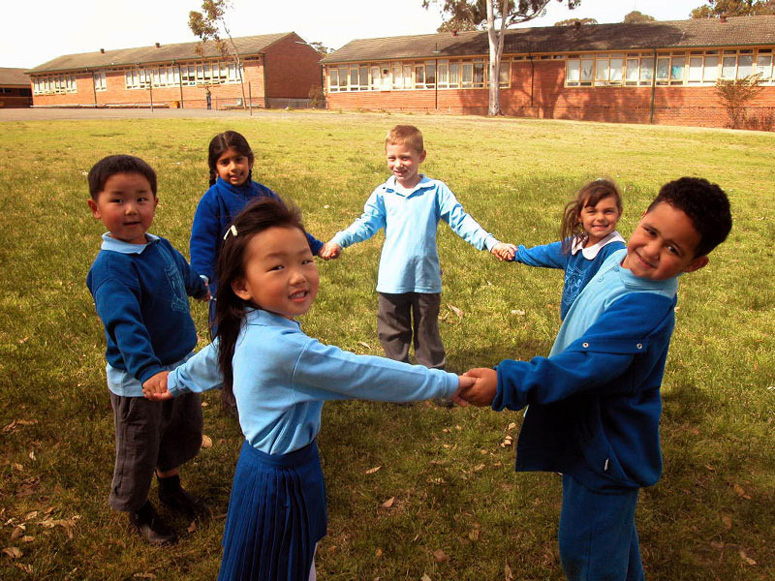 The first Thanksgiving was two vastly different cultures that came together to celebrate and be thankful for three days. You only have to make it through dinner.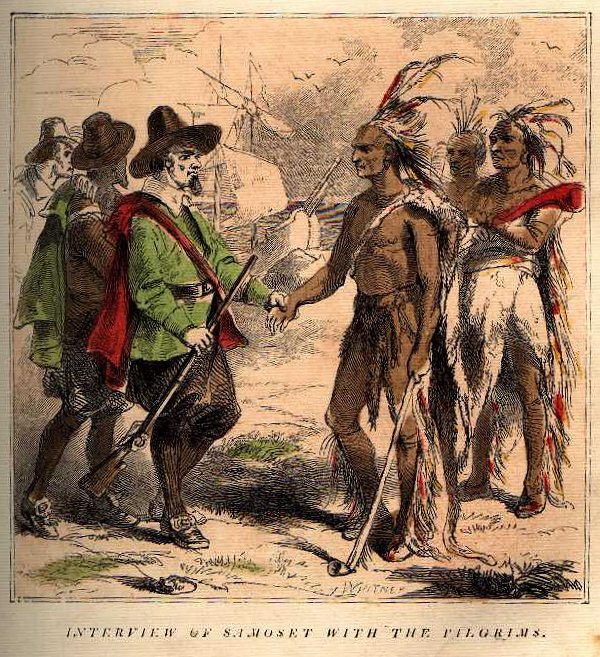 So as you prepare your turkey, pie, or green bean bake perhaps take a moment and think about preparing your heart. Who knows, this might be the year the family makes Norman Rockwell proud.
Laura
The comments are turned off for the Sabbath. If you would like me to pray for you please contact me privately HERE.