So did you get any great deals this past weekend? I didn't shop at all. Actually, I've been keeping a secret. Last Tuesday the Décor family got on a plane and is spending a week in Virginia. Given that we are entering a season of high theft I thought it would not be wise to announce "I am not at home."  I'll share photos of Colonial Williamsburg, The White House, Arlington National Cemetery and many, many other wonderful places and things possibly on Friday. 
I do have a few stocking sized gems in my Etsy shop.
I wish you could smell these lovely hand milled French soaps that I brought back from my trip last April.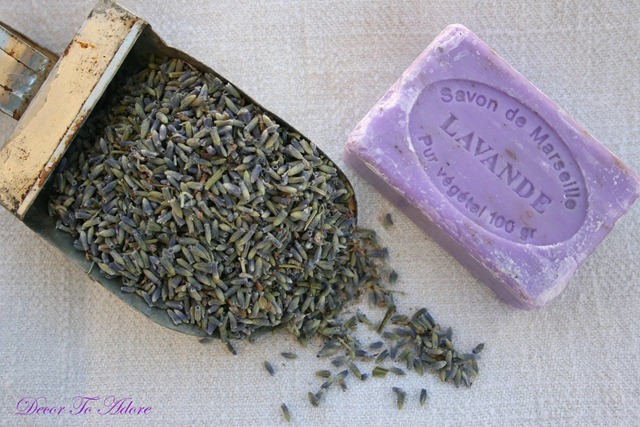 Scents include rose, almond, honey, olive and lavender. The are $7 (which includes the stateside shipping).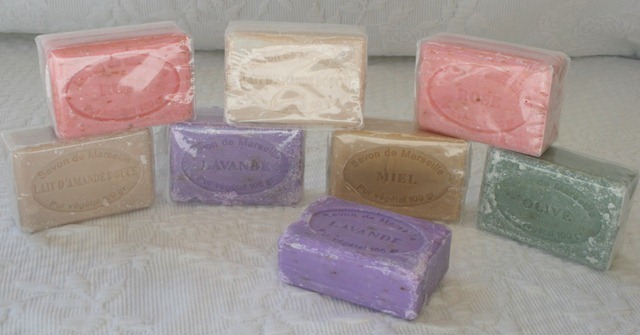 Need some spice in your life? Here are some wonderful French rose tea and seasonings, such as Herbes de Provence, for $8 (which includes stateside shipping).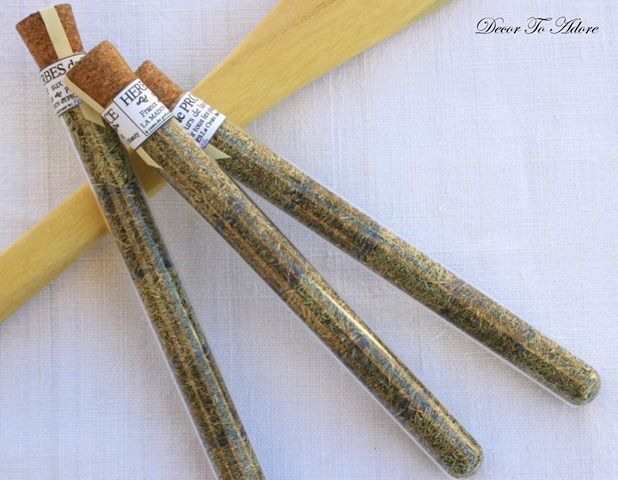 The rose tisane, pronounced tea-zahn, is perfectly pretty just to look at.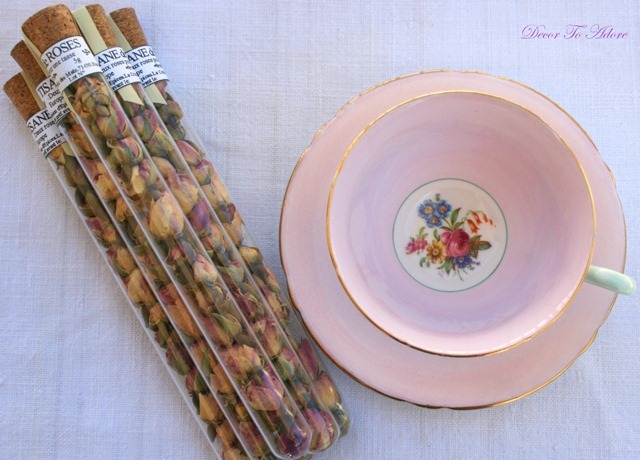 But the delicate taste and smell when steeped in hot water is really wonderful too.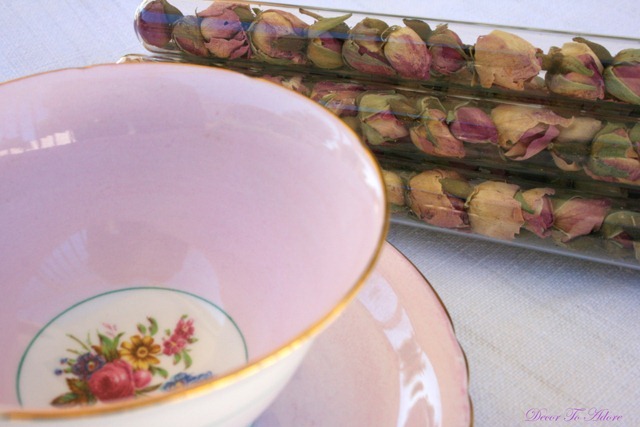 If you would like the soap, spice or tea just leave me a comment or contact me privately on Facebook. Now I'm off to catch up on laundry and make some new stockings for my family.
Happy Monday!
Laura