The annual torture has begun arriving in my mailbox. Yours too? Pretty, sparkly, shiny things that this magpie just adores… and can not afford or just cannot bring herself to pry the money out of her crafty hands.
As many of you know my sweet girl has worked for Anthro/Urban Outfitters for oh, I guess three years now. It is an awesome company to work for. They are very good to their employees. I was perusing what I might like to add to my closet, kitchen or tree via a Christmas gift from the Fashionista and her discount. I of course saw much that made me swoon. But there were a few things that have me hightailing it to my crafting area.
Oh Christmas tree. I want an entire forest. My guess is that my various star shaped cookie cutters and pinking shears will get so much of a workout that I will stop after one.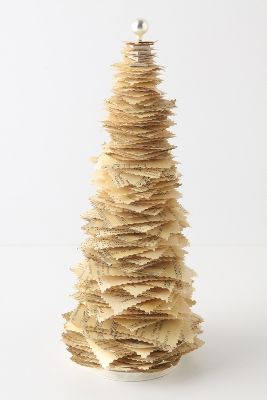 My version of perfect pearls. One styrofoam ball, a bit of velvet ribbon and one million pearls. It will look perfect alongside these gems that I made two years ago.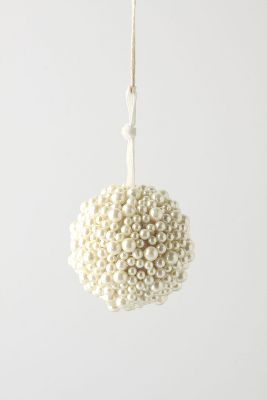 This sweet snow globe I have already interpreted for your viewing pleasure. It will make it's debut on December 7th. (Yes, I plan my holiday extravaganza posts weeks in advance. :)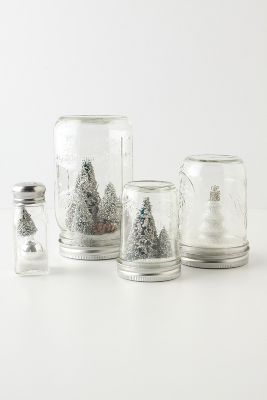 I see various paint cards in shades of dove white, champagne and platinum getting a makeover by my paper punch.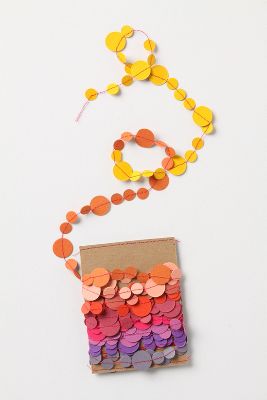 There's something about these tags… hand sewn sweet simplicity.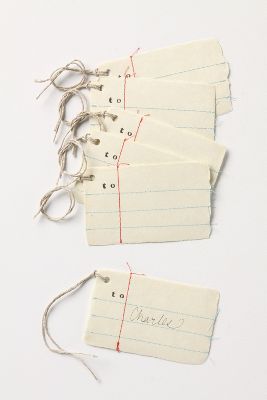 As for what will still be going on my wish list….
Because I like creating art with kids.
To cinch in all the Christmas cookies…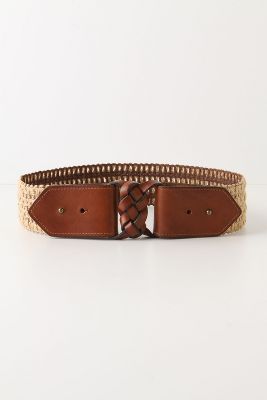 A girl can never have too much glitter.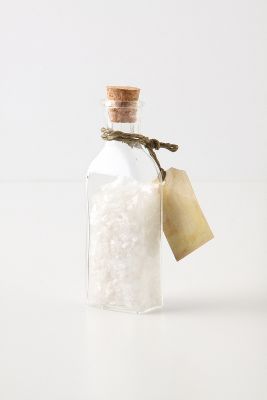 If we win the lottery, I am sure this cast iron gem would make me a better cook.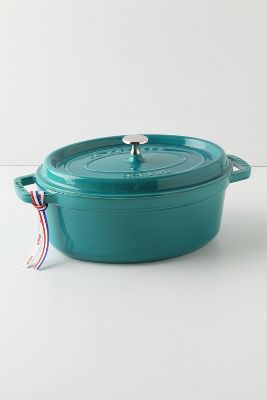 The following treasures might possibly be in my shopping cart:
For the fan of the man.
A deer for a dear. You know who you are.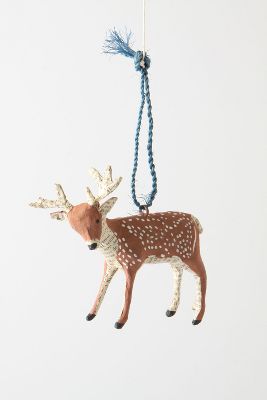 I have a cake lady in my life. Do you?
In the spirit of Sesame Street each post will temporarily end with one bit of handicraft available in my Etsy shop.
Today's post was brought to you by Gift Box A (for Angels).
Happy Monday,
Laura