While we were in California our dear friend took the opportunity to find us a bit of fall. A visit to Roger's Garden's, in Corona Del Mar, did not disappoint.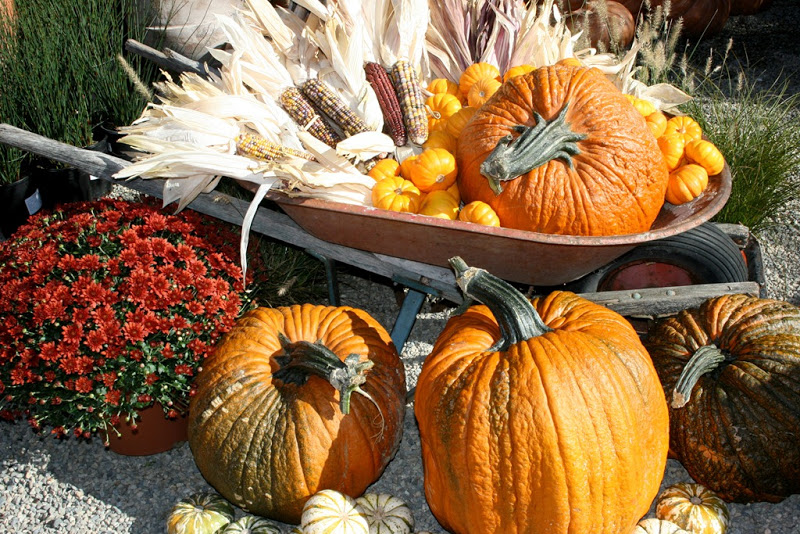 There were acres and acres of the prettiest outdoor displays I have ever encountered.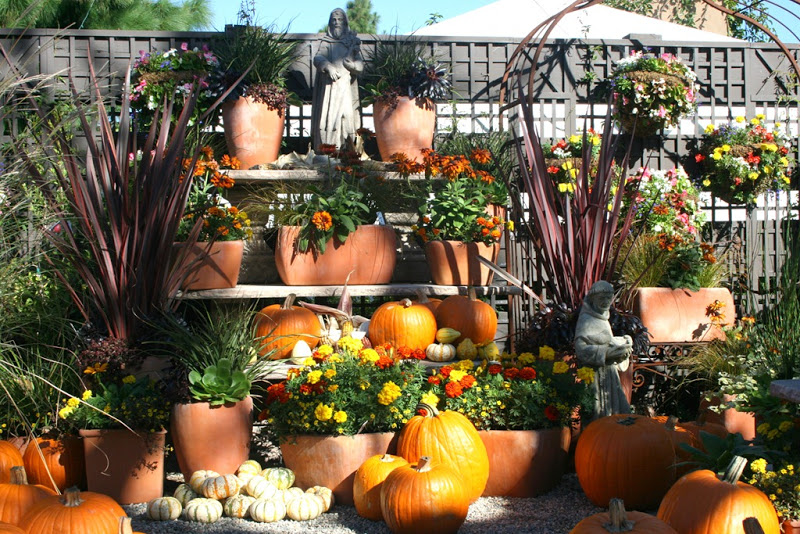 Bubbling fountains…
…glorious flora and fauna….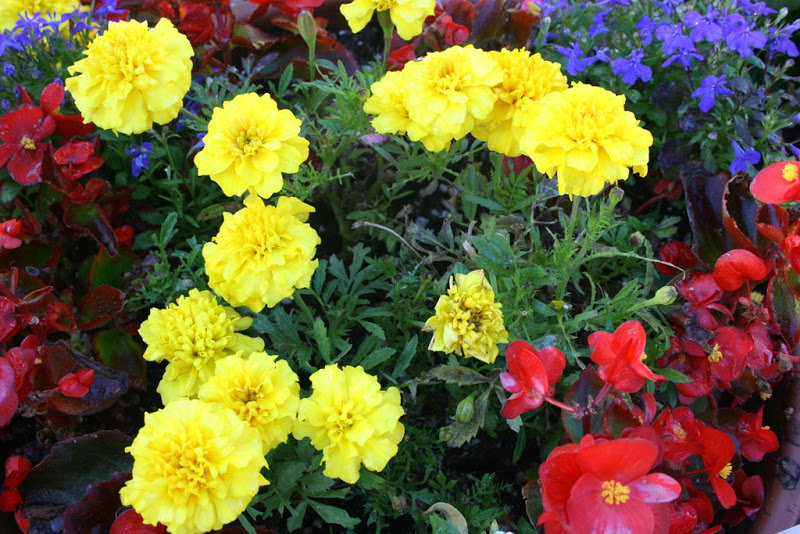 … as well as a clear blue sky left me feeling very peaceful as we strolled the pea graveled walkways.
But boil, boil, toil and trouble lurked around the corner in Blackstone Theater.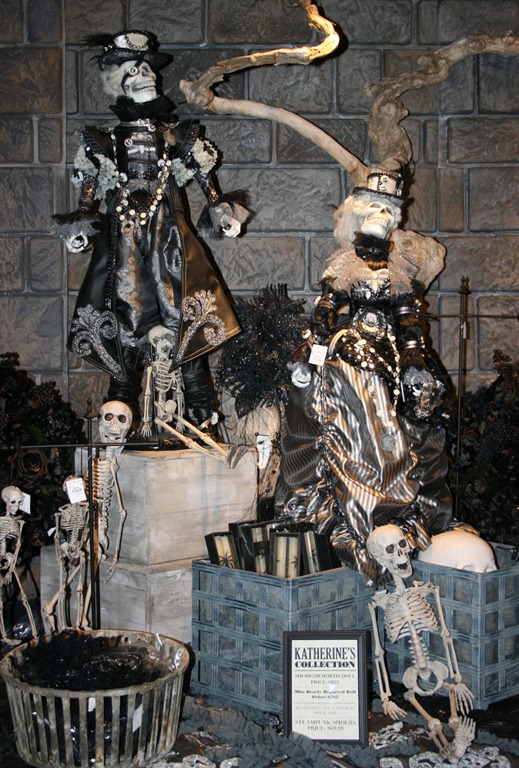 This sorceress reminded me of the evil queen in Sleeping Beauty.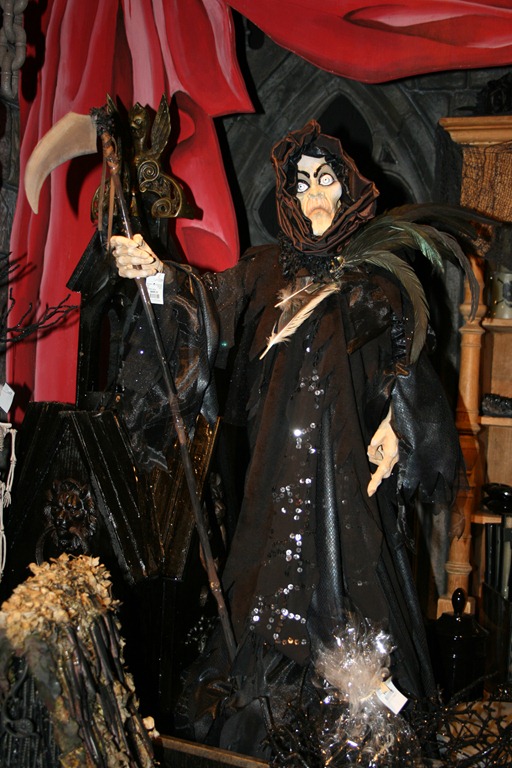 Everywhere you turned there was yet another imaginative display. Did you spot the wooden hangers on the ceiling?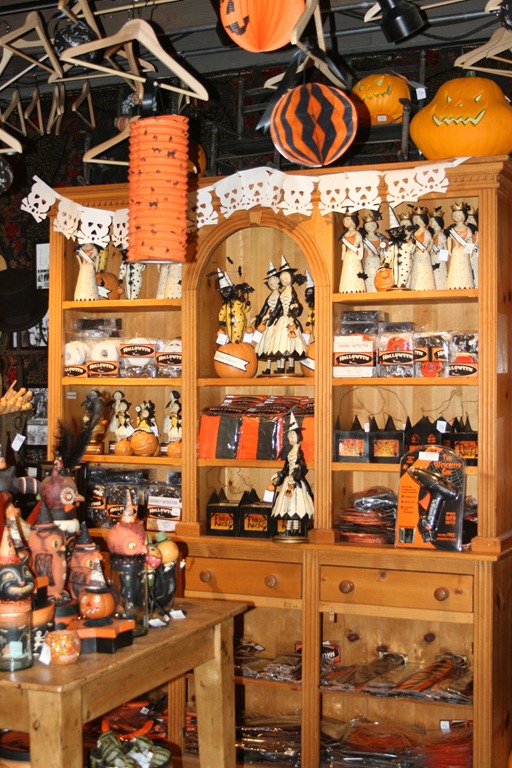 Perhaps you prefer the rat traps that hung in the portrait gallery?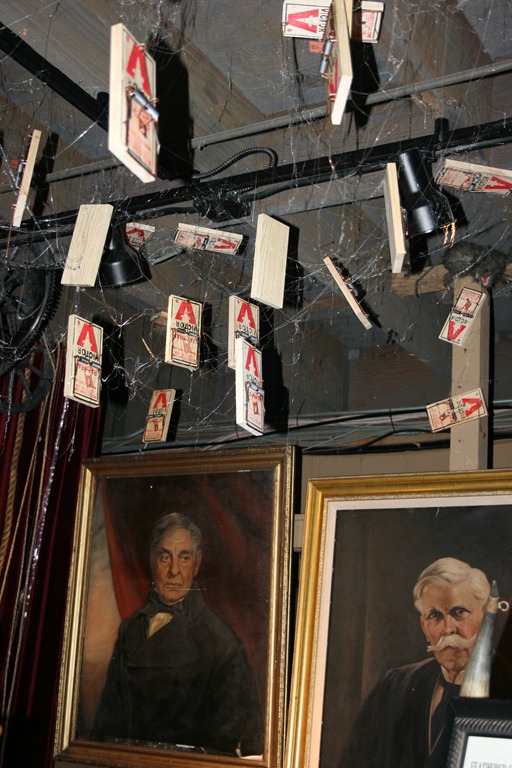 This Fred Astaire of a pumpkin made me smile.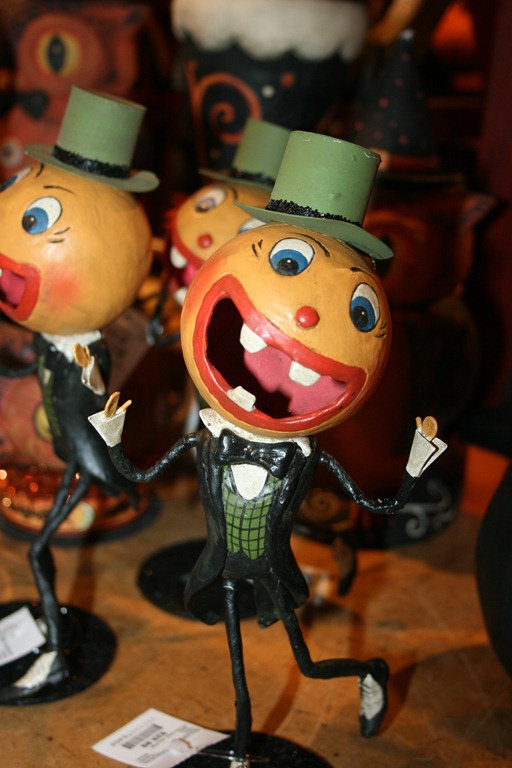 Finally! A place to store my eye of newt.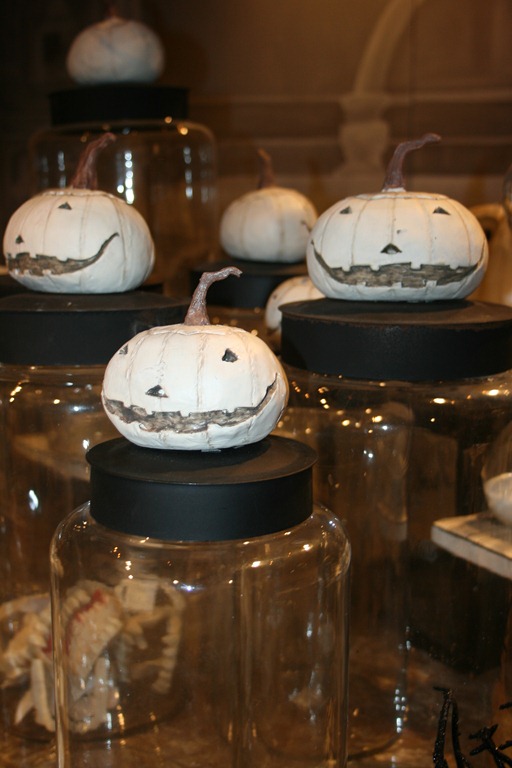 This could perhaps be my office in a few years if I don't clean it soon.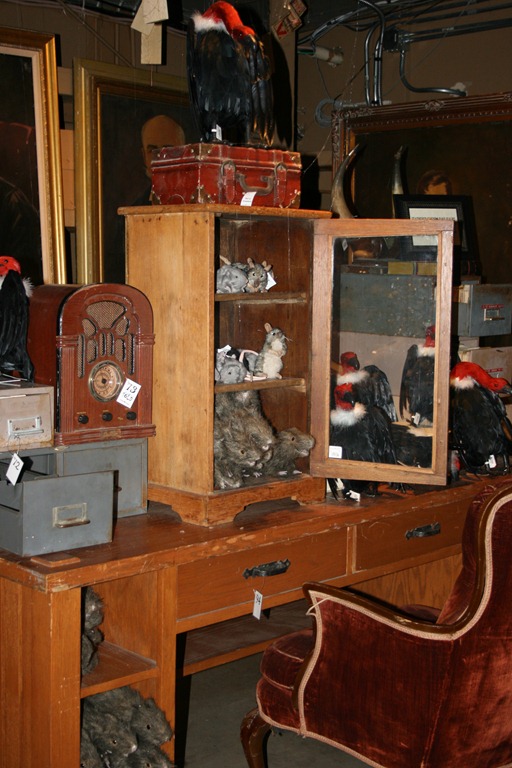 The pointy shoe roller skates captured my fancy.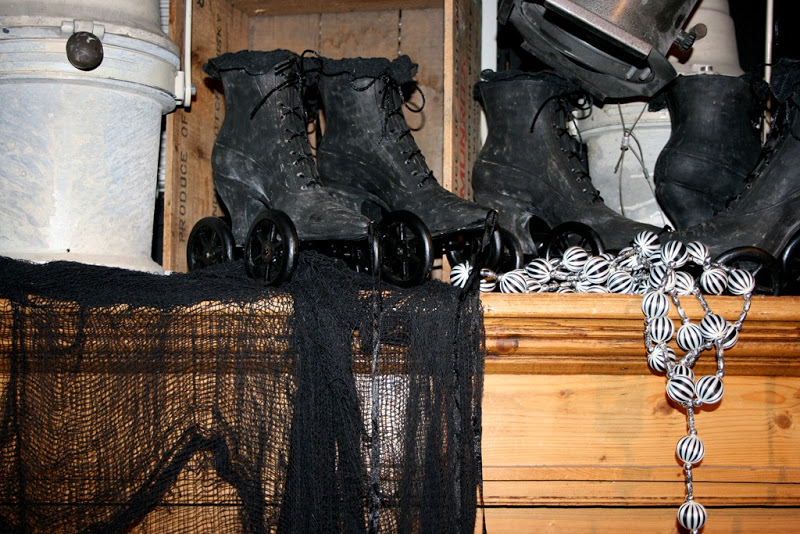 I loved the detail of this display with the towers of stacked books….hmmmm.
Just like that another corner was turned and we were once again outside.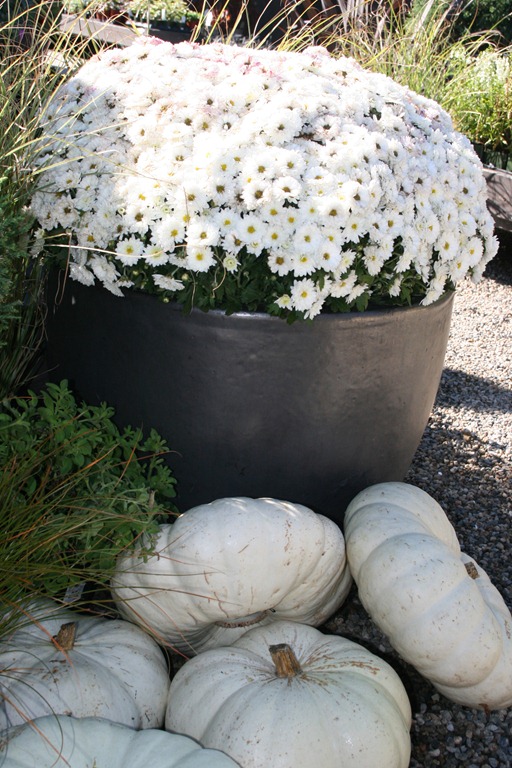 A train led you to the Christmas displays, but it's a bit to early for that.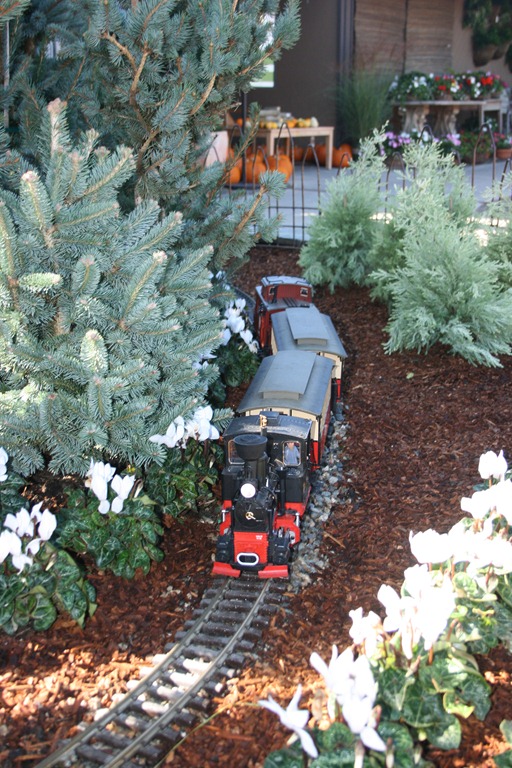 Do you have a spooktacular garden?
Laura
See you Wednesday!