Earlier this week I struggled to find more room within tiny Décor To Adore manor for the things I had recently brought home from my parent's house. I began to reflect on a long ago visit I had to Cantebury Shaker Village.
The Shaker's did not believe in excess. Indeed every little thing that graced their dwellings was well made and attractive, but also had a specific purpose. As I was thinking about my lack of storage I began to wonder if I should instead be rethinking the over abundance of things I "needed" to store.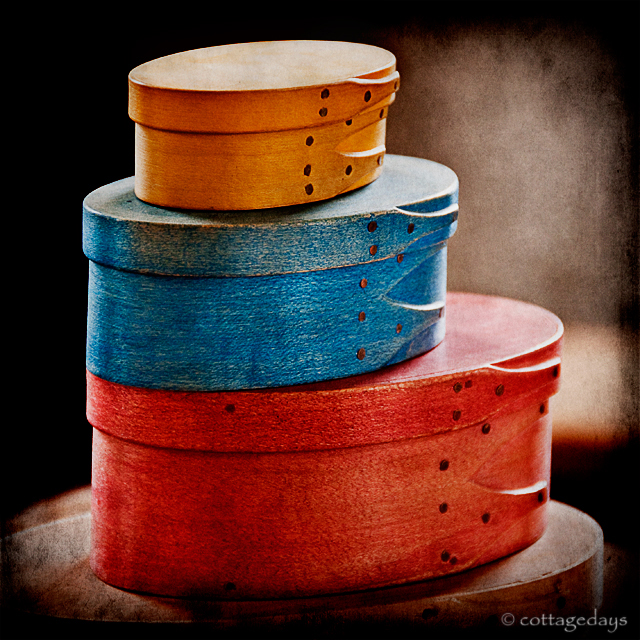 I am currently seeking true simplicity.
[youtube https://www.youtube.com/watch?v=fYi9Vr8bHJY&hl=en&hd=1]
"Keep your lives free from the love of money, and be satisfied with what you have. For God has said,
I will never leave you; I will never abandon you." ~ Hebrews 13:5
Enjoy your day of rest, (comments turned off)
Laura