Who loved the 1980's classic theatrical gem National Lampoon's "Vacation"?
Sweet Boy and I recently made a trip across the barren Arizona wasteland on a quest to go to see dear friends and visit Legoland during his fall break.
The boy LOVES his lego's and was beyond excited.
Remember the scene when Clark finally ends his horribly disastrous drive across the country only to discover that Wally World was closed?
It's really not so funny when it happens in real life and you have a tearful 10 year old on your hands.
I now understand why Clark whipped out the toy b b gun on Officer Russ Lasky.
Apparently Legoland is closed on Tuesdays and Wednesdays in October. This was a small but important tip the base travel agent failed to disclose when she sold us the non refundable tickets. For a moment I couldn't help but wish that she would soon meet Aunt Edna's fate.
But I tried to concentrate on the fact that we also did a bit of this…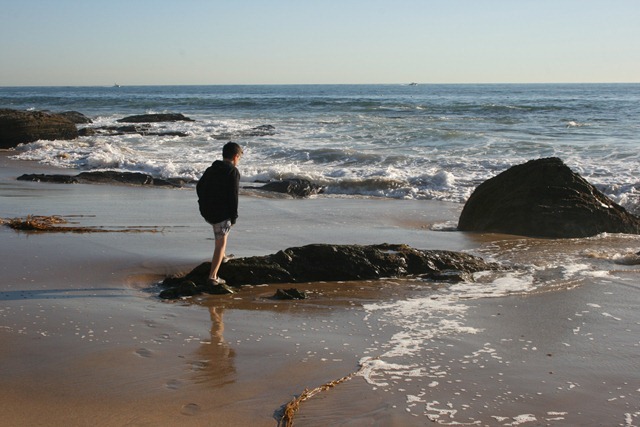 …and enjoyed a bit of that…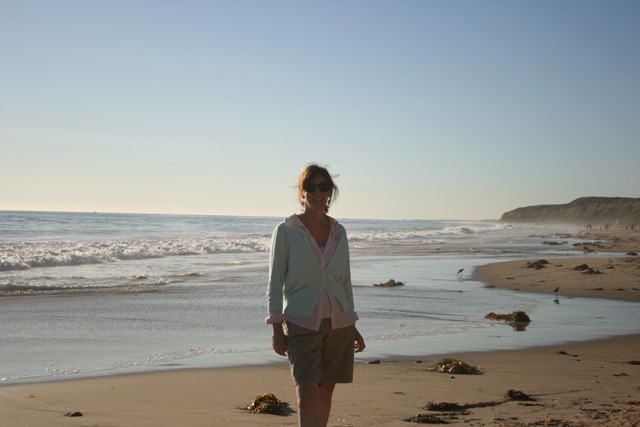 …made discoveries…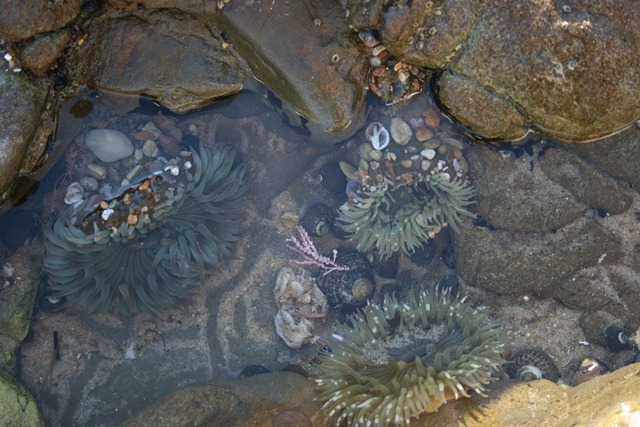 …and generally felt like this: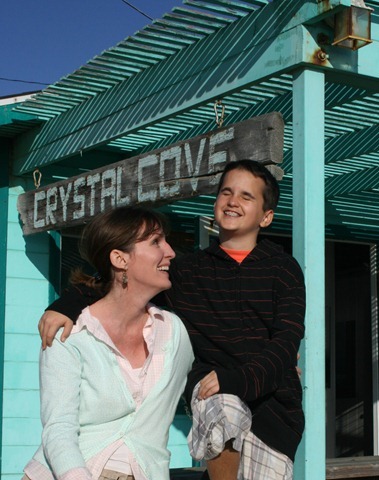 So sing with me now…
[youtube https://www.youtube.com/watch?v=1b2EySQjaFQ&hl=en&hd=1]
Public Service Announcement
For your safety and that of your home, please do not blog or twitter that you are on vacation. It is an open invitation for criminals to visit while you are gone. I see this ALL THE TIME and it is quite worrisome to me.  It is better to make such announcements once you have returned safely home.
The (average) girl in the red Ferrari blue Camry.
Update: It appears that several other military families met a similar fate and it was decided that refunds would be given. How thankful I am !