I received a call from my brother last week. The time had come. My mother's house needed to be cleaned out. Some of you may remember that my mom, Nadine, passed away very unexpectedly about a year and a half ago.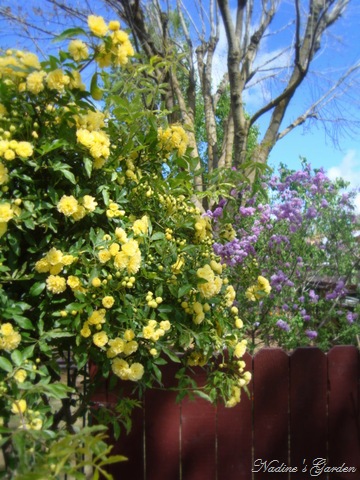 My mom lived in California. A twelve hour trip from my door to hers. I have not been back to my childhood home since her passing.
To be honest I sometimes try to fool myself that she's not really gone. I even contemplated not going and helping my siblings.
I know that denial is a part of grief. I also know that this trip will make it all too true.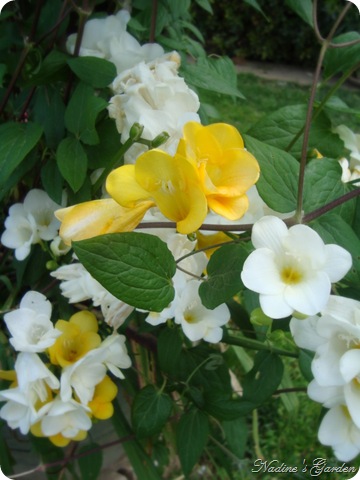 But my sister in law love talked some sense into me. (Love you M.!)  So, I packed my bags, did the laundry and stocked the pantry so that Mr. Décor and Sweet Boy can survive a week without me.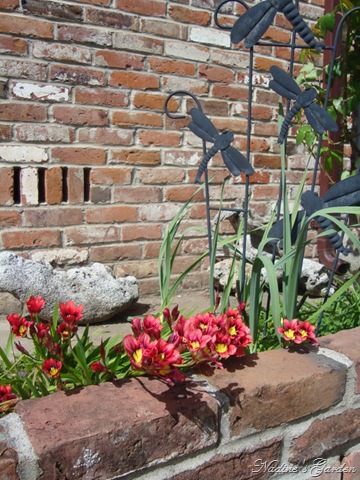 Alas, I did not fare as well in preparing entertainment in advance for you my dear readers. BUT, there will be a linky party this Wednesday. I would love to read about what you have been busy doing. It does not have to be a "fall themed" project. Just anything you have fallen in love with.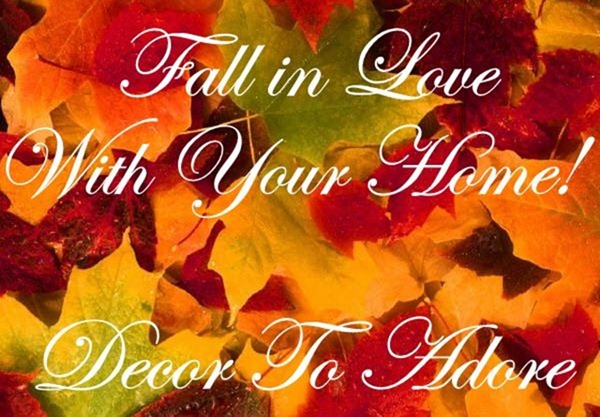 See you Wednesday!
Laura