I  have been, ever so slowly, whittling down my list of projects that I hope will allow me to "Fall In Love With A House I Hate."  Most of the time I am pretty adept. But there are certain projects that make me feel like Tim "The Toolman" Taylor.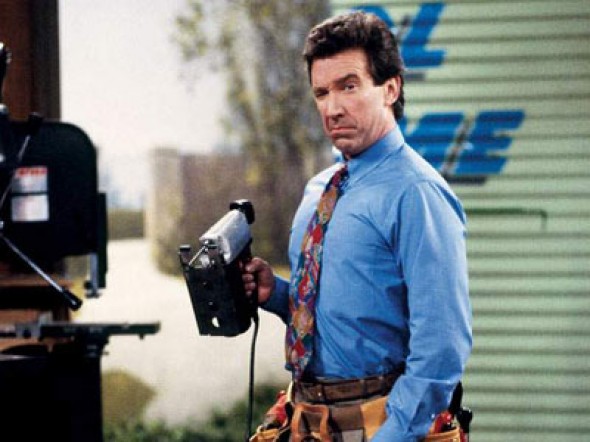 I am lucky enough to have an Al Borland. His name is Mr. Décor.
Yes, we do have a few neighborhood characters always willing to hand out sage advice.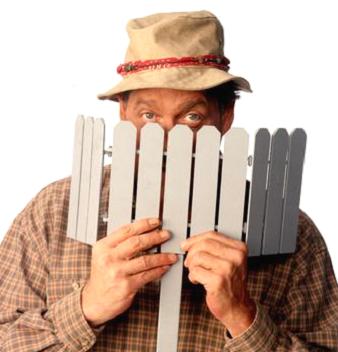 Tomorrow kicks off the "FALL in Love With Your Home" linky party.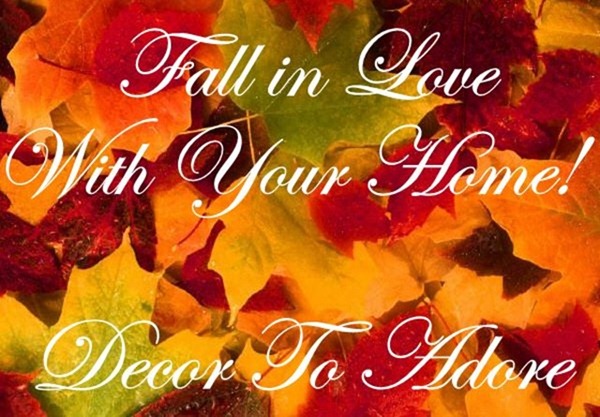 I'd love to see the crafts and projects you've been working on. A flannel shirt and tool belt is not required.
Laura