This is what a hero means to me.
Like so many others I vividly remember our nations darkest moment. I was living just outside of Ramstein Air Base in Germany where my husband was stationed and where my 11 year old daughter attended school. I was almost 8 months pregnant and on bed rest, having gone into early labor at 6 and 7 months along. It was early afternoon and I turned on the television. The familiar skyline of the twin towers came onto the screen. I had once viewed their majestic rise from a ferry boat.
There were reports that a plane had accidently hit the North Tower. Soon after, the second tower was hit. It was at this time I knew we were under attack and called Mr. Décor who was working at the base. He had no idea of the event as he was of course not watching television and the base had not been alerted. Within a matter of seconds he said "I have to go. We are on high alert."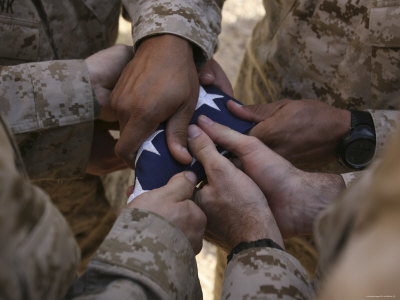 I then called my mother in California. I knew I would wake her up. It didn't matter. I said I wasn't sure what was going on but that I wanted to tell her that I loved her in the event I would not be able to contact her later.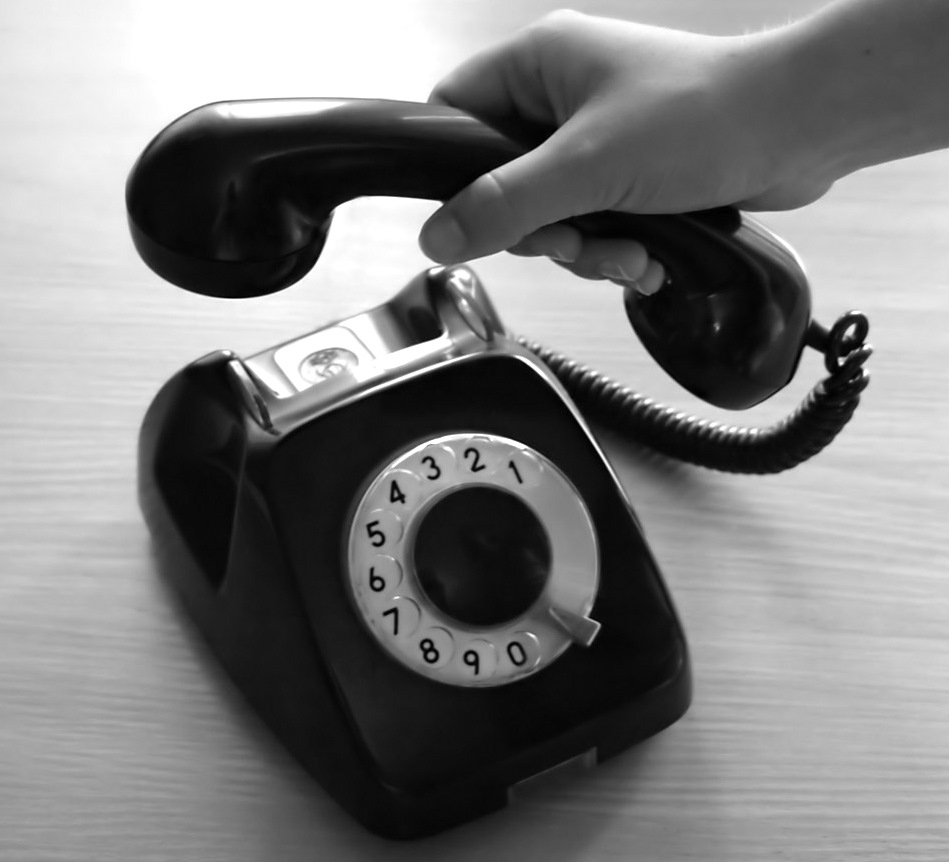 I wish I could take back the moment while watching live television that it dawned on me that people were jumping from the buildings. It was something I can now never forget.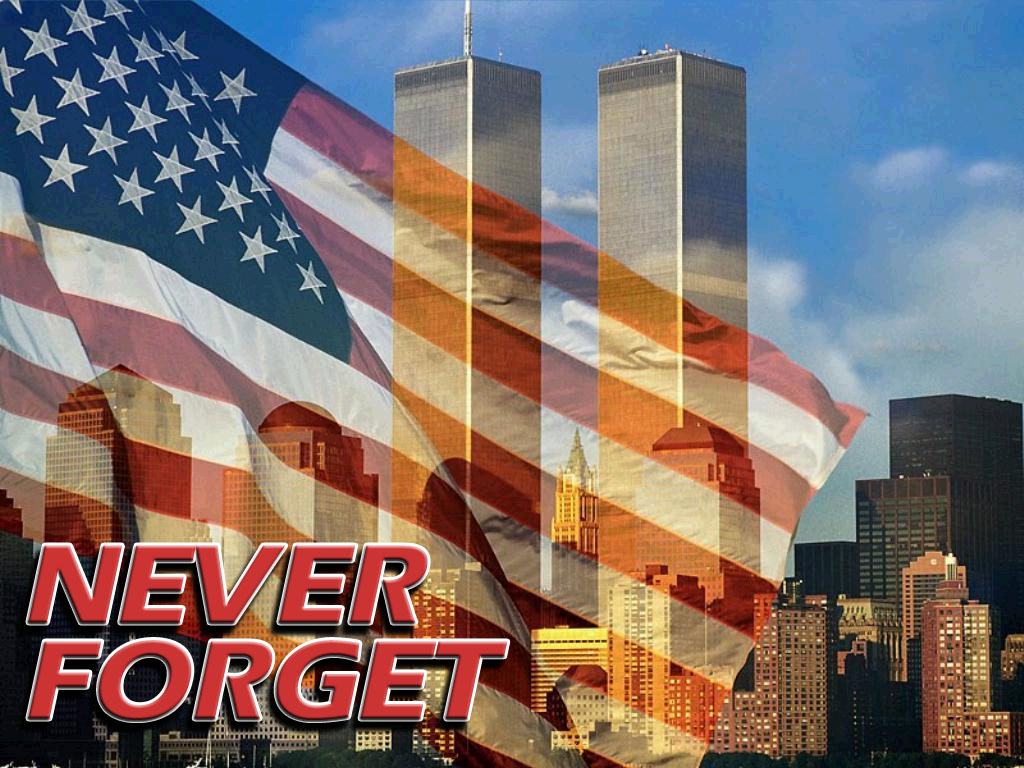 Due to the delicate state of my health I turned off the television and turned to prayer. My sweet daughter was on an an air base that was now closed down. My husband was a soldier. Luckily, he was able to find her and they stayed together on base for many, many hours until he could return home with her for a short time.
I still think about those who gave their lives saving others. I think about those who had to go on without their loved ones. I think about the children growing up without their parents. My own Sweet Boy arrived 19 days later, a month early, no doubt from the stress. But somehow our nation began to heal.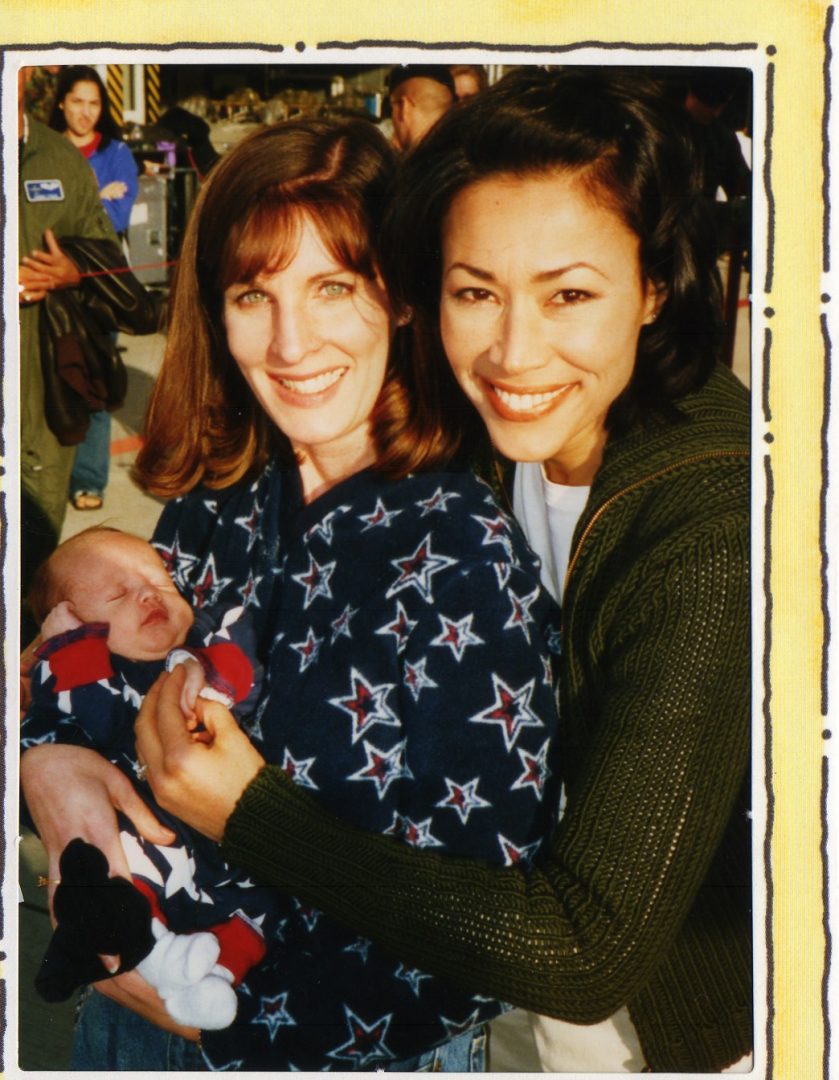 To the survivors: living a well lived life after a tragedy is a form of courage.
To those who gave their lives helping others, I remember and care. Deeply.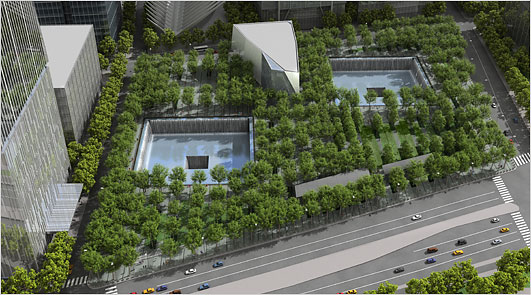 "No one shows greater love than when he lays down his life for his friends." ~ John  15:13
Laura
(Comments are turned off to reflect and respect.)