I don't have many professional photographs of Sweet Boy as a baby and small child. It's not that I didn't want any. Because believe me when I say, "Momma tried". He just HATED having his picture taken. He could be smiling and happy, but if a camera was brought out ~ smiles would instantly turned to tears.
Luckily, he was unaware that the precious image of him below was captured by his Uncle A.J. (Old school scan = poor quality, my apologies.)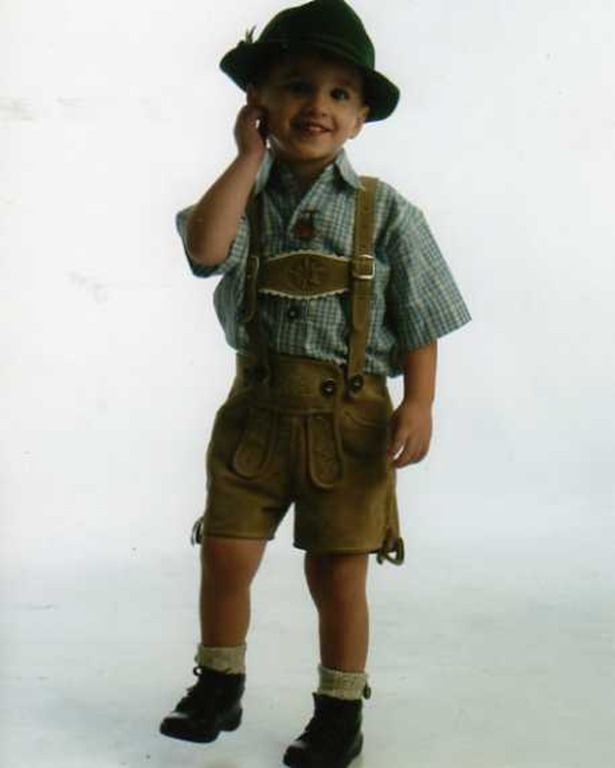 The other day I was cleaning his room when I came across the jaunty hat and little lederhosen we bought after his birth in Landstuhl, Germany. A few minutes later I also found a pair of small socks with two tiny acorns sewn onto the cuff.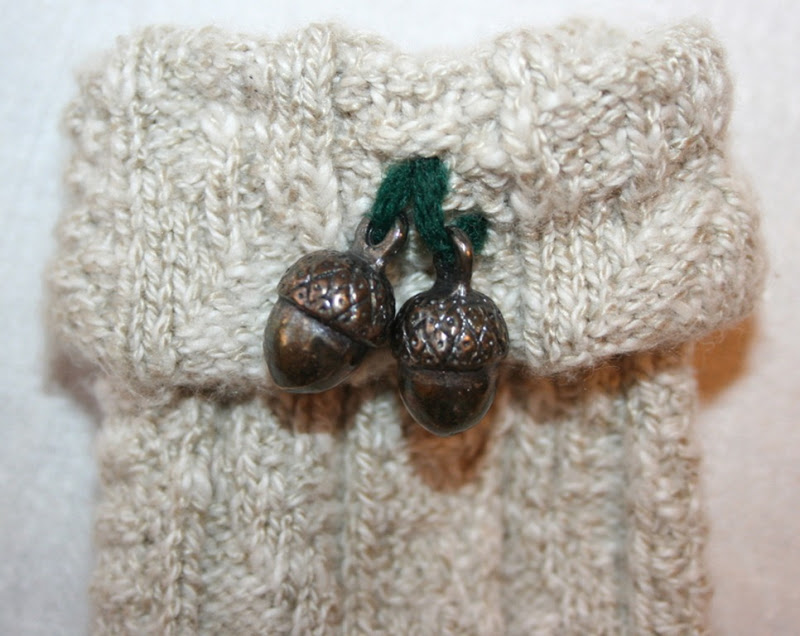 They made me thankful indeed that this Sweet Boy has left a footprint on my heart and soul.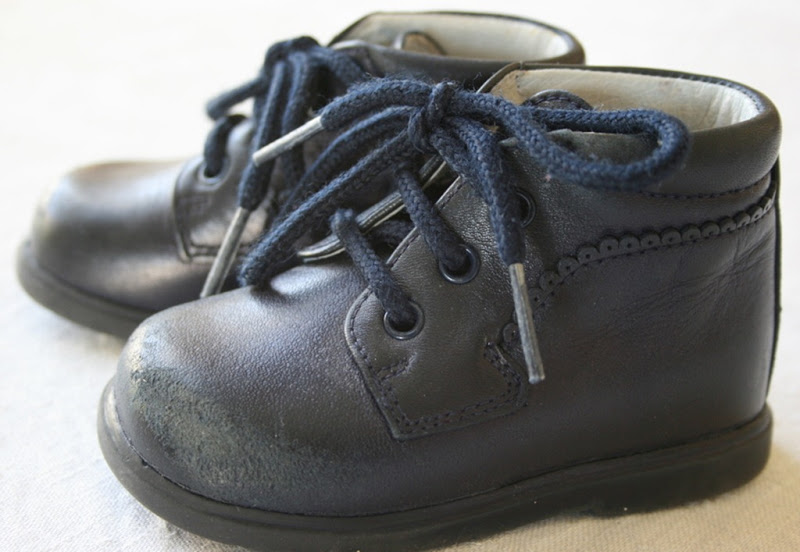 Glücklich 10. Geburtstag süßer junge! (Happy 10th Birthday Sweet Boy!)
Mom
I have turned the comments off today so I can try to catch up. Tip Junkie recently featured my Brass To Class lamp tutorial on her fabulous site.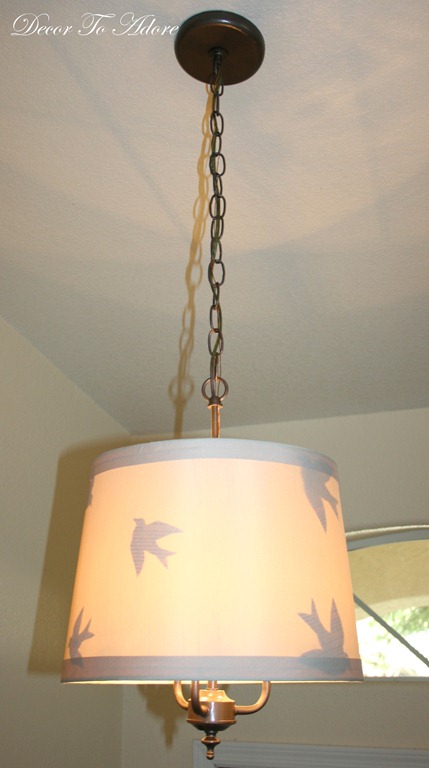 Then gorgeous Jaimee Rose listed my Mum's the Word felt wreath as one of her fall favorites.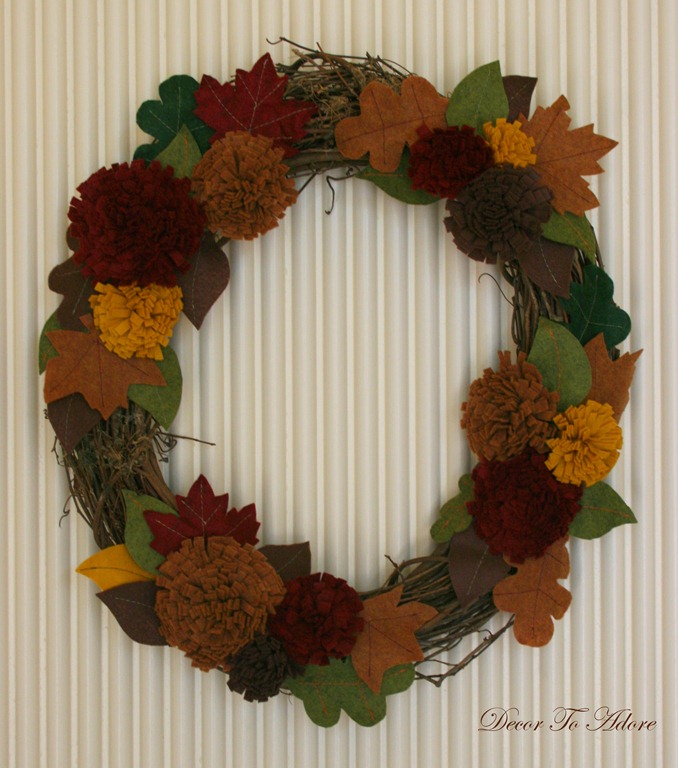 Thanks to these two lovely ladies I have been blessed with a slew of comments that I am so very appreciative of. I want to make sure I respond to each and every one. 
I also have to visit all of the fabulous Fall In Love projects that were linked up on Wednesday.
Then of course there is the matter of running cute cupcakes up to the school and turning a soccer ball piñata into a pokémon ball. Details soon to follow.