With just two weeks left in the DTA summer travel series I thought I would give you a list of some of my Phoenix favorites. (Just don't visit for the first time in the summer. 🙂


The resorts, golf courses, spas and exquisite shopping are legendary in the Phoenix area. With our own sports teams, as well as being the winter training grounds for several other high profile teams, we have no shortage of great places to stay and several high end shops. While I love to look, I don't necessarily buy anything. 
Indeed, my favorite go to shops are probably your favorite shops~ Target, Home Goods, Anthro….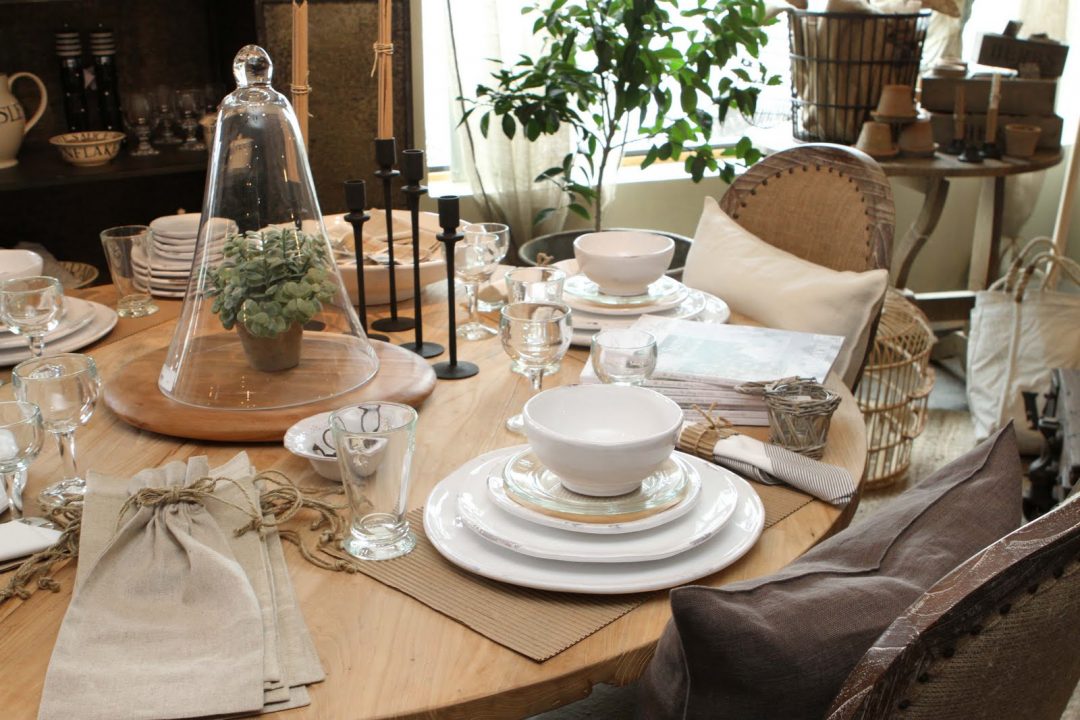 Of course this is not the end all be all list. There are many more Phoenician delights to be had. I believe that it is the local people who make any travel experience truly worthwhile. Phoenix has some really lovely ladies. The Fashionista and I recently met up with our local blogging peeps
Liz
,
Linda
,
Marty
, and
Ceekay
. The occasion? Marty's birthday and
Cindy
was visiting from Wisconsin. So if you're going to be in Phoenix, let any one of us know. We'll be glad to see you.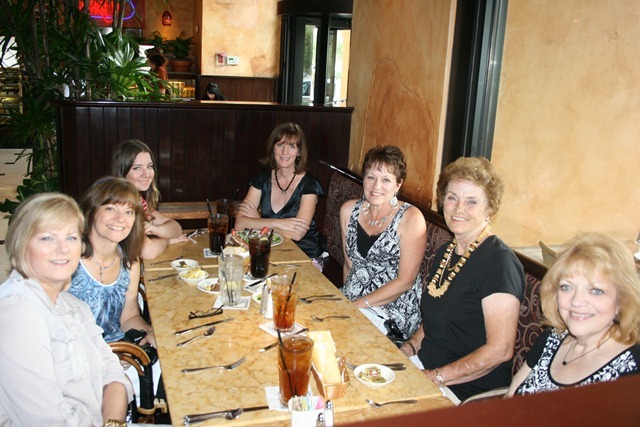 As regular readers know I have issued myself a challenge to  "Fall in Love With a House I Hate" beginning on September 1st. Every Wednesday starting on September 7th I will reveal my home projects and crafts that I completed for the week and hope to see yours as well.
Who's ready to Fall In Love?