What a weekend! I was worried for my family, dear friend Kelly in N.Y. and several wonderful blogging friends who were in the path of Hurricane Irene. I was wishing for something a bit more peaceful for the east coast.
Over the weekend in Phoenix we were breaking heat records left and right. I went to go get a new phone to replace the dinosaur I have been carrying around forever and the heat made my eyeballs feel like they were boiling inside my head (ewww).
When I lived in Alaska it was once so cold that I was able to carry a full pot of boiling water outside, throw the water up in the air and watch as it immediately evaporated from the extreme cold.
The heat here made me wonder if I could fry an egg on the sidewalk. Guess what? I could.
So let's just say I am not exactly ready to see magazines and blogs with images such as this: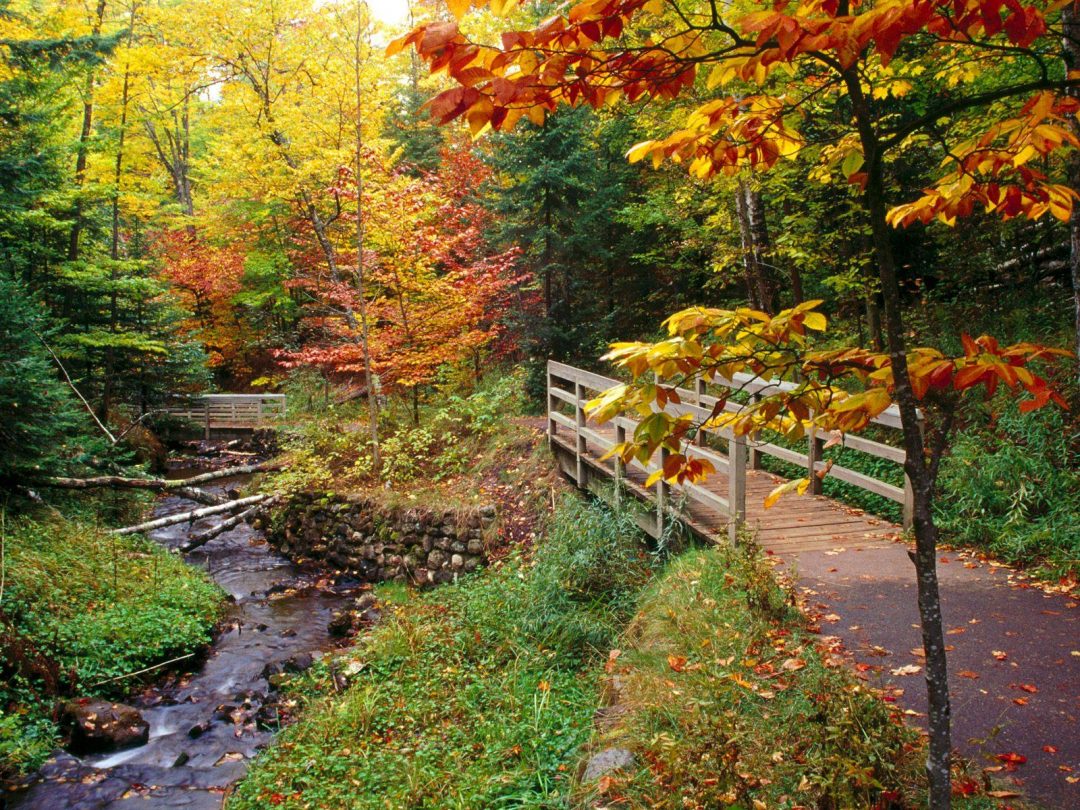 It's true. I'm bitter with envy. This will be the 7th autumn I will spend without being surrounded by fall. It's hard on a girl like me whose favorite season of apple picking, raking leaves and cozy sweaters has now been replaced with citrus fruit, high temps and shorts. 
I guess the AZ Republic was trying to comfort all Phoenicians on Saturday when the "Home" section of the newspaper included an article by Kim Cook entitled "Cozy Knitwear For Décor". What???? Did I happen to mention at 10 am it was already 113 degrees?
That's right ladies. It's time to run, don't walk, to your closest Goodwill and buy a 1/2 dozen Fisherman sweaters to recover your favorite chair in.
If you're handy with the knitting needles perhaps you can create a few new pillow covers.
It would seem this recent craze can be attributed to London knitwear designer Melanie Porter. She picked up her knitting needles when she could not find suitable fabric to cover an antique chair she had acquired. Those who are familiar with my anglophile tendencies must know that this design caught my eye.
Of course I am old enough to recall when knitted creations were in fashion the first go around. I seem to remember a certain Granny Square vest worn at least once a week in the second grade.
So I'm on the fence about this new trend.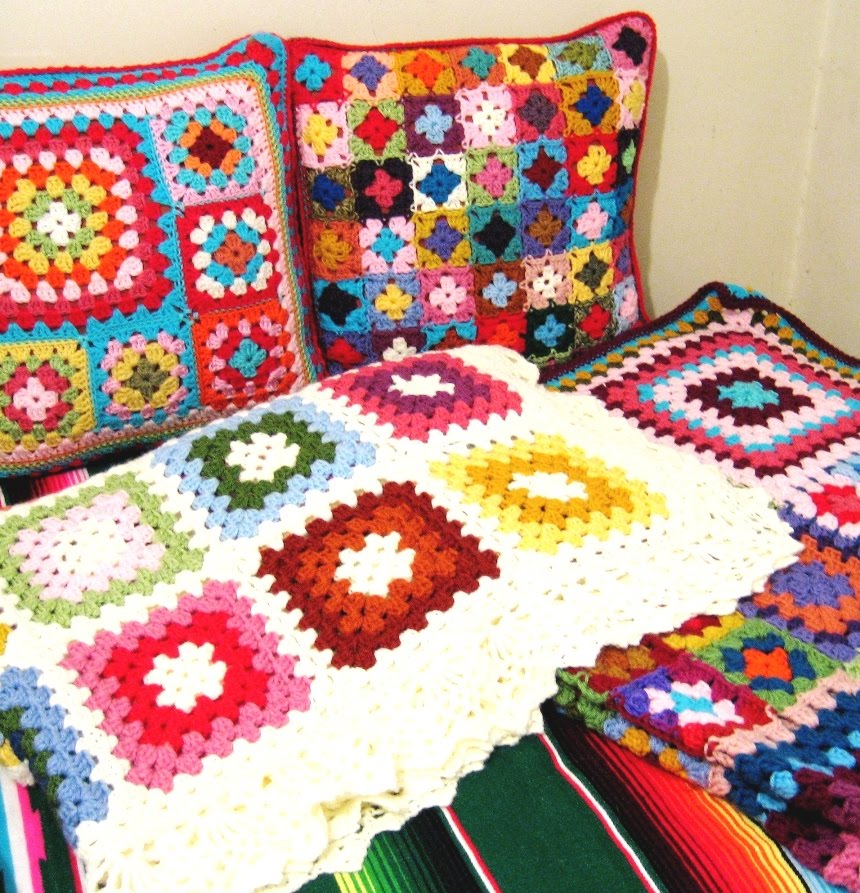 I made a foray to Goodwill in the hopes of finding a lantern and surprised myself by leaving instead with a huge bag of yarn. Perhaps I thought I could use reverse psychology on myself and pretend it was colder. (FYI: It's not working.) But I will reveal my yarn creation next Monday. Until then you can guess what I am making. And although it would be the best type of knitted creation for Phoenix, it's not this: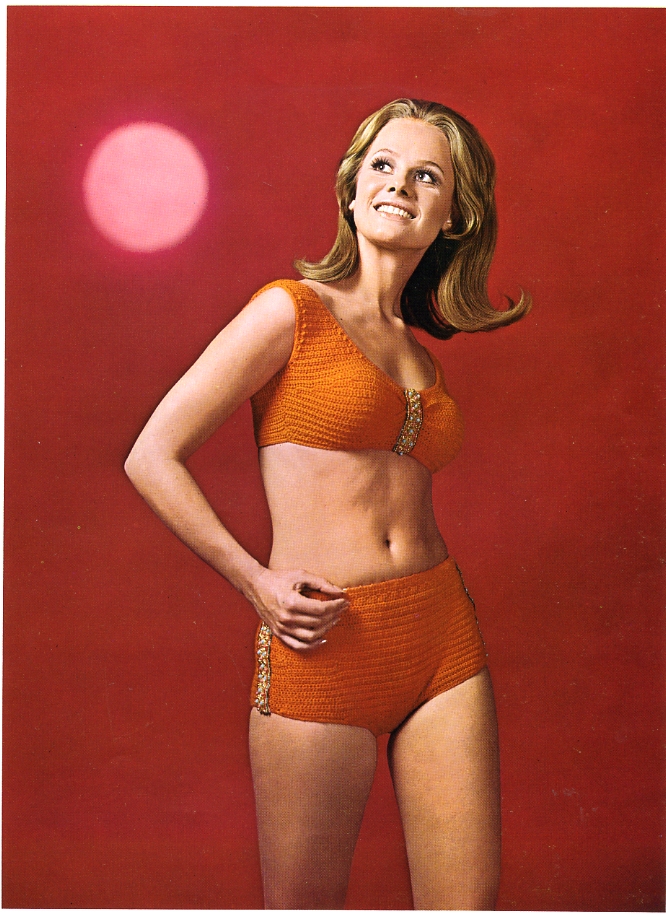 Does the new knitted trend have you tied up in knots?
Laura
The countdown begins! DTA's "Fall in Love With A House You Hate" series begins Thursday. The first linky party will be held on Wednesday, September 7th. Let's see your projects!