Thank you to all my dear blogging friends who left a basketful of birthday delights. To be wished happiness, enchantment, spunk and creativity is really all a girl could ask for. It is always good to be reminded that "It is fashionable to celebrate the day and to forget the year".
Amen.
Now, a few thoughts on aging.
This picture speaks to me. It tells a story of a woman who has lived life to the fullest. She has a certain inner peace. The joy she has experienced throughout the years is literally written all over her face.
I recently stood in a drugstore aisle overwhelmed at the wrinkle cream selections presented before me. I was merely looking for an eye cream to magically erase a few years.
There must have been at least thirty different choices. None were under $15. To try and select a winner was impossible.  All the packaging made promises I knew they probably couldn't keep. I laughed to myself remembering a similar moment in my youth when I stood before a sea of feminine hygiene products proclaiming I could go:
Swimming! Biking! Roller skating!
Yeah, but who really wants to do all that with cramps?
On a more serious note, a wise person once said that "Growing old is a privilege." 
Many of us have experienced the painful knowledge of someone we have loved or admired leaving this earth all too soon.  Those who would never know if the immortal words of Robert Browning's beautiful poem entitled "Rabbi Ben Ezra" ring true.
"Grow old along with me!
The best is yet to be,"
I dream of someday realizing the full meaning behind these lines.
"Growing old is a privilege."
Yet, in many ways our society fights embracing the face we have earned. There is a desperate need to rid oneself of the life experiences that appear in each fine line. Botox, dermal fillers, creams, potions, lotions and lifts. All done in an effort to erase the face of a well lived life. 
I admit it, I am struggling. I keep up the eyebrow waxing and get an occasional facial. While that combo used to be my magic key to maintaining outward beauty, somewhere around the age of 40 the lock was changed. 
So do I embrace the face or erase the face?  While Hollywood might have a different opinion, I think I am going to go with growing old gracefully.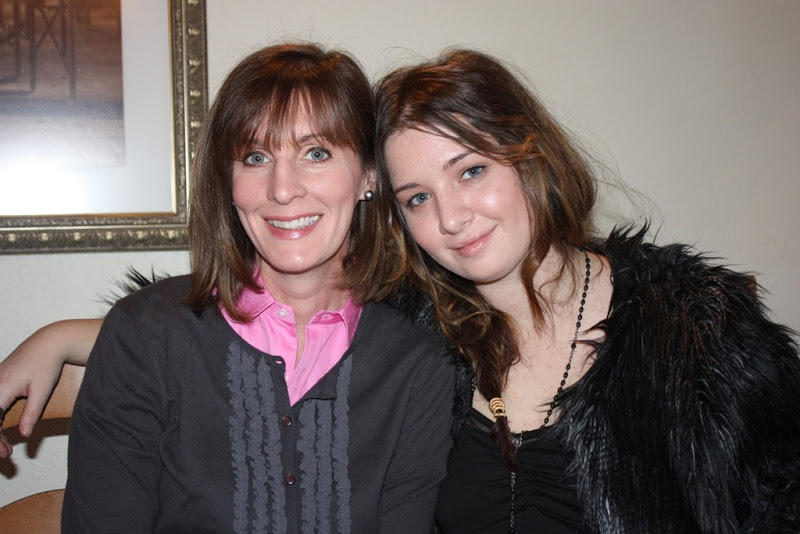 "I have cared for you from the time that you were born. I am your God and will take care of you until you are old and your hair is gray. I made you and will care for you; I will give you help and rescue you." ~ Isaiah 46:3b ~ 4
Enjoy your day of rest. Comments turned off.
Laura