I've decided that I am going to get better with age. If furniture can do it, so can I.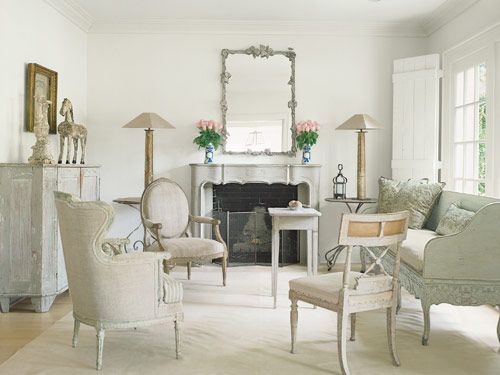 It's true that right now I am merely vintage. Like a great wine.
I will try to remember that "Age is something that doesn't matter, unless you are a cheese. " ~ Billie Burke
I've packed up the blah's about being 43. Stylishly of course.
Life will always throw in some unexpected curves, but I hope to just roll with it.
I am going to take the time to enjoy the beauty around me.
To cherish the moments spent with those I love.
To wear the hat even if people look at me funny.
Yep, I now am going to let my light SHINE.
But I also need to remember that sometimes it's more important to reflect the beautiful light shining in others.
I want to be ever grateful for those who touch my life with beauty. 
My sweet cousin T sent me the
most fragrant powder
I have ever smelled. The sweet scent now fills an antique powder jar that has sat empty for over 10 years. How did she know?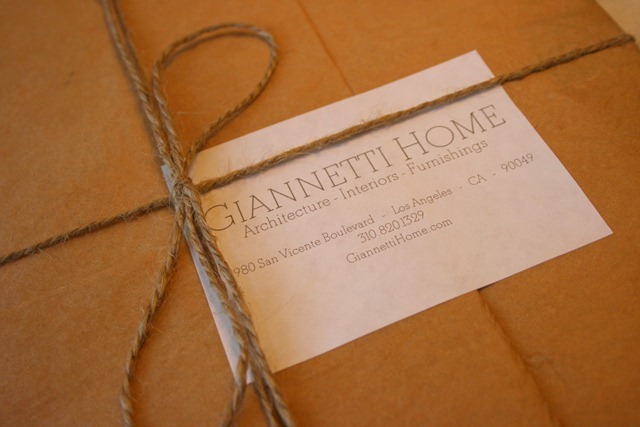 Talented
Dawn
whose creativity never fails to astound me.
She recently found an antique photo taken by a photographer with the last name of Ingalls and also gave me a license to eat cake which was used to its full extent.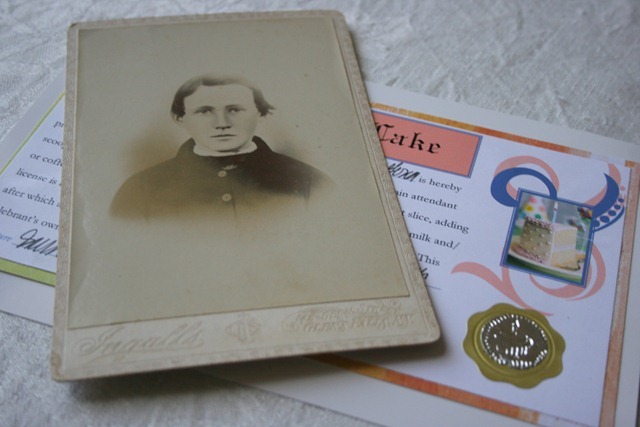 Because chef extraordinaire J gifted me with her cinnamon swirl coffee cake. Bliss on a fork I tell you.
Today I have turned off the comments so I can immerse myself in the art of the thank you. Each and every comment you left on Friday was a delightful gift and I want to take the time to let you know how much you are appreciated. Be blessed!