Thank you ever so much for all your lovely comments on the projects I featured last week. Sometimes when I get an idea I am not to sure… like the seashell enhanced Christmas stockings. But it appeared that I wasn't crazy after all. You liked them too ~Whew!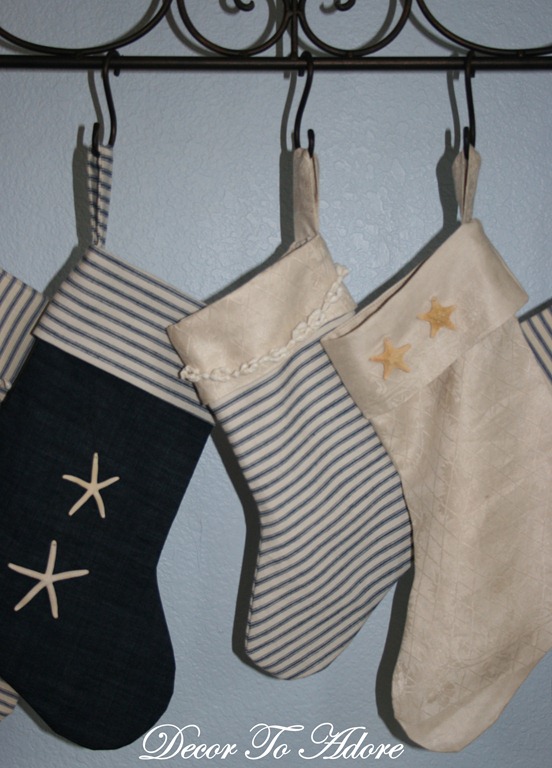 Many of you were inspired by my toaster cozy.  I can't wait to see what some of you create.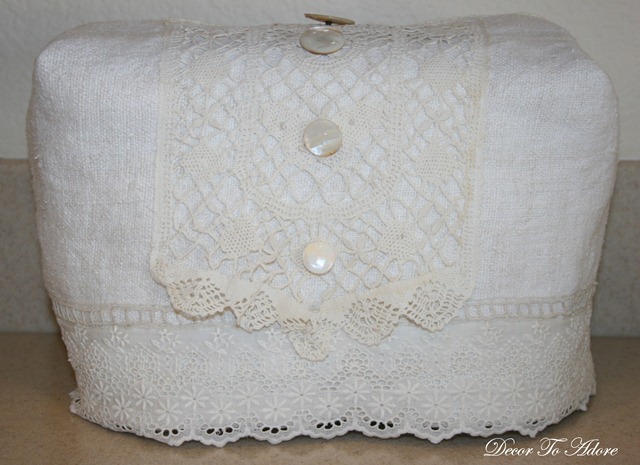 But based on comments, you really loved the pockets full of posies.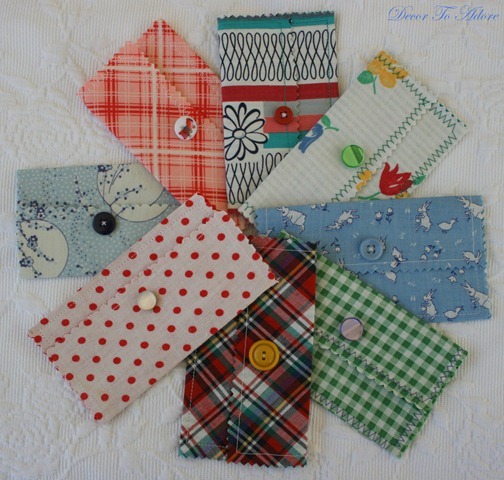 Which leads me to the topic of today's post. Today is August 1st. The beginning of my birth month. I have had mixed feelings about turning 43. Generally I like to squash down negative thoughts with high doses of thankfulness and happiness. So I thought, "Why not celebrate ALL MONTH LONG with a few of my favorite things." 
Did you happen to spy a hidden gem in last Friday's post? That's right adorable people. Anthropologie.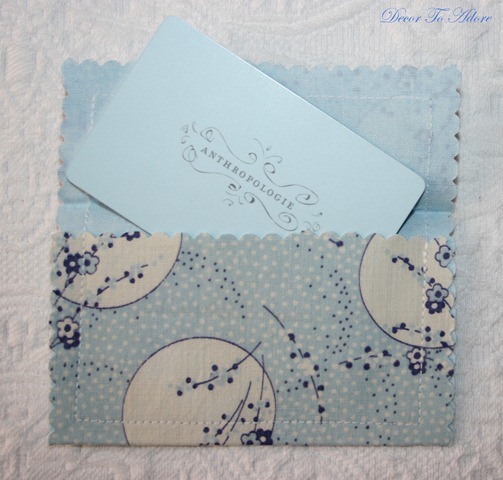 This $40 gift card is up for grabs. It will arrive on your doorstep nestled in the pocket full of posies shown.
Here is what I would buy:
A total wardrobe maker and much prettier in person.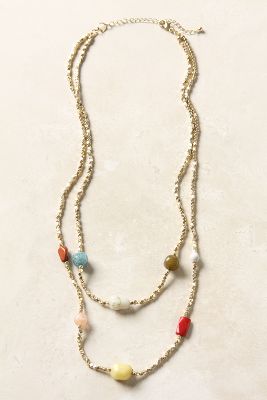 I am thinking that the farmers egg crate is organic egg worthy given that I am currently shelling out $3.25 for 12. Pun intended. 🙂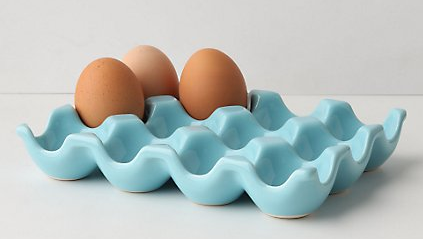 Ditto on the Farmer's Market Basket. Although I have to wonder how long it would be before little hands had it crashing to the floor.
Yep, want it. Bad. After all I did an entire post dedicated to Sir Beaton. However I would need over six $40 gift cards to purchase it. Why do you torture me Anthro?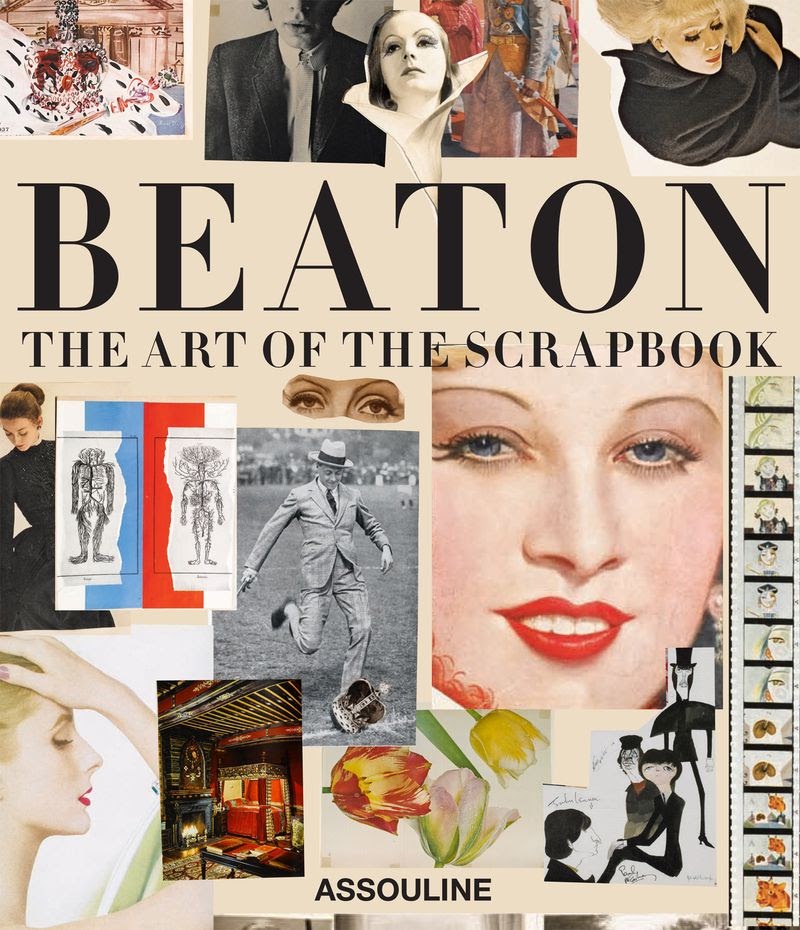 On the other hand, one of my absolute favorite novels is on sale for $9.95. Steal.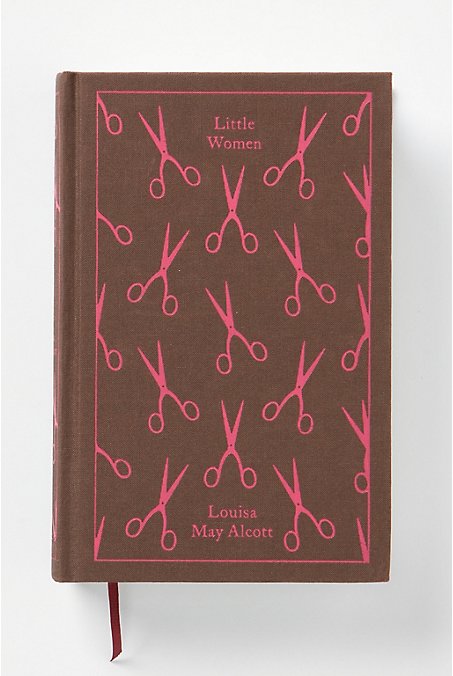 Does anyone else ever think about buying two aprons, sewing up the sides and calling it a dress? Anyone? Bueller?
Ok, there are a million other belts, shirts, and shoes that could also come home with me, but this is about you.  If you would like to be entered in the Anthropologie gift card giveaway I have but one small request.
Please clink on this link: Décor To Adore Facebook Page and click on the "like" button at the top of the page.
Yep, that's it. On August 8th all of the Facebook DTA adorable people will have their names printed, cut out and placed into a hat. A winner will be selected by a neutral party. 
The comments are closed here to avoid confusion. Bonne Chance!
Laura
Linking to: