Next April my dear Grandma "Jingles" will turn 90. Given that I don't like to be rushed when planning a big event I called her and mentioned that I was interested in hosting a celebration to mark this milestone. To my surprise she didn't fight me. On the contrary she became as giddy as a girl celebrating her Sweet 16. In the past few weeks we have phoned back and forth with various ideas. One thing she really wanted? A coral pink themed party.  Longtime readers know that I get my love for the old and shabby sweet from her. In the cobwebbed corners of my mind I recalled an image that I thought might speak to her.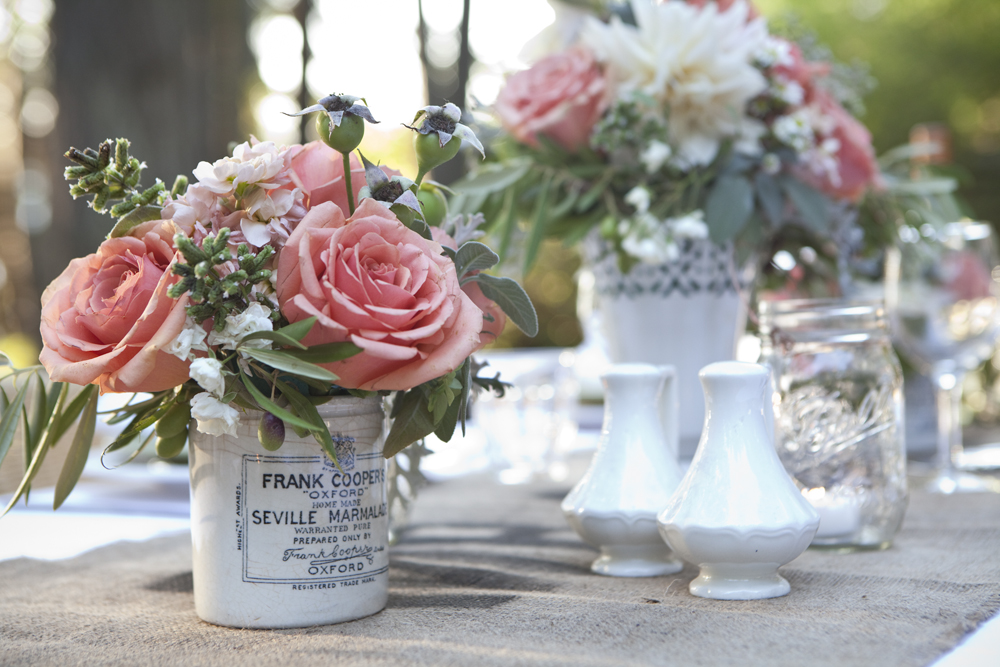 Now trying to remember where such an image originally came from was a bit of a challenge. Like so many other people, inspiration comes to me in many different forms: blogs, design shows, books, and magazines~both printed and online. But I had a hunch that the above image was from Nonpareil. It was always easy to find the cream of the crop of beautiful place settings inside the pages of this online gem. 
A special tip: anytime you see words highlighted on my blog in a different color from the usual font it means that you can click on the words and be transferred to the site. Example~ Nonpareil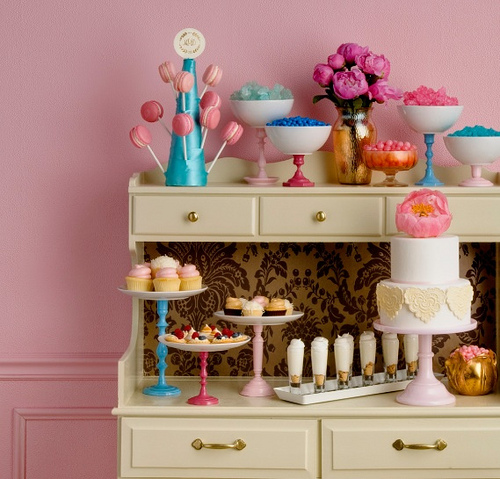 Sadly, computer hackers attacked their web site and they have had to close up shop. Issue number 8 went down in history as being their last. Pardon me for a moment while I drag out a soapbox.
For shame! Boo and hiss to computer hackers. Even if you don't get caught here…Jesus is watching you.
Ok. done. Breathe in the beauty.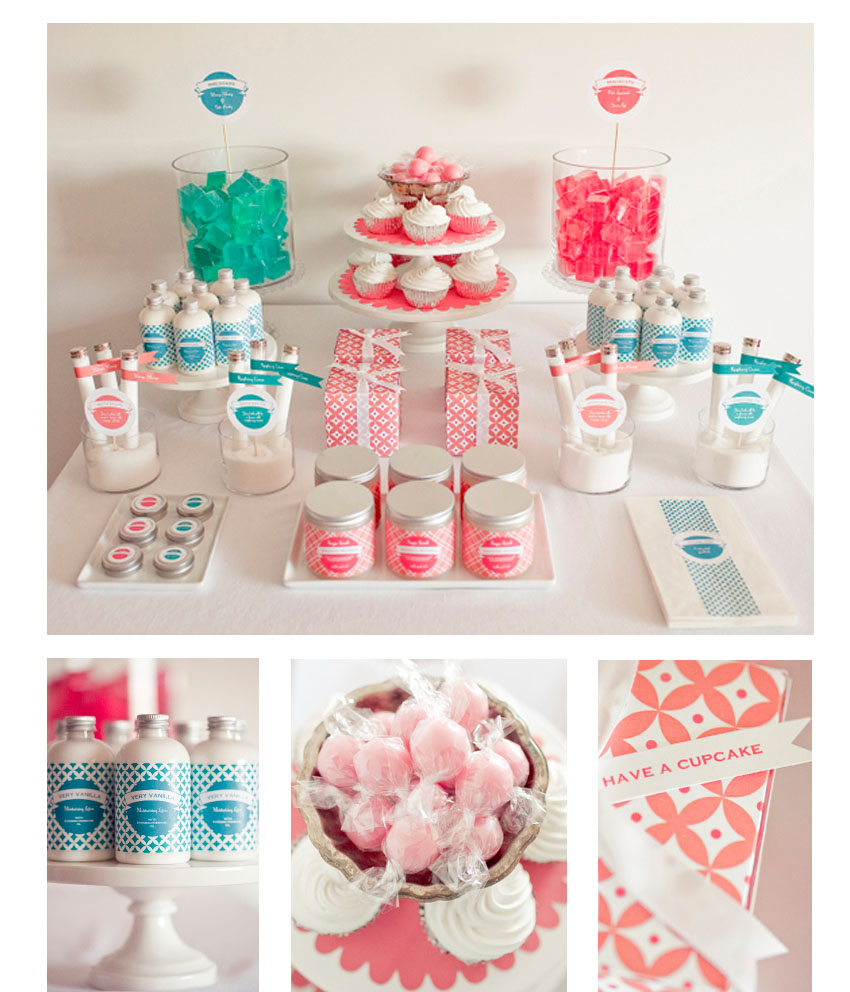 You can still view all eight issues of this stunning magazine at ISSUU. For how long, I don't know. Sadly, the downloads no longer work. But perhaps you could contact the event planners associated with the events. 
The Nonpareil girls still have their Facebook page up and I imagine they would so appreciate a "LIKE" or kind word. Can you imagine working so long and hard on something only to see it go poof?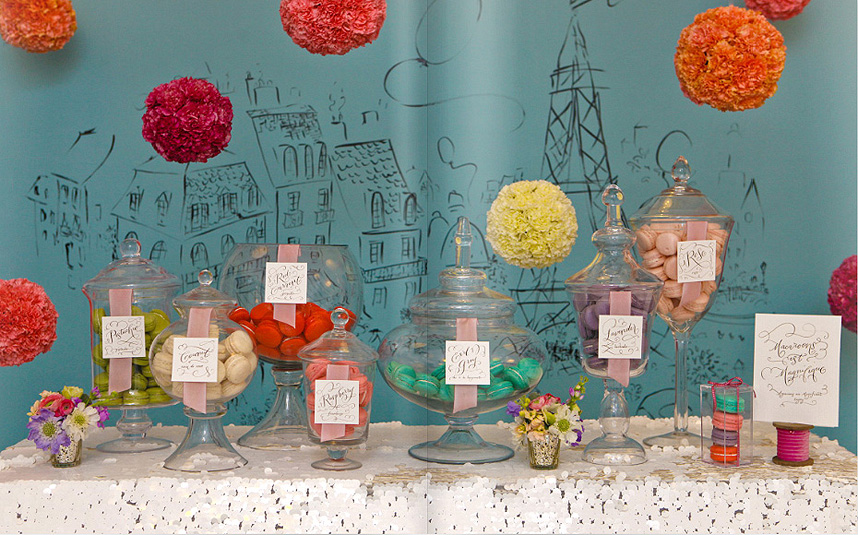 I will leave you with two of my favorite events. The first makes me think of my own girl. I could someday see her dreaming of a wedding reception along the lines of this "Amélie" inspired event.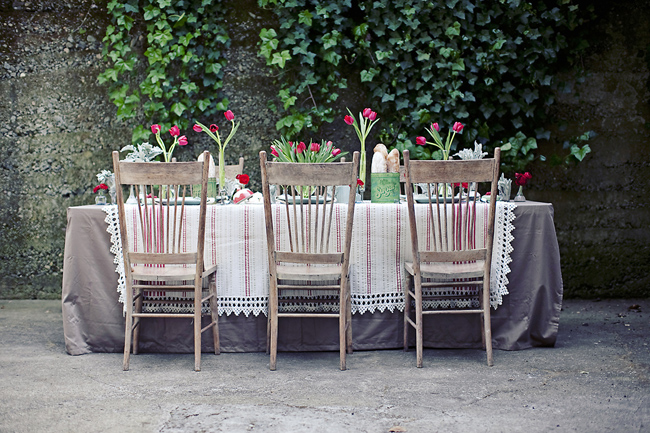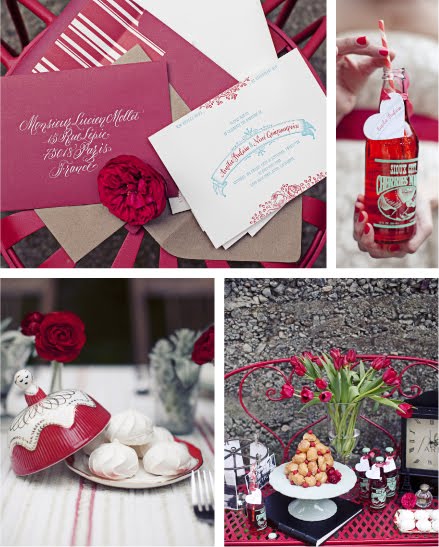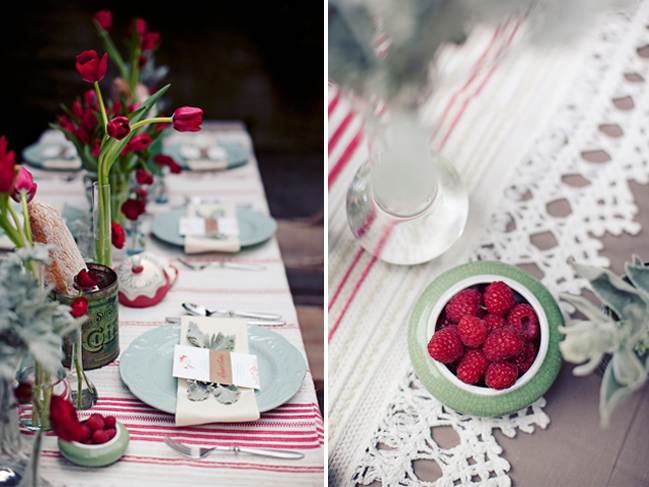 Saving the best for last is the event that made me say "Yes, yes, a thousand times yes!" It is "Happily Ever Austen"  inspired by one of my Jane favorites, "Pride and Prejudice".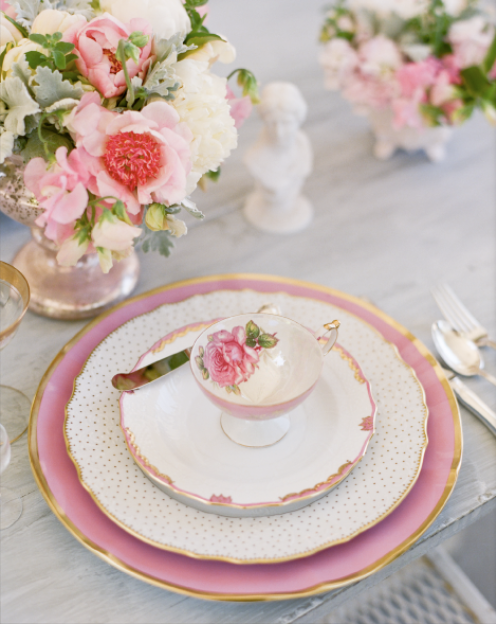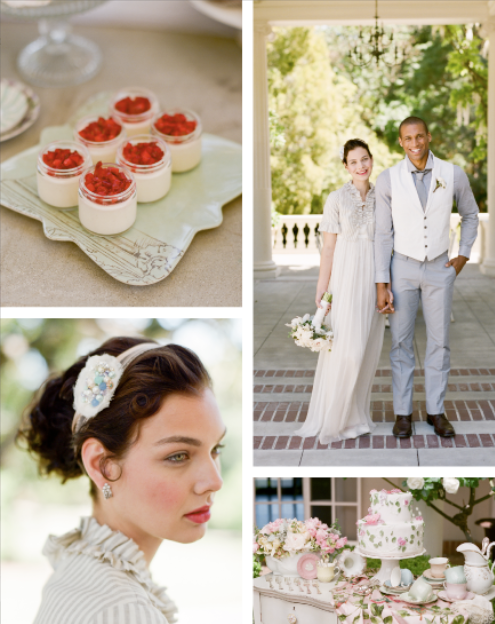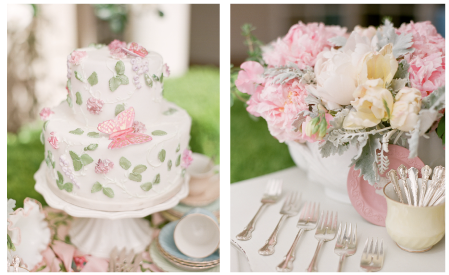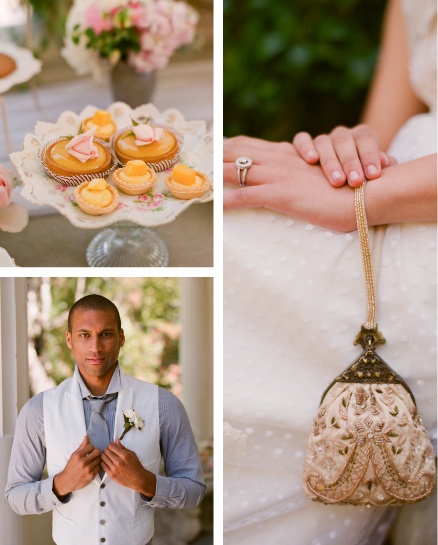 Maybe, just maybe, granny might like a sweet soiree of literary loveliness.
Happy sighs, happy weekend.
Laura