First off let me say, "Happy Father's Day"! Mr. Décor is the best dad I know. He also is a sweet technical genius and I am very thankful for that as I am like the least computer literate person in the bloggersphere.
I struggle to keep my blog updated and yes I google things like "How to add the LIKE button to your blog." Laugh, but it works. (I don't think I have ever used the word "like" so much.)
So, the "like" button. It appears you like it. But why should you add it to your own blog? Well, it only takes a one second click for your reader to provide their overall opinion. Given my Wonder Woman lamentations of trying to read over 250 other blogs every day, it is understandable that I don't have time to always leave an opinion, but I love to quickly click on "like". Is it impersonal? Yes, somewhat. But it is better than being a blog lurker and the blog writer never knowing you were there.
So, how does it work?
First and foremost you have to have a Facebook (FB) account.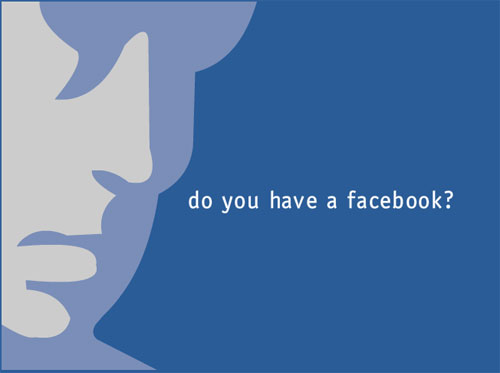 That in and of itself is easy enough. FB provides you with step by step instructions. Be forewarned though~ FB is fun. My private online account features friends that I haven't seen in years~ old school chums and military wives I made it through the trenches with. The instant "chat" button is genius. It's like a modern day coffee klatch.
There is also the "SEND" button. This allows the reader to send your blog post to anyone on their reading list. Wow! What great exposure for your blog. FB now has one install for both the "LIKE" and "SEND" button.

So, how to do it. Well, like I said, I'm not the best person for the job regarding the techie side of it but here are a few people that are:
Now, it should be said that messing around with HTML makes me nervous because I don't understand most of it. I will also say it took me two hours to figure out how to add the "like" button. But I like it. Do you?
Laura
Oh and if you'd rather read my blog while you're on Facebook, here is the DTA Facebook Page.