Wonder Woman doesn't exist. It's true. Heaven help me I've tried to uphold the myth, but reality has evil forces working against me.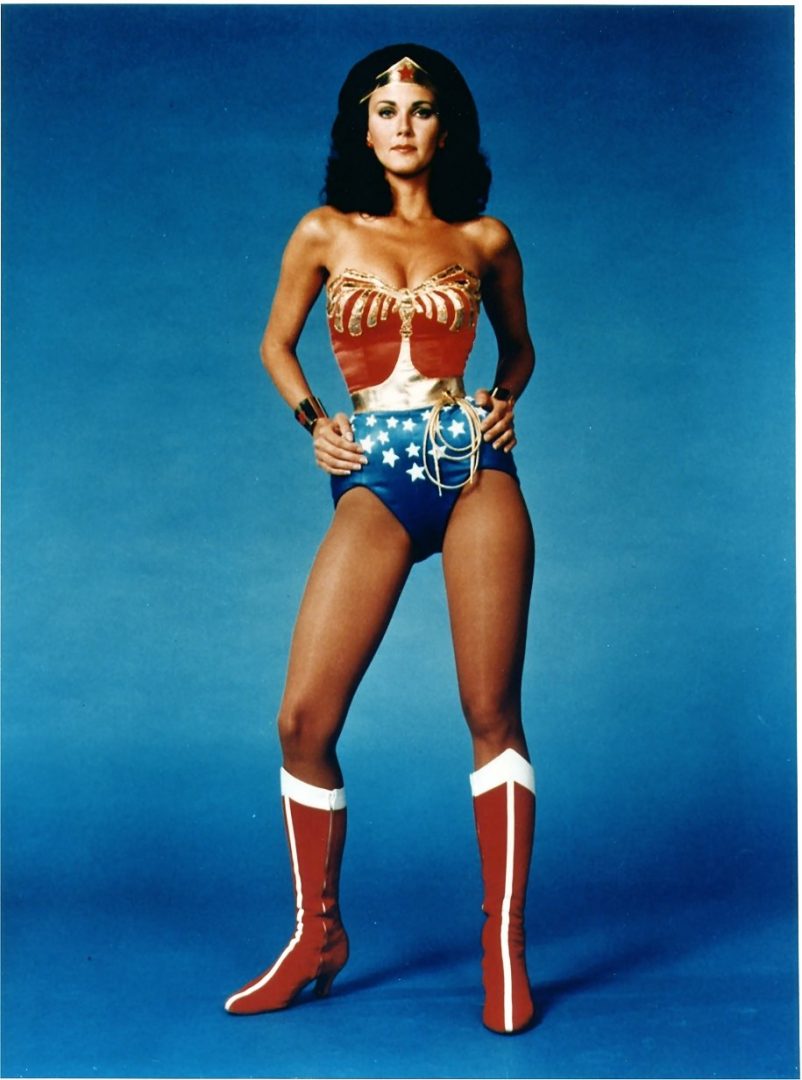 School is out for the summer and I am now lassoing children 24/7. I think they might be winning. Do you ever feel tied up?

I am the chief source of entertainment and primary chauffer for events such as vacation bible school, trips to the library, play dates, tennis and art lessons. Do you feel like you spend your life in the car… err jet?

It seems I am constantly waging war against their hunger pangs in the kitchen. I have the dish pan hands to prove it.  Is your sink constantly full of dishes?
 
I alone am fighting a daily battle against filth and grime in my house. There are no merry maids to save me. Do you have grime fighting super powers?


Beyond clean it's also up to me to keep the house pretty. I am so eager to finish a few decorating projects around the house so that I can share them with you (no they don't include paneling and metallic curtains). But there never seems to be enough time. I can think of four half finished projects waiting to be completed right off the top of my head. Who else suffers from this power zapping weakness?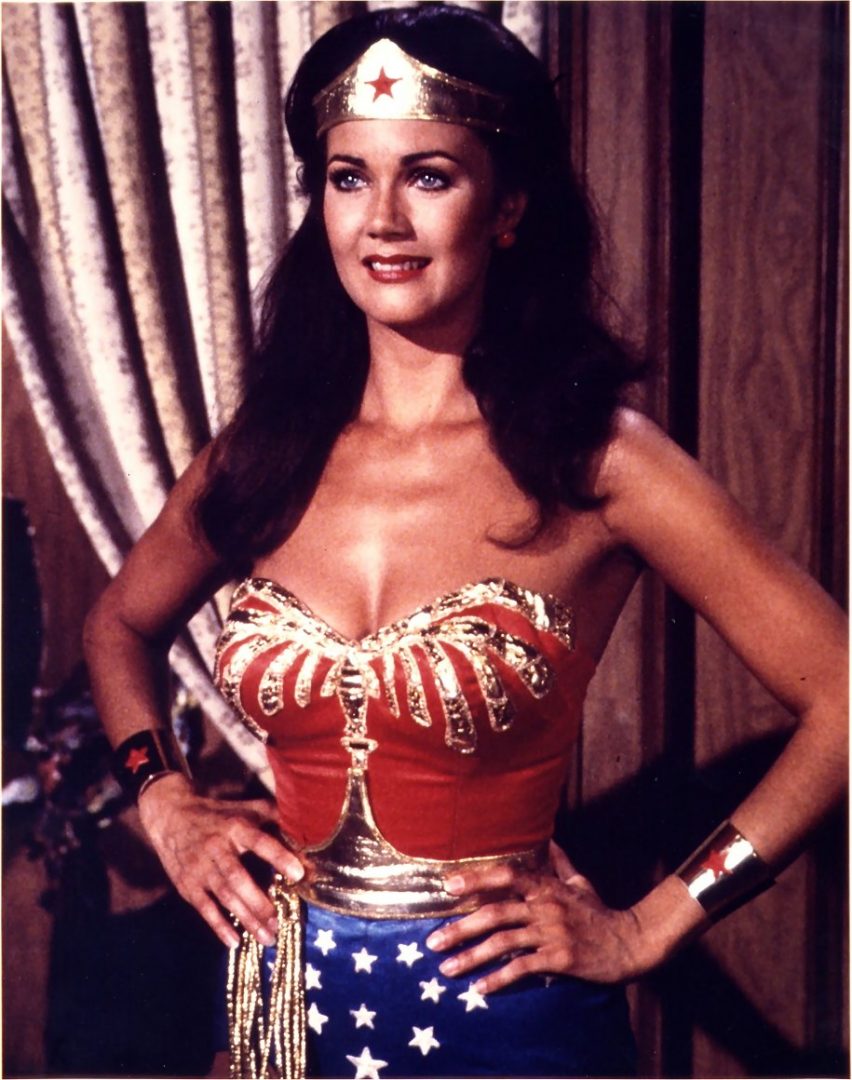 There is also my interior design company to run, getting the online web site up and running for Metis Linens,  and writing this little blog in my spare time. I tried counting the blogs I like to read on my blog list, in google reader and via RSS feeds…I gave up after 250 blogs. Do you need x ray vision for all the blogs on your reading list?

  A happy project involves the Fashionista getting her dress designs (sorry, no capes) finished to submit to a manufacturer and helping her design her blog and online shop. I am so excited to share all that she is accomplishing but it is her story to tell. I promise it will be revealed soon. What projects and summer plans do you have planned with your mini super heroes?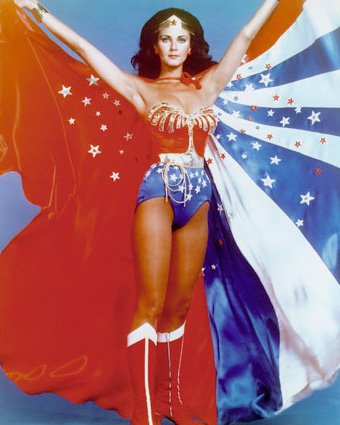 Oh and I need to remember to be Mr. Décor's girlfriend. I can't tell you the last time we went on a date. It's 110 degrees already so picnics are out and dinner and a movie isn't really in the budget. What's your go to date night with your Superman?

Of course in order to fit everything into a day means I am last on the list. I am way overdue for a haircut, they would probably turn my sparkly boots away if I asked for a pedicure and a general lack of sleep has me looking more like this wonder woman. Can you relate?
 
So I am trying to make this blog more user friendly for its super adorable readers and myself.
You may have noticed that I have now removed ALL verification from my blog. I have not had any issues with spamming. I did this because I myself really dislike comment verification forms. I have an entire file dedicated to verification words that I have been asked to type in. Here are just two of the "clean" examples.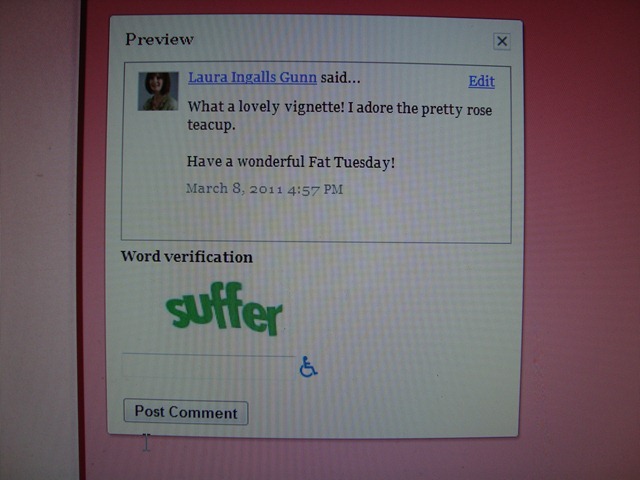 Really, is this the message you want to send the kind commenters that visit your blog?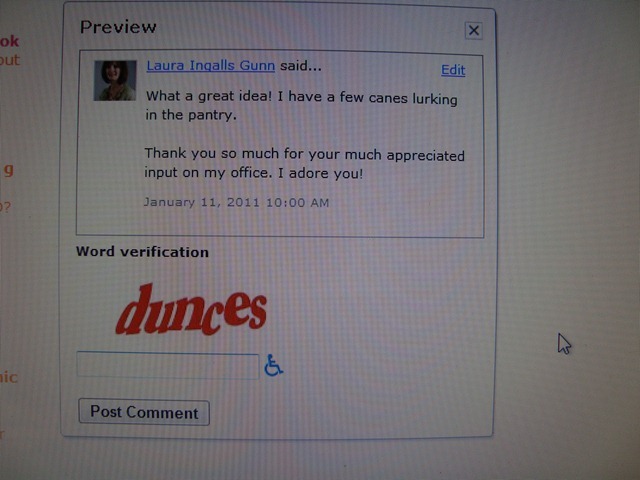 So I thought it might be fun to take a poll on word verification. Feel free to benefit from the results.
The Poll is now closed.
The results were 97.9% of bloggers hate the device. Some will even go so far as to not leave a comment if a blog has word verification in the comment section. 
I also recently added a "LIKE" button to the blog. It is located near the comments.  My thinking behind this choice was that many of you may not always have time to comment, but perhaps you would like to leave some sort of notice you stopped by. 
This poll is now closed.
I have saved the biggest and possibly most controversial topic for last: COMMENTS.
I had recently turned off my comments as I was struggling to find the time to respond. I am not a blogger that can ignore the kind words people take the time to leave for me. Several of you let me know via email you didn't like that decision. So, the comments are back on.
But let's see what you really think about comments.
This poll is now closed.
The results were a surprise to me and I wonder if everyone was completely honest as 75% said they understand if someone can't (or won't) return a comment and  23% said they don't care either way.
I want to hear from you. Feel free to leave some some great tips on how you balance everything that needs to get done in a day. I want to know, what is your super power secret to wearing all of your tiara's?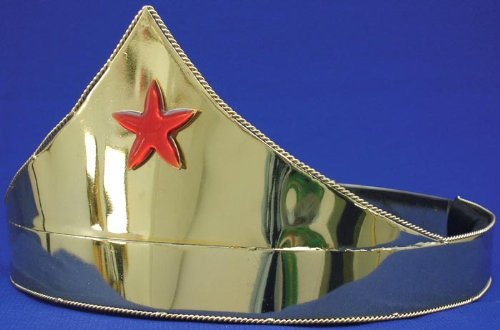 PS. Does anyone else think that if the wonderful Ree Drummond put on a Wonder Woman costume the result would be uncanny?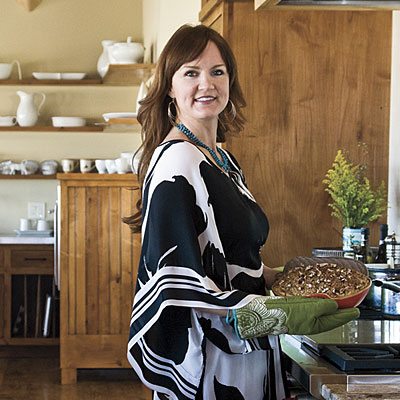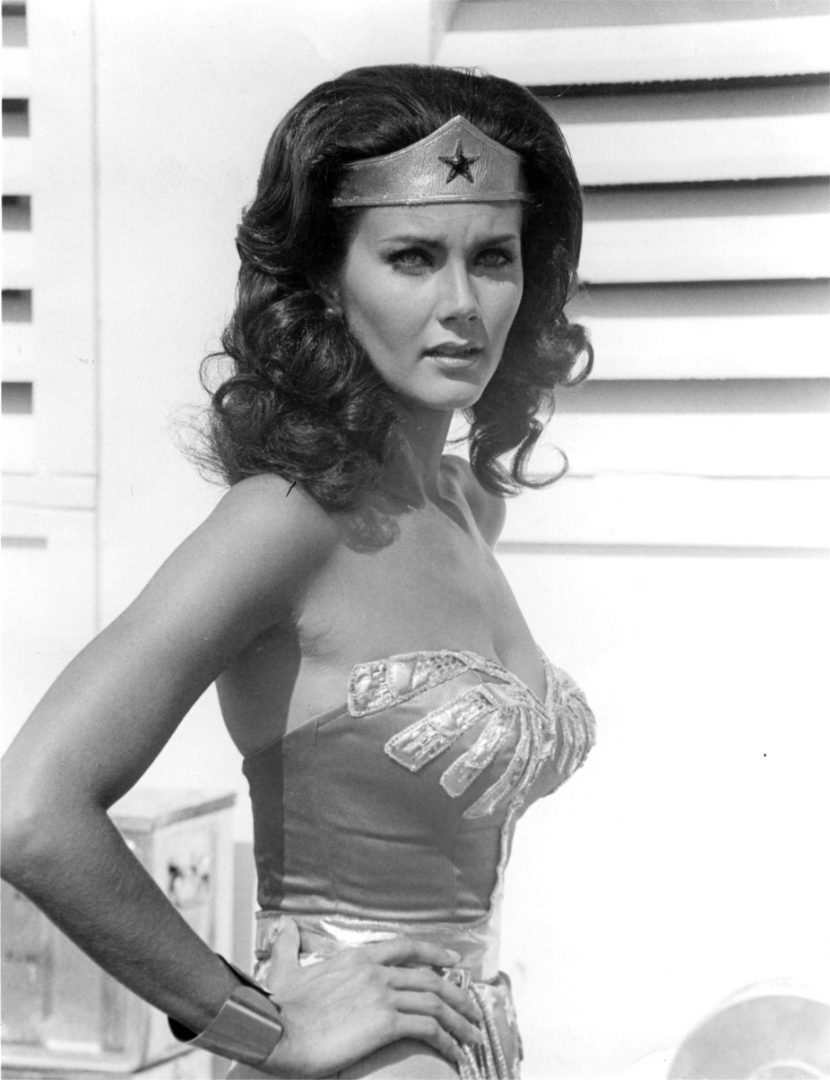 Tiara off, lasso down, but I'm keeping the gold bracelets. Comments are open to Wonder Women everywhere.
An Ex Wonder Woman