Please forgive my recent lack of comments. My daughter was involved in a car accident in which her vehicle was totaled. She was not at fault and thankfully received only minor injuries. But given that she is only 22 we are having trouble finding her a rental car. (You generally have to be 25 to rent a vehicle.) So, this means I get to drive from one end of Phoenix to the other (30 minutes in good traffic) to pick her up at her apartment to take her to various medical appointments, etc.
We are also spending a great deal of time looking for a replacement vehicle. While the Fashionista is dreaming of something along the lines of this….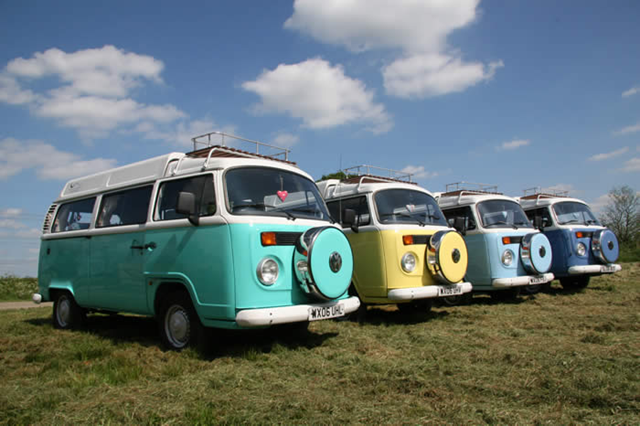 We are thinking we can afford this….
In the meantime I have been in bed for the past two days. Whenever my body has decided it has had enough stress the evil doer known as vertigo pops into my brain to give me a wild ride.
Yep, double ugh. I hope to be well soon.
Laura