Timelessly Lovely Grace Kelly
With the Royal wedding of Prince Albert and Charlene less than a month away, there is little time to cover everything wedding related. With that said I felt that Princess Grace deserved a post, all her own. In this post, I will cover her life and film career before she married Prince Rainier III of Monaco in 1956.
Grace Patricia Kelly's paternal grandfather, John Henry Kelly, immigrated to America from Ireland in 1867. He married another Irish immigrant, Mary Anne Costello. Of their ten children George Kelly became a Pulitzer Prize winner, Walter C. Kelly, had a successful career in vaudeville, and John B. "Jack" Kelly, Sr. " was an Olympic sculler and became a self-made millionaire in the brickwork construction business.
Jack Kelly married Margaret Katherine Majer, a former model, in 1924 and together they had four children: Margaret Katherine ~1925,  John Brendan, Jr. ~ 1927, Grace Patricia ~ 1929 and Elisabeth Ann in 1933.
Grace's Childhood
Even as an infant, Grace had a delicate beauty.
Grace was described as a shy child who possessed an inner tranquility.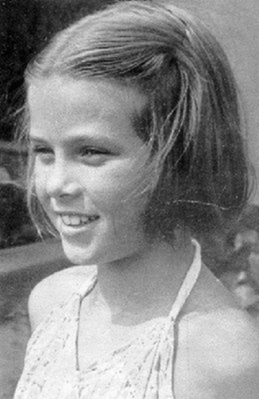 Grace began her education at Catholic Ravenhill Academy in East Falls, Pennsylvania.
A Modeling Career
It was rumored that Grace's father was not entirely supportive of her choice in career and so Grace supported herself through modeling.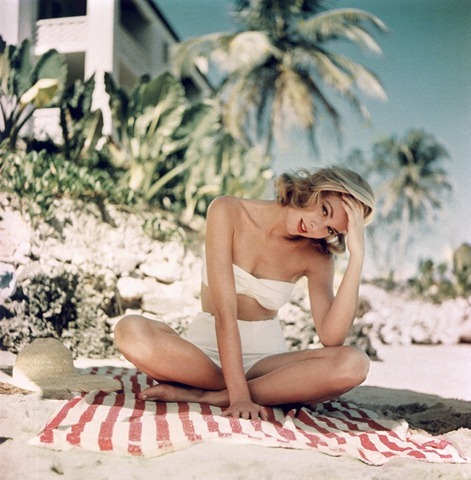 The fresh-faced beauty marketed Lustre-Creme shampoo, Max Factor colorfast lipstick, Cashmere Bouquet soap, and Old Gold cigarettes.
Film Career
Her first film was "Fourteen Hours
" she was only 22.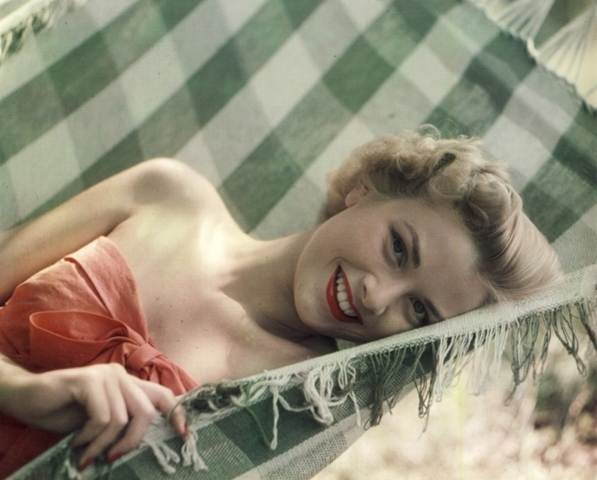 The following year she was selected for the role of Amy Kane in the 1952 classic "High Noon
". Her costar was the dashing Gary Cooper.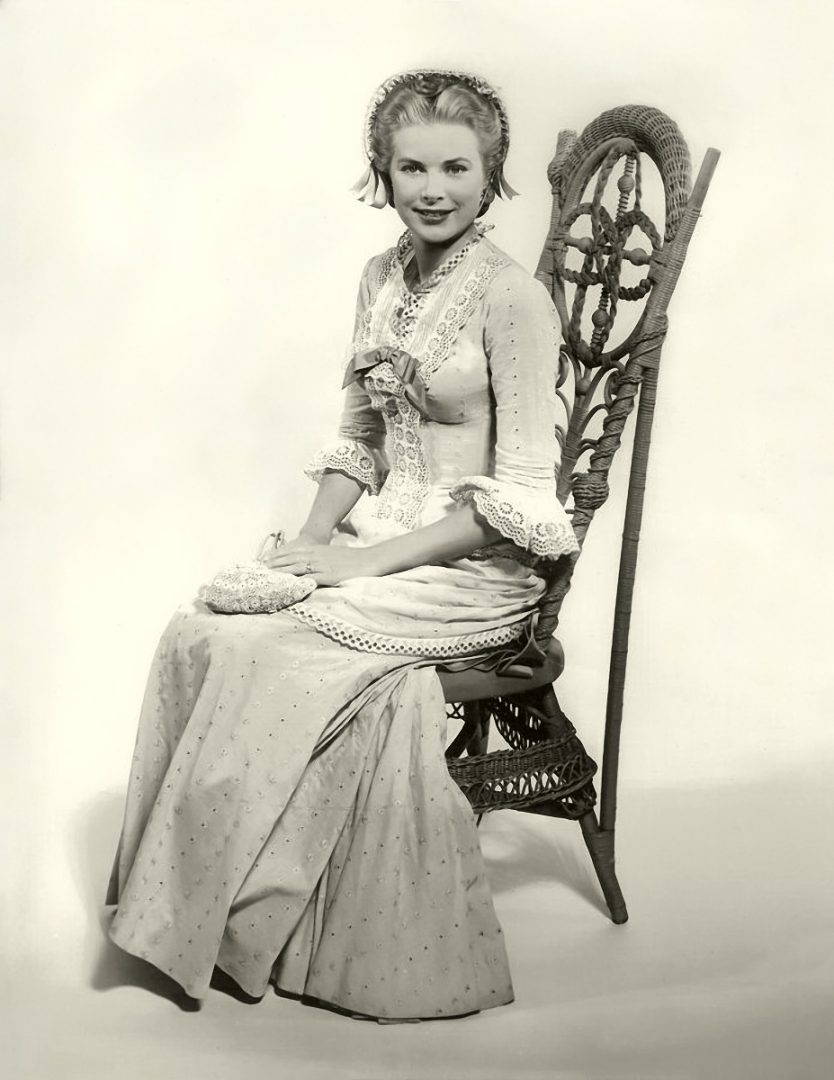 MGM took notice and signed the lovely young starlet to a seven-year contract for the relatively low salary of $850 a week.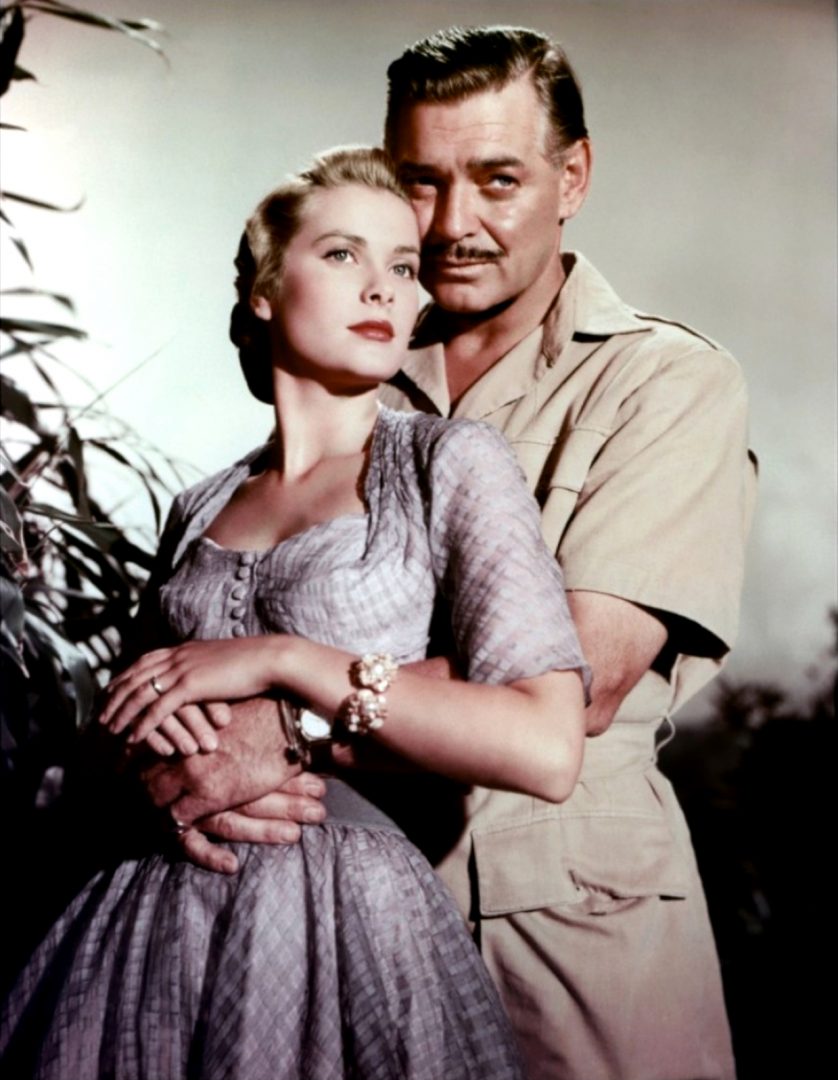 Hitchcock's Star
She then went on to a star in three Alfred Hitchcock classics. Hitchcock felt that Kelly possessed the rare trait of a smoldering passion that simmered just below the surface of a cool and collected girl next door.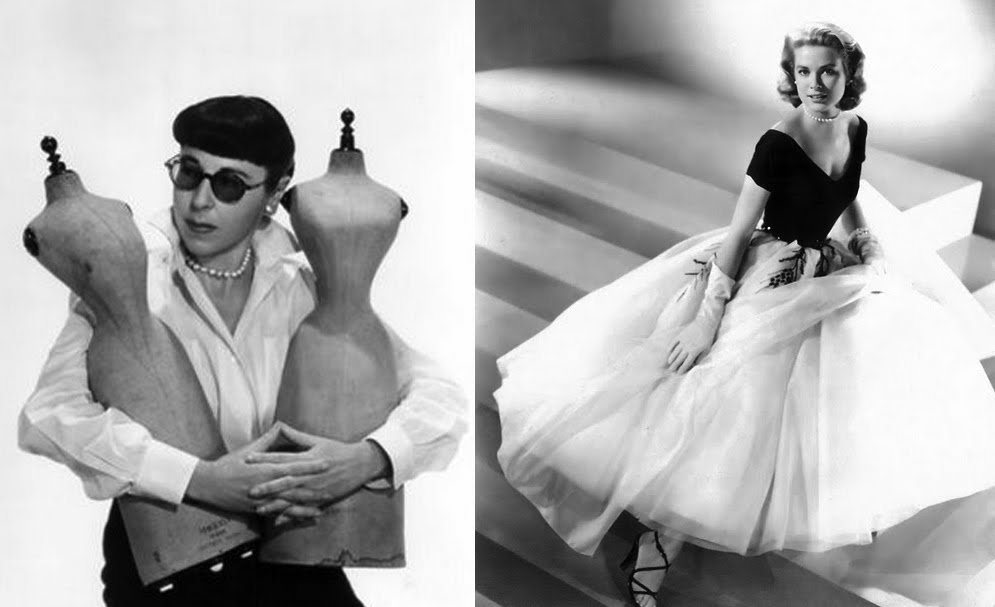 Style Icon
Theirs was a collaboration made in heaven. I believe that this film is where Grace Kelly began to develop her fabulous personal style.
In working with Head she learned exactly how to enhance her most positive attributes.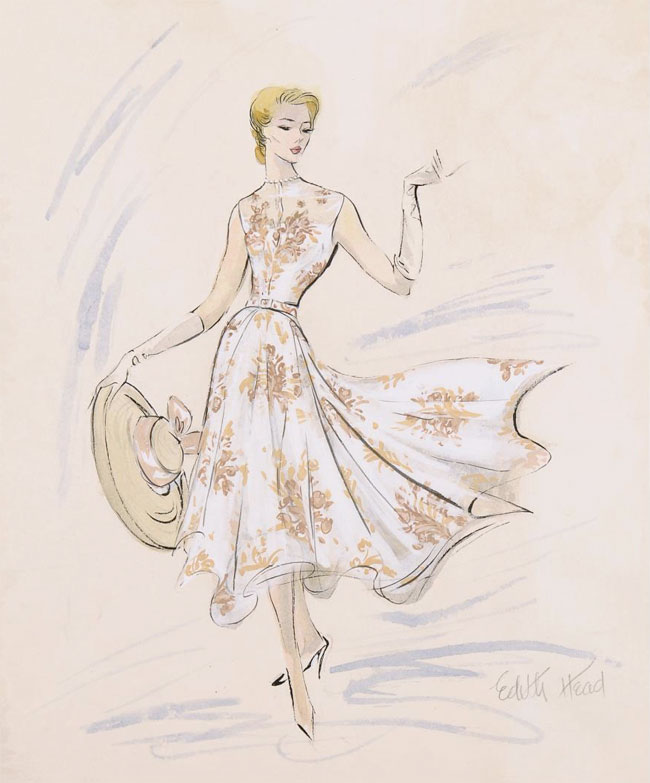 Classic design elements began to play a key role in Grace becoming one of the worlds most fashionable icons.
Much was made of the on-screen chemistry between the two talented actors.
Oscar Winner
It was a smart move on MGM's part as Kelly was nominated for a Best Actress Oscar for her less than glamorous portrayal of an abused wife.
As well as one of my film favorites, this dreamy blue concoction.
Even Grace's casual wear was classic elegance at its finest, as seen in this delightful coral and white ensemble. The entire movie was filmed in the South of France, a point of particular interest in what would soon determine her future.
After the shoot, the Prince gave her a tour of his gardens.
The Engagement
Meanwhile, Grace and Prince Rainier had maintained their correspondence with one another. Prince Rainier flew to Philadelphia to celebrate Christmas with Grace and her family. Less than one week after the holidays, on January 5, 1956, Grace and the Prince announced their engagement from her parent's home.
It was Grace's first on on-screen singing debut. She went on to achieve a gold record with "True Love", a duet with Bing Crosby.
 In the film she is pursued by three gentlemen: Bing Crosby portrayed her ex-husband, John Lund was her current fiancé, and Frank Sinatra played the part of a reporter.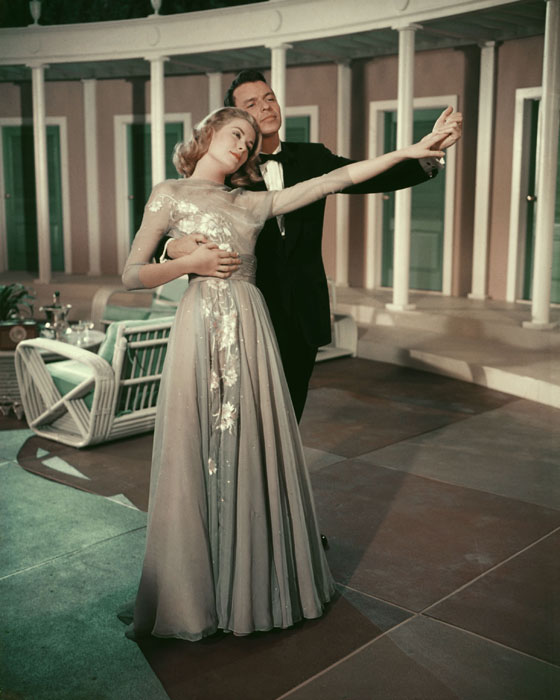 Grace wore her actual engagement ring, a 12-carat emerald-cut diamond flanked by two baguettes, in the film.
 The Wedding
Helen Rose was hired as the costume designer. She would also play an important role in Grace's future as her wedding dress designer.
In Monaco, she was met by her prince and more than 20,000 people who lined the streets to greet the future Princess consort.