As promised Royal Wedding Wednesday has returned with the Monaco Edition. We will be covering all things Royal Wedding to celebrate the upcoming nuptials of Prince Albert II of Monaco and his fiancée, Charlene Wittstock. The couple, together since 2006, became engaged in June 2010.
Many caught their first glimpse of the Royal couple when they attended the wedding of Prince William and Catherine, Duchess of Cambridge.
The civil ceremony will take place on July 1, 2011 at 5 pm Monaco Time in the Palace Throne Room. The religious ceremony will take place on July 2, 2011 at 5 pm in the Palace Courtyard.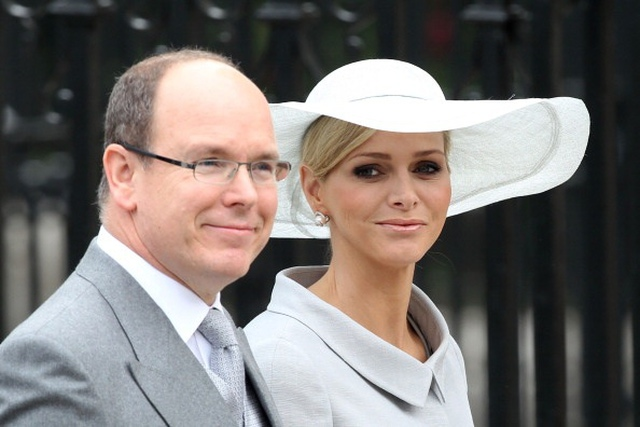 CNN, NBC, ABC, and CBS, I am letting you know now that I want coverage.
Laura
Grab the button!