While I love just about every color in the spectrum, mint green has a special place in my heart.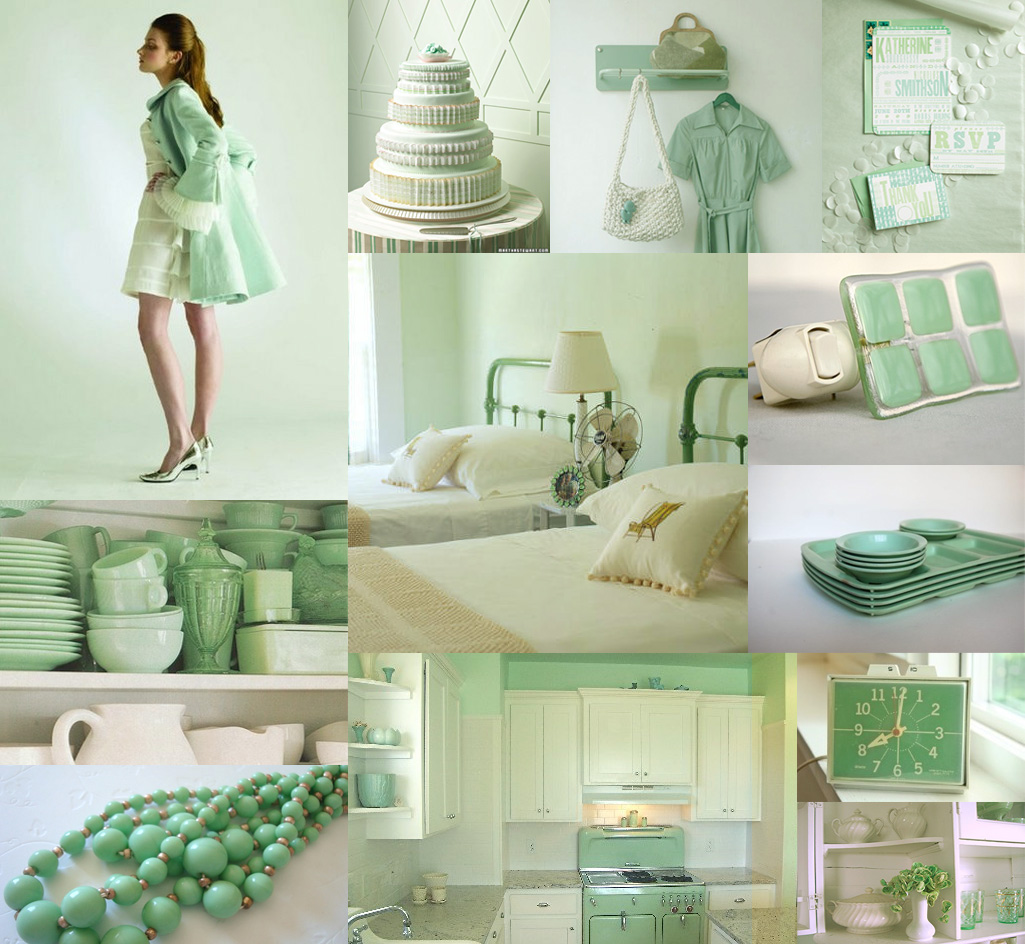 To me there is nothing prettier on a summer day than a soft green sundress.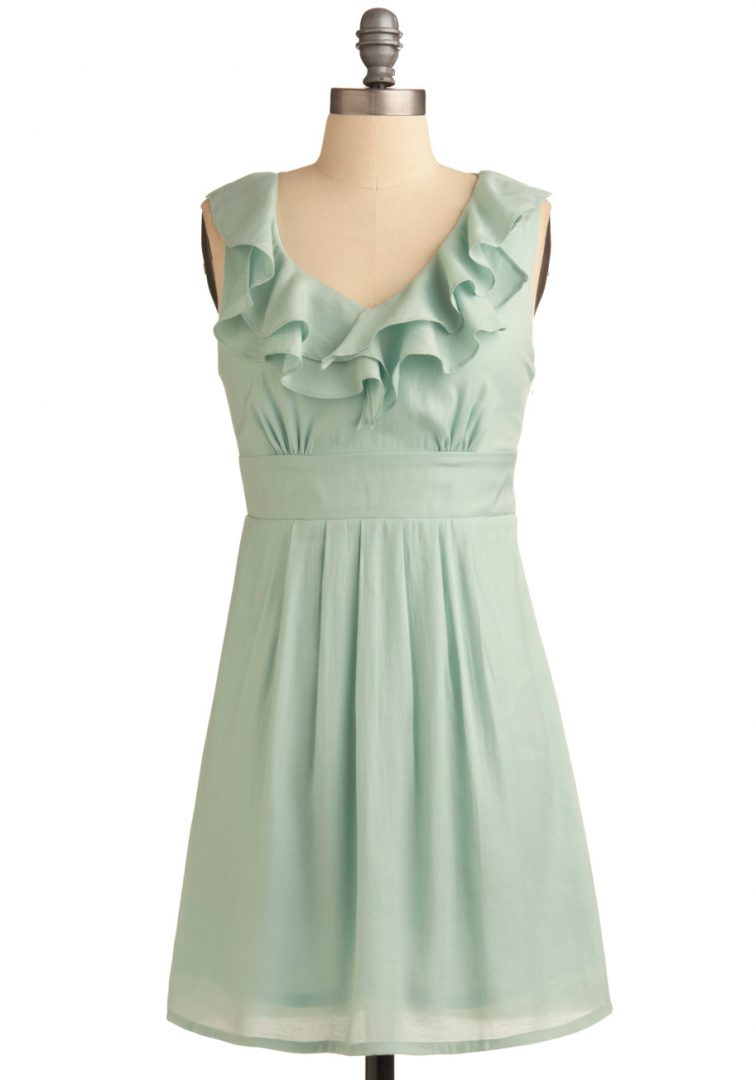 My favorite ice cream flavor is mint chocolate chip.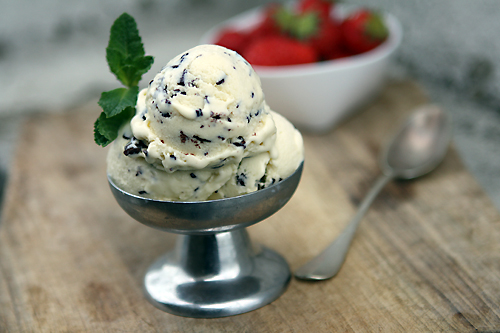 Mint green in interiors is absolutely lovely. It it almost like a neutral as it pairs well with so many colors. Turquoise and mint creates a soothing space for sleep.
Springtime slumber is sweet with mint and lavender.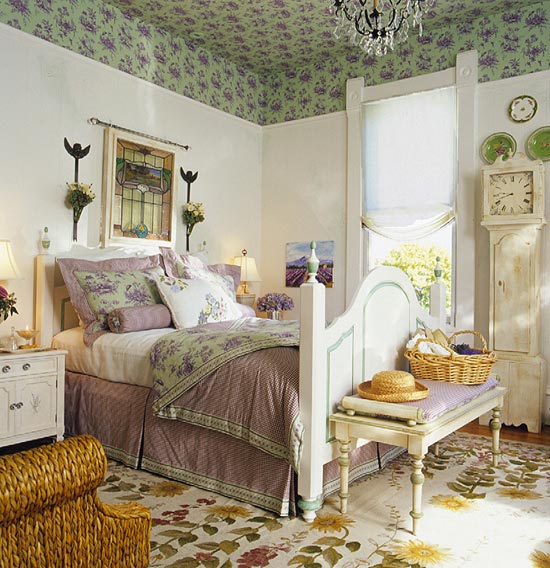 For a spa like feel try mint in the bathroom. (Mint green was first paired with black during the Art Deco period.)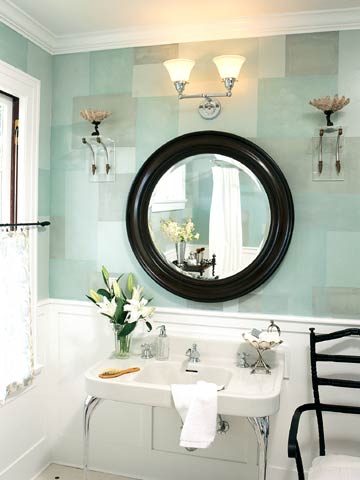 Mint truly feels fresh and clean.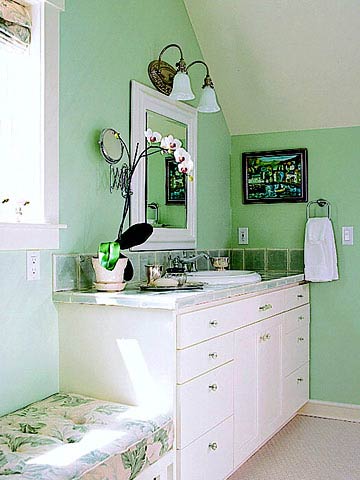 Mint with natural linen and light colored woods is perfection in a living room.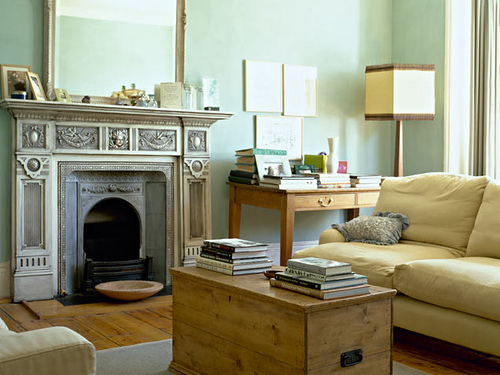 A bit of chartreuse and aqua provides a mod vibe compliments of the 1960's.
An all mint room might be a bit much for some.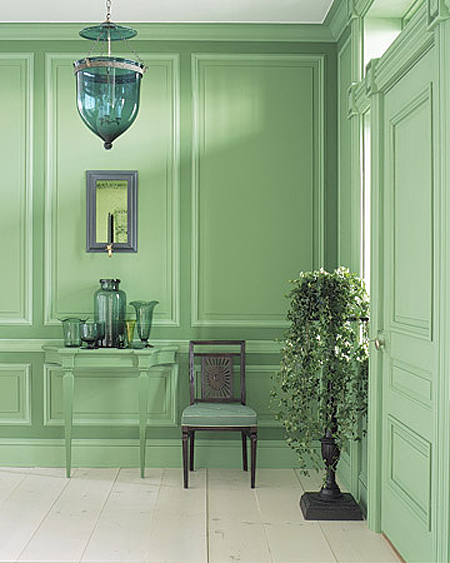 But paired with cream it's delightful.
My favorite combo? Hot pink and mint green. I never tire of this delicious decor pairing.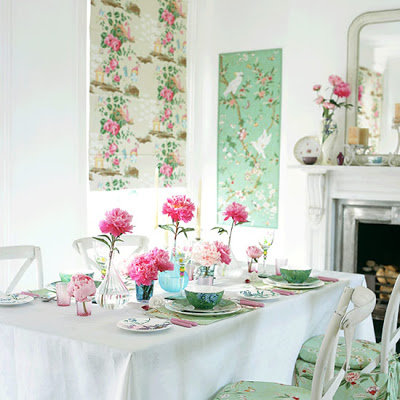 I like so many things about this space.
I could cook in a mint colored kitchen forever.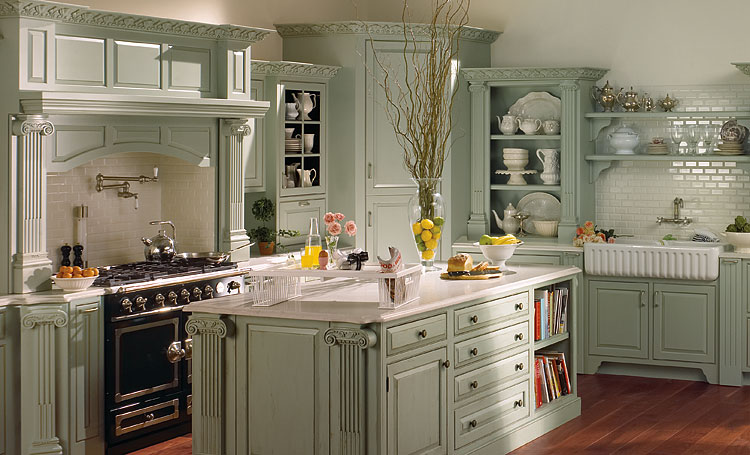 Ah, pink again.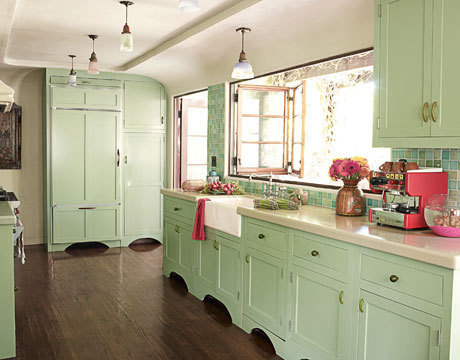 But it also looks great with red, which was a popular look in the 1950's.
Recently I was desperate for a pedicure and as my little boy is on summer vacation he accompanied me to the salon. (In the future he'll either need therapy or have a very happy wife.) When we arrived I went straight to the pink polish area and he said, "Mom, you always get pink. Try something new. I'll pick it out." (This was accompanied by the puppy dog look.) So I agreed and he handed me a bottle of mint green polish. Truthfully I felt a bit green at his selection. But I agreed and he was VERY happy. But in the end?
Mint green should probably not be applied to 40 something toes. But if you see me, try not to be green with envy.
Laura