When I was 17 I wrote for my school newspaper, The Honker Highlights (Yes, our school mascot was the Canadian Goose, also known as a "Honker"). One of the stories I covered was a review of a film entitled "The Color Purple". This was how I first became aware of Oprah Winfrey.

I knew her as "Sofia", a scrappy woman who refused to let abuse, poverty and unkindness get her down. I sat in the theater transfixed. I gave the movie a glittering review and then endured quite a bit of mocking for a few weeks from my schoolmates. It was ok, because I was scrappy too.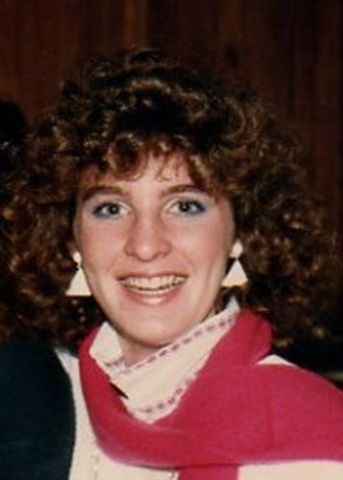 I was not aware of Oprah's early years as a talk show host. That came a few years later when I found myself an uneducated, single mother barely living above the poverty level. In between fashion makeovers and the beefcake men of Alaska she covered topics and interviewed individuals that made me dig deep into my own self and question what I was doing to benefit the world and others. To consider that if we are all given the same 24 hours in day shouldn't we be trying to make a bigger difference? Here are a few people and things that made a difference to me.
My eyes can't help but fill with tears when I think of Erin Kramp. This may be because I lost my biological mother at the age of five and still some 37 years later have a yearning in my heart which will probably never be filled. But more so I believe that she made me rethink about the legacy I am leaving for my own children and the precious gift of time that I have been given and how I should make the most of it. 

I will forever be heart printed by Mattie Stepanek. This young philosopher, poet and peacemaker changed the way many people looked at how they respond to situations in their life. Just one small boy changed the way people thought about the world. Wow.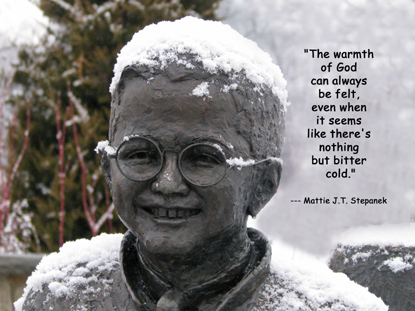 While I have always been a reader, I at times merely read books just for the sake of passing time. Oprah's Book Club made me reconsider reading books so that I could grow in knowledge and as an individual. Some of my favorites include:
"
Night
" by Holocaust survivor Elie Wiesel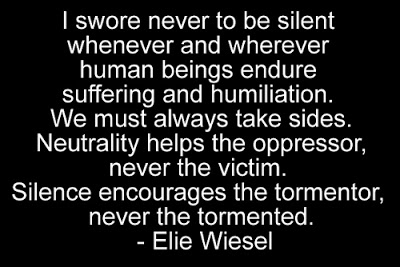 "
The Pillars of the Earth
" by Ken Follett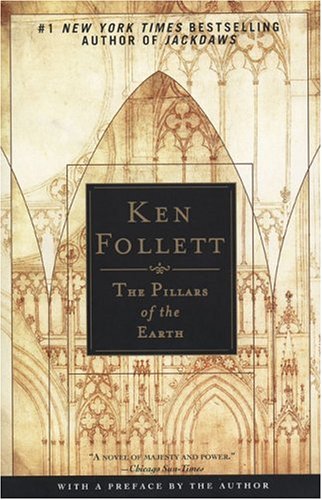 "
The Poisonwood Bible
" by Barbara Kingsolver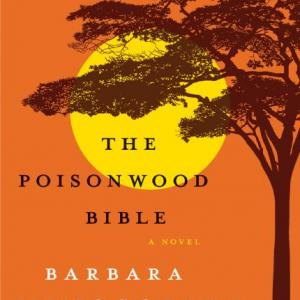 While
Sarah Ban Breathnach
never made Oprah's book club list, this incredibly talented author was an invited guest to the show more than once. Her book "
Simple Abundance
" made me rethink how I see myself, how I could achieve any dream I might possess and how I can live life gratefully every day. Indeed I am now in the middle of my sixth year of re~reading her daily gratitude journal and it is one I recommend to everyone.
But the greatest lesson that resonates in my mind came from author and guest Toni Morrison who made me face the question of "Do your eyes light up every time your child enters the room?"
They didn't then. They do now.

To merely say "Thank you" to Oprah for helping me dig deep and live my best life seems somewhat small. So instead I will continue to try to better myself and make a positive difference in the world.
I'd love to hear about your "Ah ha" moments.
Laura