Welcome to the D. T. A. Royal Wedding Wednesday Party Idea and Linky Extravaganza!
There is so much darling goodness to behold if you are preparing to host a Royal Wedding viewing or street party.
So let's get this party started! (This video is a happy must see. )
While I myself have been hosting a Royal Wedding party every Wednesday since January, I will not be holding an event in my home as I will be headed to France (I know~I know).  But for those who are, I hope you will enjoy these ideas regal enough for Royalty.
I think I may have actually squealed out loud when I saw this "bubbly" couple. To see how to create this darling Royal bride and groom please visit the Domestic Goddesque.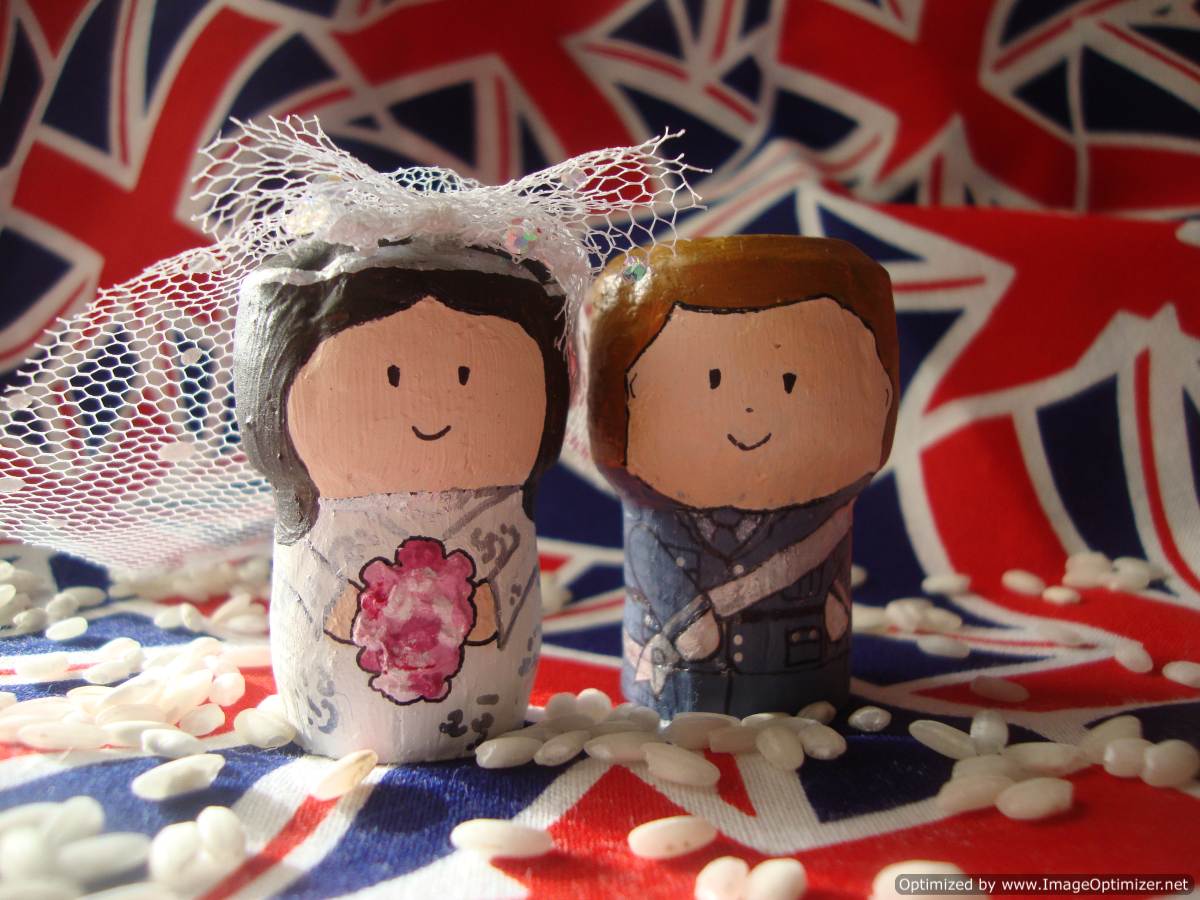 A quick sweep through your home and the grocery store aisles to search for items in a patriotic color palette can result in a treasure trove of items you can transform into a charming party vignette.
Life sized cutouts of the happy couple to place near the front door would also be fun!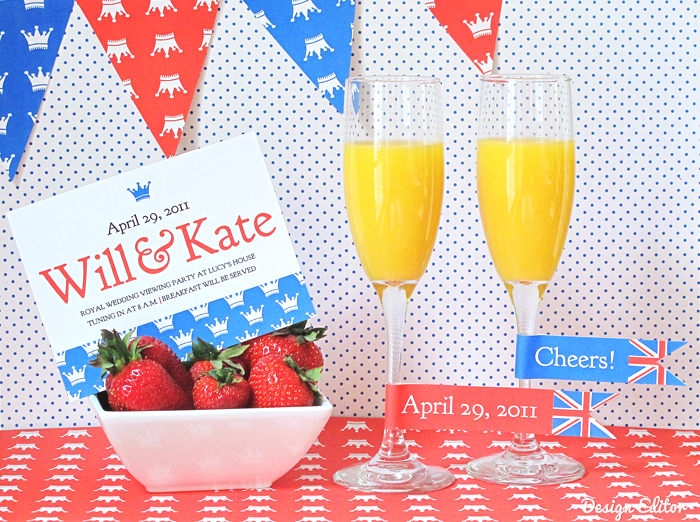 They do paper napkins too.

I'm thinking you could create a party game of "Pin Will and Kate at the church…palace…" over a map of London sites. Another pin board of the Union Standard can be found at Snaffles Mummy.
 
I adore these engaging "napkin rings".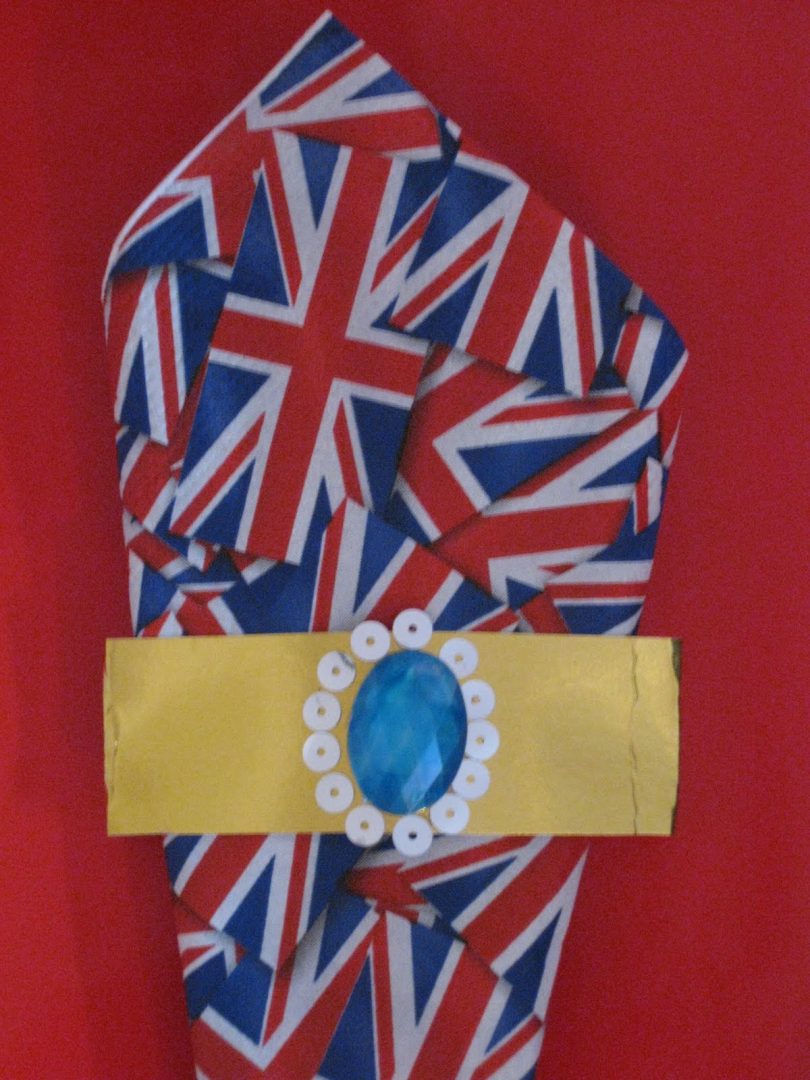 As most of America will be watching the wedding in the wee hours, a breakfast menu is the perfect solution.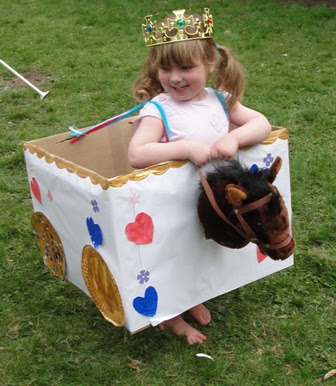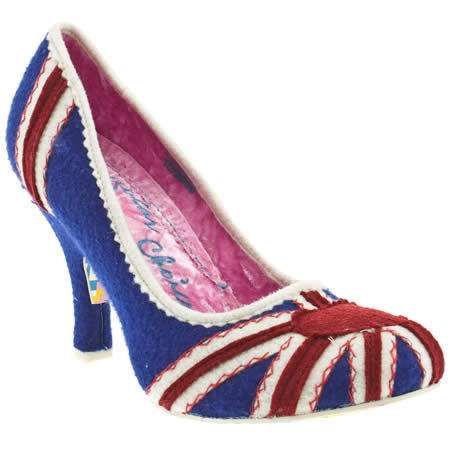 Also available in a garden party variety. Want! Need! Must have!
But most importantly, I hope you have fun. While this does end the British edition of Royal Wedding Wednesday, I will return with this series in early June to begin the Monaco edition of R.W.W. to celebrate Prince Albert's upcoming nuptials. After all, his parents wedding was quite the event.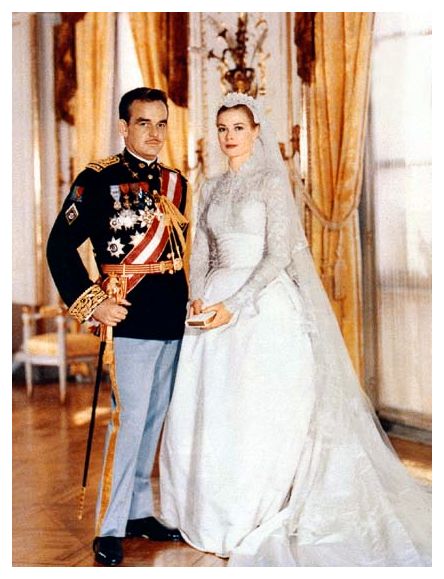 Now let's see what you have deemed Royal!
May you all live "Happily Ever After"!
Laura http://www.inlinkz.com/cs.php?id=49372