The Linky party is still going strong, one post below!
My flight leaves in 12 hours. Am I packed? Nope, too obsessed with the Royal wedding. Tonight's menu is bangers and mash accompanied with peas and pints.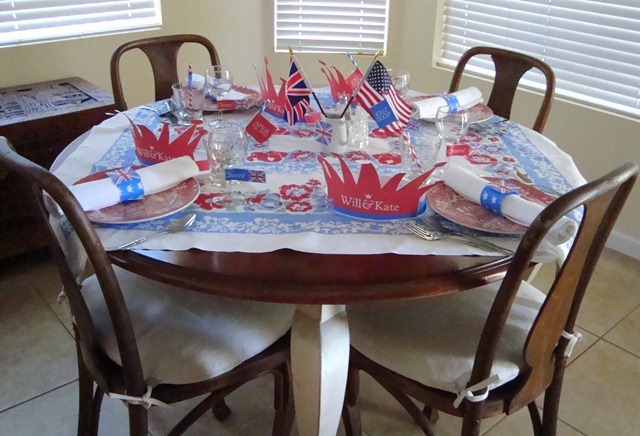 I don't think I am going to bother going to bed. By the time I finish packing I am sure it will be close to midnight. The pre wedding coverage starts at 1 am here in Phoenix. I'll sleep on the way to Paris.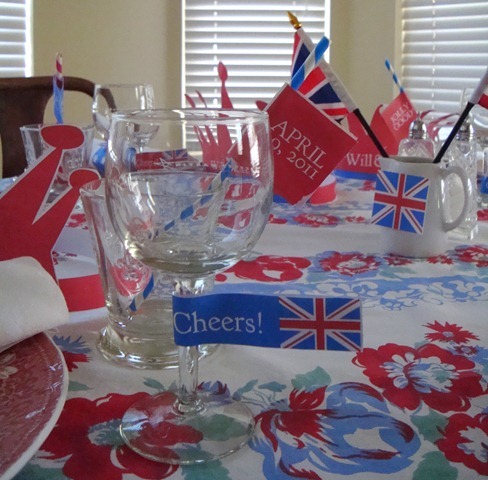 I have blueberry scones, lemon curd, tea and Devonshire cream planned for 4 am.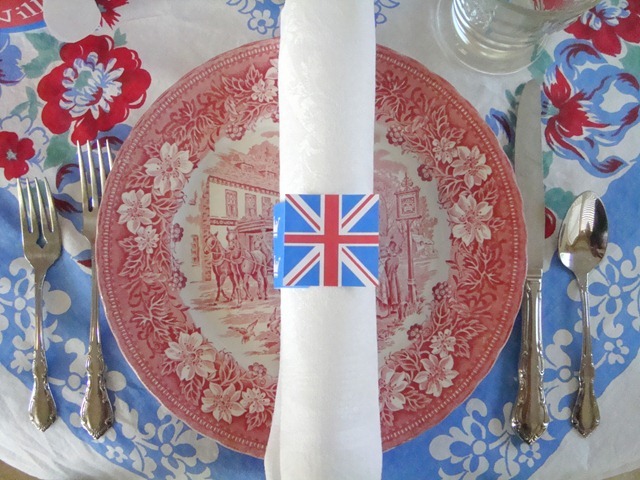 I would love it if you would say a prayer for me and ask for travel mercies as I am a bit jittery.
Au Revoir and Cheerio!
Laura