A Good Friday. Happy Earth Day. I am in the midst of planning (and soon shopping for) my Easter dinner.
I am wondering if anyone else has watched the new show "Extreme Couponing"? Did you notice that it comes on right before Hoarders? Coincidence?  Hmmmm ~ does anyone really need 1000 bottles of hot sauce?
I do love the guy who bought 1000 boxes of cereal and donated it to his local food bank.  Hearts and flowers for you!
When I first watched the show for one small moment I felt bad about myself.
We as women are always the hardest on ourselves.
I use coupons, I compare prices, but I thought that I must be doing something very wrong since I am only saving about $15 a week. Right?
But then I started REALLY paying attention to what was in the shopping carts.
Did you know that grocery stores are set up in such a way that all the things you really need for a balanced diet are located on the outer perimeters of the store?
Think about it for a moment. Where is the milk, meat, bread and produce located in your favorite store?
Even natural cleaning products can be made from such things as lemons.
Everything that is located in the center aisles we could live without if we had to. (Ok, I do like toilet paper and currently have about 20 rolls on hand. 🙂
Yet it was an extreme overabundance of center aisle merchandise that overflowed from the Totally Laden Carts.
I happily admit that I have a coupon binder. I  did not buy it from a fancy online coupon binder site. It is plain white perfection from the dollar store. The plastic baseball card sleeves that hold my coupons were purchased on sale at Target.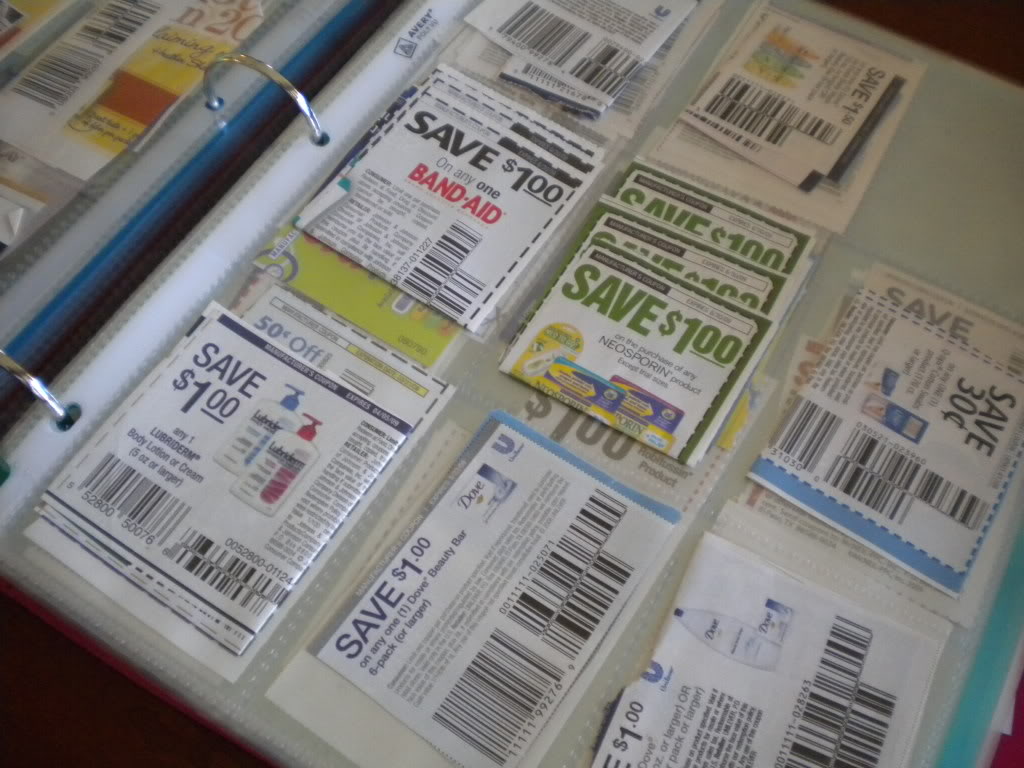 I know what some of you who read this blog regularly might say. "Well, Laura is somewhat of a healthy living freak." It's true. I participate in an organic produce coop and get a huge laundry basket of fruits and veggies for $15. Sure, some of the things we sometimes get are strange~ but I never get in a rut.
The free range organic meat (mostly chicken, a lot of fish) that I try to buy rarely goes on sale. I am ok with that.
I also shy away from cheap cleaners that contain harsh chemicals. The earth is having a tough enough time without me dumping something horrid down the drain.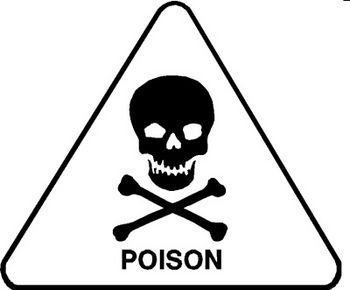 I know that I am putting all my organic eggs in a way pricier basket. But I've decided that I am going to cut myself some slack over the fact that I could have bought the other "who knows what the chickens were fed" eggs for .99 cents. It makes for a happier (and healthier) Easter for me and my family.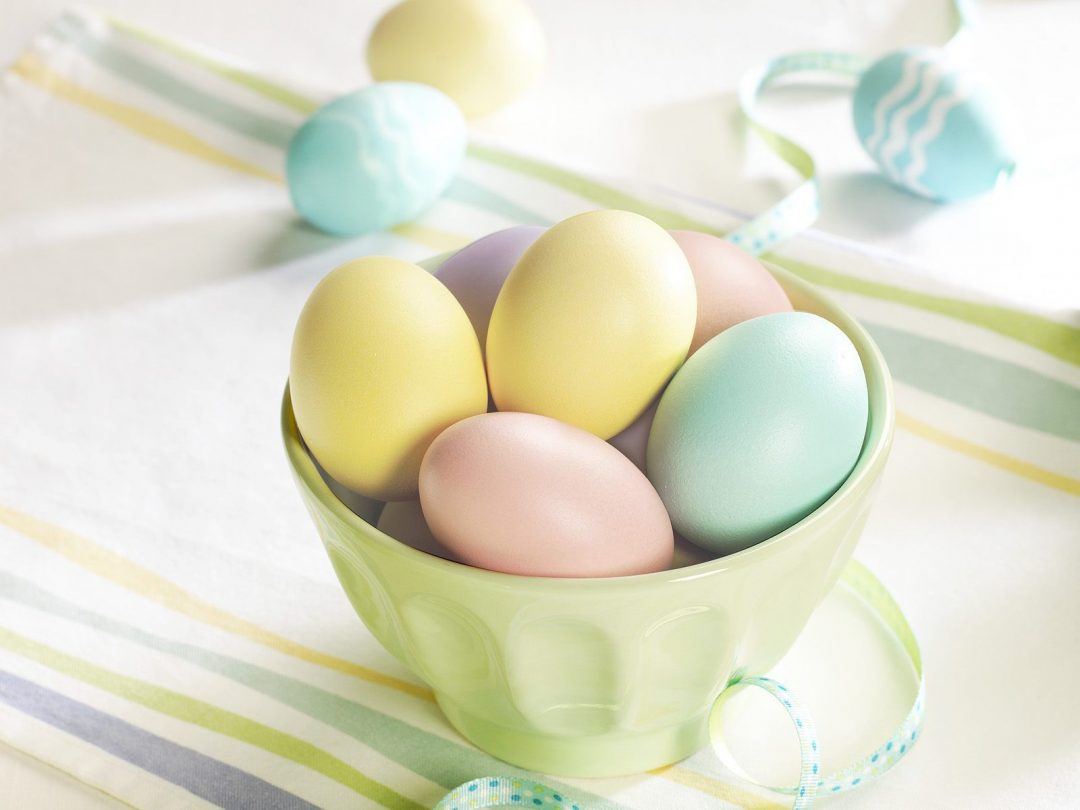 On a somewhat related note, who else is glad that Jamie is back?
I have a feeling that this coupon chaos might be a hot (button) topic. Share your thoughts. I do love coupons for things my family could use within a 6 month time period.
I also would love to hear what is on your Easter menu.
Laura
Linking to: