By the time you read this I will probably be somewhere over the Atlantic on a plane bound for France. I have a few jitters. I always do when it comes to flying, being separated from dear Mr. Décor and of course my kiddos. I would so appreciate a wee prayer or two for travel mercies.  If any blogging is done it will be on our French blog~ Metis Linens. Truthfully I don't know if there will be time, as our itinerary leaves me exhausted just reading it.
There may or may not be some dancing.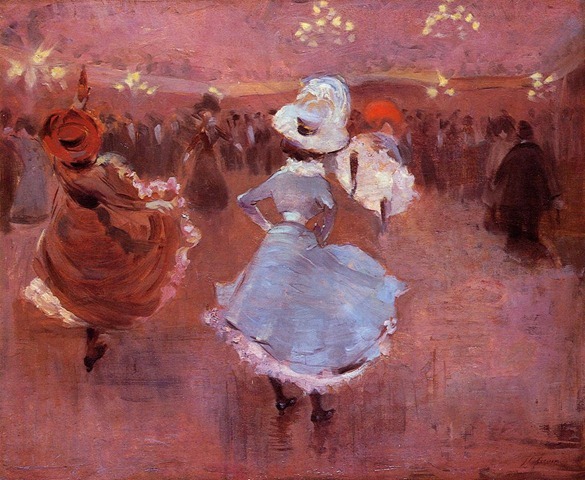 "Can Can Dancers" by Jean-Louis Forain
We will of course be visiting several different flea and farmers markets in Paris, as well as several Brocantes and Marché aux Puces in the region of Burgundy. Much is always made of Paris and Provence so it is with great glee we will share our love for other areas. That's right~ the hidden gems.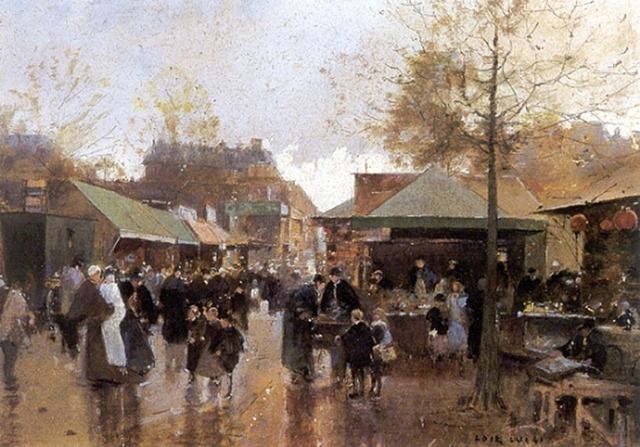 "Marché aux Puces, Porte de Clignancourt" by Luigi Loir
This is a business trip to replenish our merchandise for the new Metis Linens website which we'll soon launch, as well as meeting friends and associates to confirm the destinations for Metis Linen Tours~ the first of which is scheduled for Spring 2012~ Who wants to go?
"Young Woman in Boat" James Tissot
In addition to our flea market tours we will have culinary themed tours, which will include cooking classes, visits to vineyards for wine and champagne tasting, shops and dealers that specialize in culinary tools, (Hello copper pots!) Did I mention taking time to savor all of the gastric goodness and pleasures that await? Because of course in France you cannot merely eat.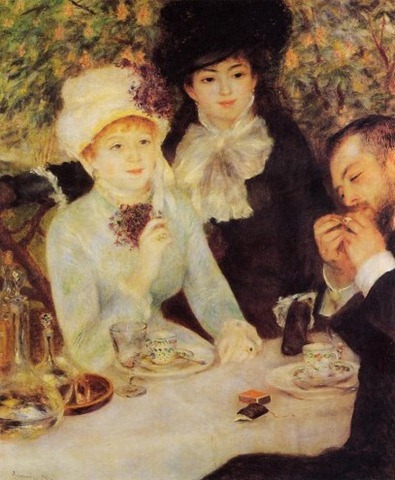 "The End of Lunch" by Pierre~ Auguste Renoir
Are you wondering just what are our qualifications in that we think we can do this? In terms of the flea market tours both Andrea and I have shopped the French fleas for many years. I did so while living on the Alsace~Lorraine border of Germany and France, and Andrea lived in Paris for a few years. She now has a beautiful home in the Burgundy region.
"The House of Pere Lacroix in Auvers" by Paul Cézanne
Ok so anyone could lead a tour based on that. Indeed many do. But tourists are becoming smarter and are looking for guides with a certain je ne sais quoi. This is where I become embarrassed as it feels a bit like bragging. So I will start with Andrea. (hee hee) If you read her blog then you know she has amazing culinary skills. But you may not know that she completed a three year course in art history at the Ecole du Louvre. That's right. Her classrooms were located in the basement of the world famous Louvre museum. Can you imagine having someone with such a lovely trained eye as your guide?
"Mona Lisa" by Leonardo da Vinci
I offer as my services a degree in interior design with concentrated studies in European antiques and architecture with an emphasis on French furniture from the 17th and 18th century. (It's all in the legs.)
No, not these legs.
Furniture legs.
I also worked in the USO European tours department while living in Germany. A good time for me is spending days researching old buildings, historical sites and of course décor. I receive great joy from sharing my passions of all things antique. Actually, Andrea and I both love sharing our interests with others. Have I also mentioned we're both really fun? Our aim for the tours is that you arrive as guests and leave as friends.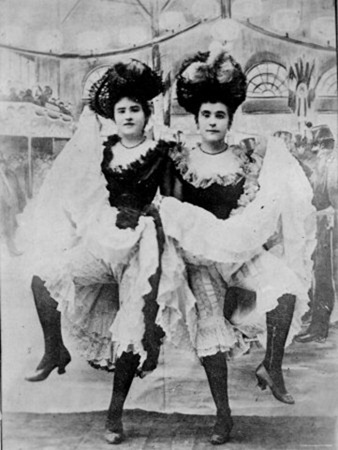 We will return on May 11th. No doubt eager to sift through what will probably be thousands of photos and recuperating from a delirious flea market hangover.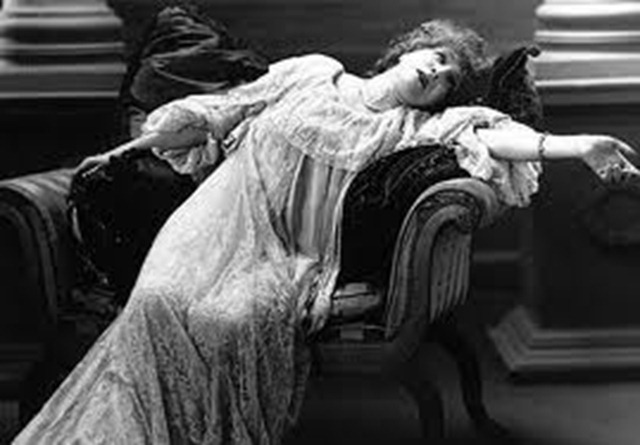 But for now, there is dancing, the Eiffel tower and fresh French bread.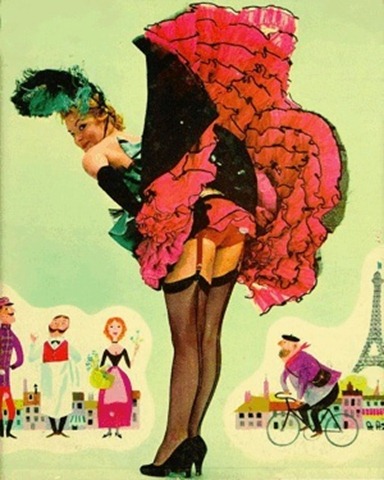 Au revoir pour l'instant mes amis! (Goodbye for now my friends.)
Laura