Did I ever tell you that Mr. Décor was stationed in Japan? I must have. We watch the news until our hearts break and there are no tears left. My Mom's friend Sue is a nurse with the American Red Cross. She goes wherever disaster is. The Red Cross is now in Japan.
Even after giving I still feel overwhelmed. I imagine this is due to feeling helpless. But then I think about this passage…
"God is our refuge and strength, an ever-present help in trouble. Therefore we will not fear, though the earth give way and the mountains fall into the heart of the sea, though its waters roar and foam and the mountains quake with their surging." (Psalm 46:1-3)
…so I pray. For all the children. God's children.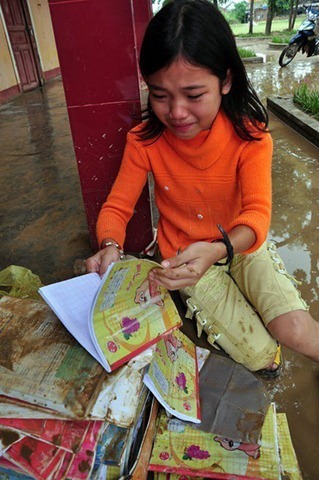 Lord, send the people of Japan Your strength in whatever form they need.
Laura