My next door neighbors are refinishing their pool. I hear a constant buzzing hum right outside my office window. There had better be a pool party soon Phyllis! (Hee hee~ She reads the blog.) It's all give and take since I imagine she and Al probably wondered what was going on at our house last weekend. We had a houseguest and two dinner parties this past weekend. Like myself, the house is still in recovery mode. While I have washed all of the table linens, I have not cleared off the sideboard, put the table extension back or redecorated (I'm thinking St. Paddy's Day.).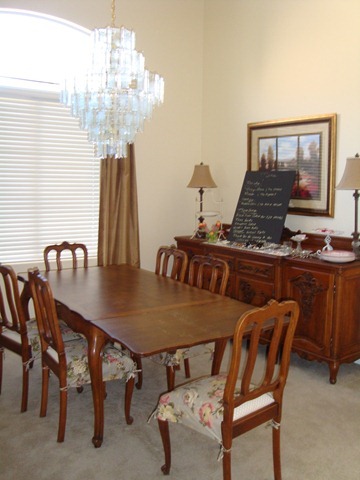 Are you wondering what the HUGE black rectangle is? It was my "menu" for our Sunday night Oscar party. Which I have to say was TOTALLY  hilarious~ here is what we enjoyed (and yes I am totally crazy):
Upon arrival on our RED CARPET the guests devoured
The Kids Are All Right
Kiddie Corn
(Popcorn=movies)
Drink selections included "Buzz" Beer
(Toy Story 3)
and
Punch
(The Fighter)
Our dinner menu continued the movie theme.
True Grits
(ala Ina Garten
Back To Basics
page 163)
Two Inception Salads ~ so good they blow your mind!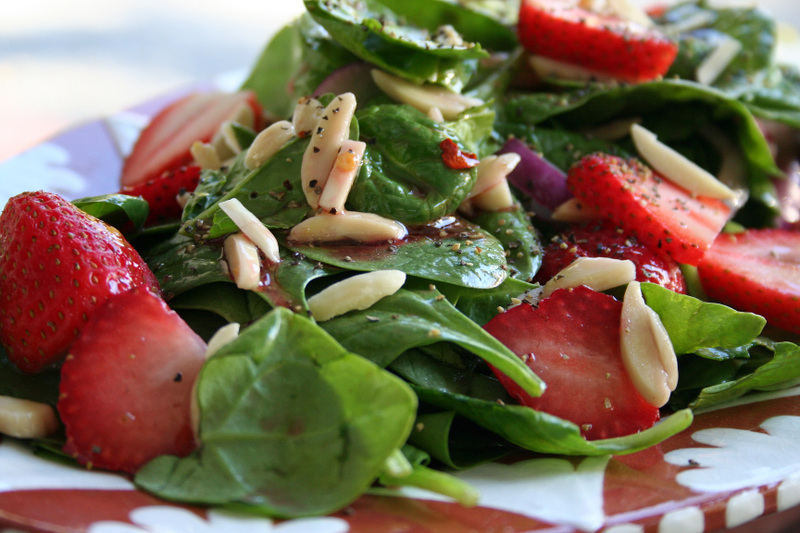 Winter's Bone breadsticks~ open a can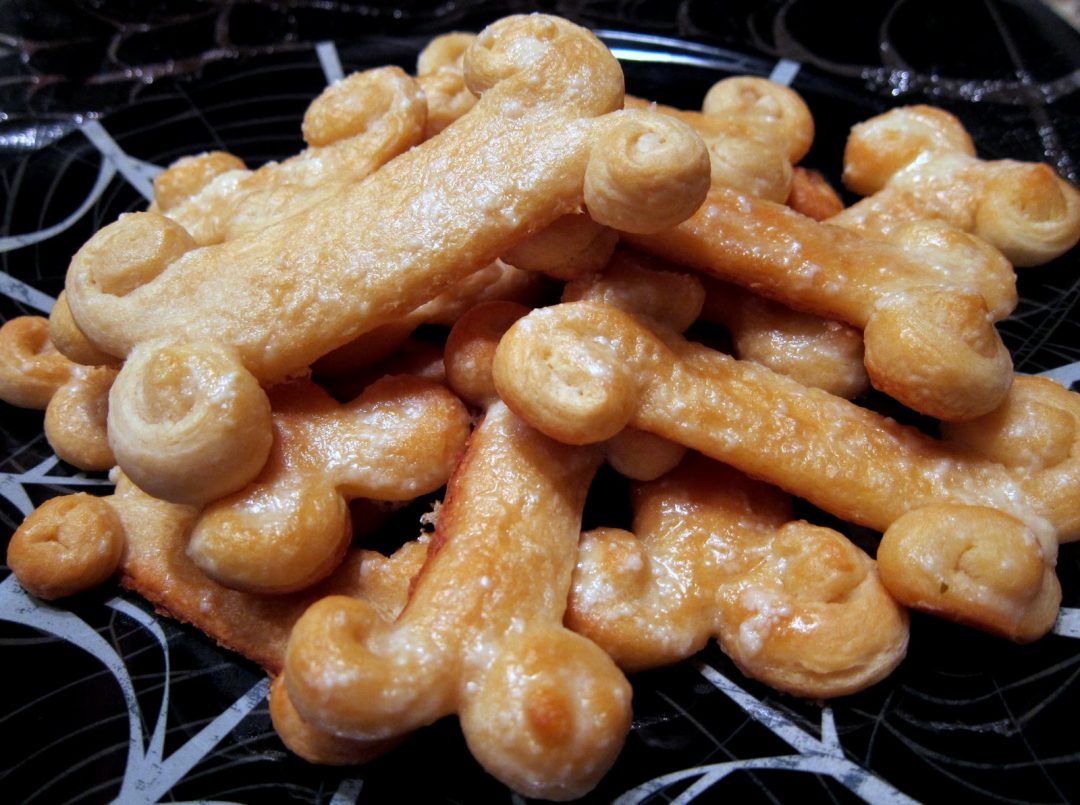 For desert,
Biutiful
Pear Tarts
with vanilla ice cream.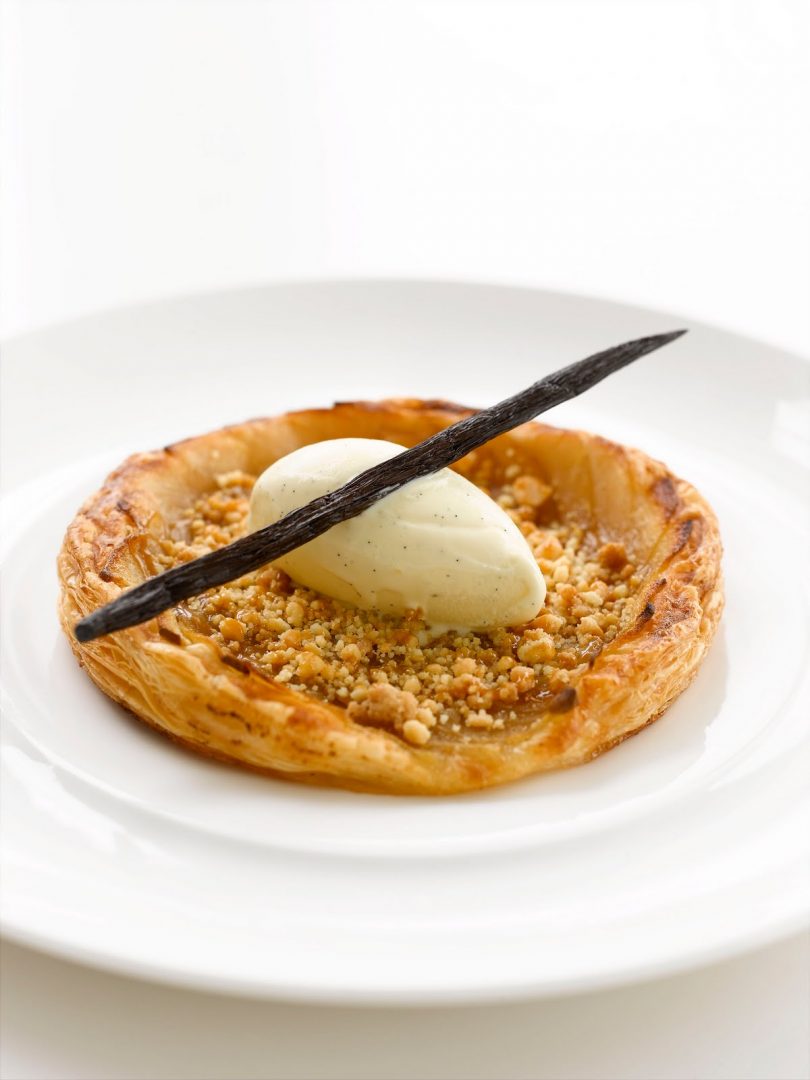 I was so busy I didn't really take any table décor shots. But I used a basic white linen tablecloth and napkins then scattered gold coins, crowns and scepters ~ representing The King's Speech ~around the tulip and candle centerpieces. For fun I swung by Burger King and grabbed several paper crowns (FREE!). My brother is as crazy as I am and wore his all through dinner.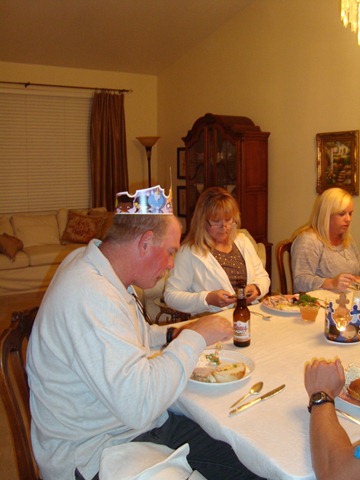 It was a fabulous night as my favorite guy (Mr. Darcy=HALL PASS) won.

I love how he supported his gorgeous wife who owns an eco friendly clothing boutique in London. Her dress, was created from 11 recycled dresses by ethical designer Gary Harvey. Forget the red carpet~ they need a gorgeous green carpet.

So I am off to repair my home and do a bit of gardening. What's on your to do list?
Thank you for being apart of my Social Network.
Laura
Don't forget to head over to Metis Linens for Fabulous French Friday.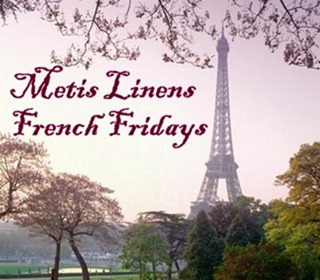 Linking to: