Thank you to everyone who left such lovely comments on yesterday's Royal Wedding Wednesday post. You still have until Sunday to link up your wedding pictures for a chance at winning three wonderful prizes.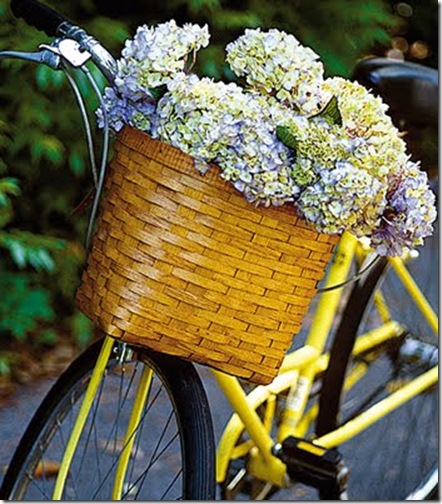 I am gearing up for tomorrow's antique china, silver and glass auction so the Metis Linens Fabulous French Fridays post is now up a wee bit early. Click HERE to read about the Paris Flea Markets.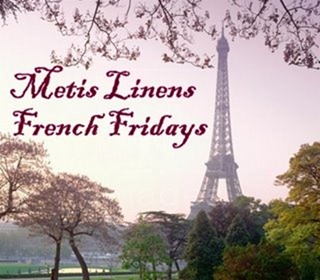 The comments have been turned off here so that you may visit Metis.
Laura