Thank you to everyone who participated. The auction is now over. The next one will be held on Friday, April 8th.
Some women love shoes. Others can't pass by a jewelry store without peeking in. Me? I love the old, worn and sometimes unloved tattered remnants that tell the story of some other woman's past. So much so that it led me to partner with Andrea in Metis Linens.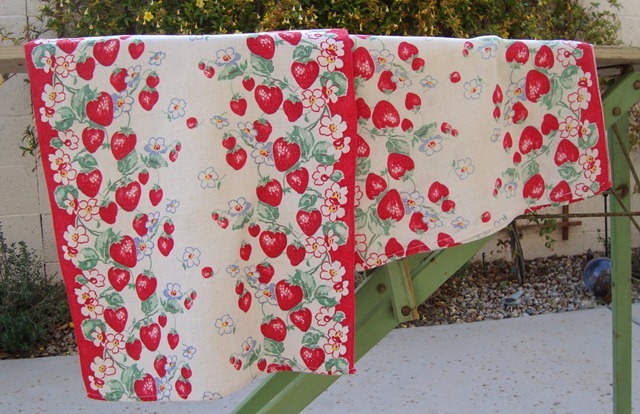 It is rare that I ever pass by a table at a flea market that features a pile of what some would consider "dirty rags". I bring them home and gently launder them, place them on the clothesline to dry and then carefully iron these textile treasures. This auction is for the woman who wonder's: "What type of parties did this apron see?"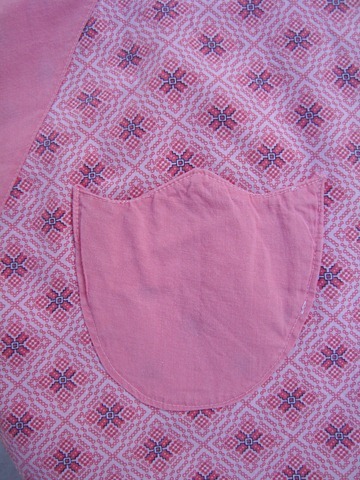 I will soon be leaving for France where I will no doubt want to rescue other pieces of linen. The problem is that my storage space is already overflowing. So it is time to send a few things out into the world to be loved and admired by others.
You will notice on most of the posts I will provide a link to Ebay/websites of similar items being sold. I like to comparison shop and recommend it. It's just smart business practice as it fosters goodwill.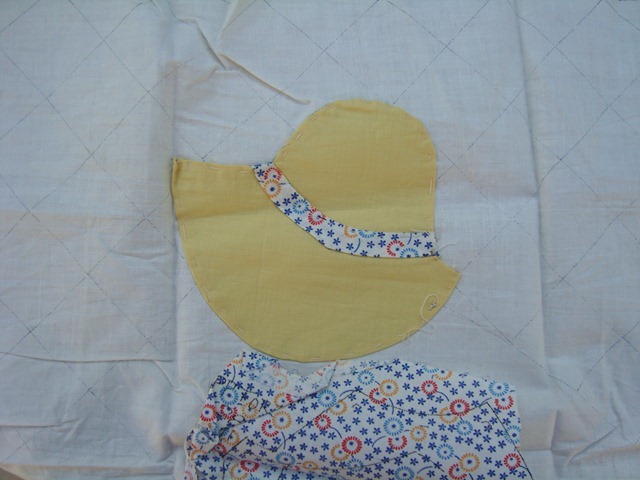 The Gentle Guidelines:
Please leave a bid by leaving a comment on the post of the item you desire. (Keep scrolling down to see a WHOPPING 24 separate posts of treasures offered this week.)
On Sunday the 27th the bidding will end at 2 pm (Arizona time). If you are the highest bidder, I will then contact you to arrange a PayPal payment or payment via a personal check.
Are returns accepted? Absolutely. The buyer pays for the return shipping of the item (in it's original condition) within 7 days.
The prices listed for shipping on each item are for the 50 states. Please keep in mind that in addition to the mailing costs, I am also purchasing the shipping supplies~ tissue, envelopes, etc. All items will be sent out carefully packaged.
If you live in Canada or Europe I can happily send you the merchandise, but the shipping will of course run a bit more.  I absolutely will combine shipping if you purchase more than one item.
The comments have been turned off on this post so that you can continue scrolling down. Please only comment if you are bidding. Thank you!
Laura
SCROLL DOWN AND LET THE BIDDING BEGIN!