Yesterday my blog quietly celebrated its third birthday. There was no cake, only contemplation.
I first began writing this blog as a way to eliminate the cost associated with printing and mailing a newsletter I used to send to my design clients four times a year. I also thought it was a good way to document what was going on with my family as I don't currently have much time to scrapbook.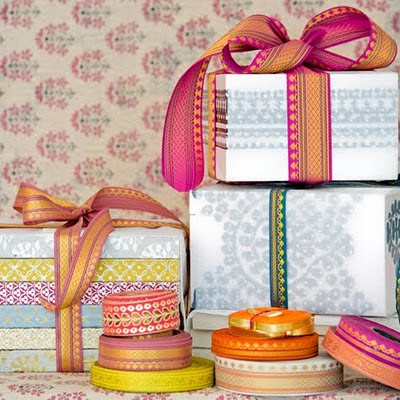 Recently, one of my favorite bloggers, Miss Mustard Seed (M.M.S.), wrote a post about blog numbers. I have to say it piqued my interest. I have posted many times that I do not write this blog for numbers. Indeed I often write posts just for myself. I am genuinely surprised and humbled that anyone reads this blog at all.  For instance I spend HOURS researching the Royal Family. Hours that if I used that research time instead for say~ world peace~ I could have achieved it by now. 
But I continue to research the Royals because I like it and then write about my findings on Royal Wedding Wednesdays~ thinking it is probably a boring topic for most.
When I clicked on the link provided by M.M.S.to view DTA's numbers I about fell out of my chair with what I learned. Holy smokes! A lot of people are reading this little blog. They are not commenting, but they are reading. So maybe I SHOULD be talking about world peace.
Interestingly enough, two of the posts, in the top 10 posts ever viewed on DTA are Royal Wedding related.  I guess it's true that you should write about what you love. Six other posts, if you are interested, are design related, which of course is another passion of mine. They are:
 Breakfast At Tiffany's Décor ~ one of my very first posts.
Spanish Colonial Decorating Exteriors Part 1 and  Interiors Part 2.
British Colonial Interiors
Federal Design Part 1 Architecture and  Part 2 Interiors
Marie Antoinette Birthday Party
The most viewed post? The post where I spilled my guts about being in the depths of despair and grief and still somehow managed to finally graduate last spring: The Ultimate DIY.
So other than the fact that I celebrated my bloggy birthday yesterday what is with all the gift wrapped images? Well, if you are a long time reader of this blog you know that I love to host giveaways and do so quite often. All of the prizes/gifts are selected and then shipped to the winners by me. Nothing is donated. Now this is NOT a "poor me" comment. I LIKE to host giveaways and it is my choice to do so.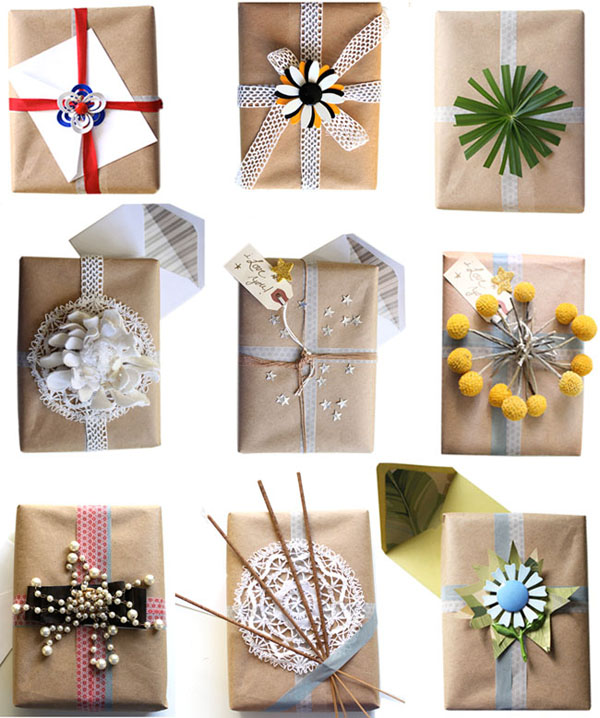 We all know times are tough. Even though God has richly blessed me in the interior design skills department I am not getting a lot of calls. I try not to take it personally and use this time to further my knowledge and skills that ultimately I want to share with readers. But the fact is that Sweet Boy gets his braces on in a few weeks and the car needs new tires…yadda, yadda, yadda.
You can see in the DTA side bar something has changed. There are now Google Ads and a section marked "Adored Sponsors" (which can be yours for the UNBELIEVEABLY low introductory price of just $10 a month!).
Yep, there it is. How do you feel about this?  Is it "She sold out." or "It's about time she realized her value." Let's talk. Tell me how you feel.
Laura
Oh and a reminder that you won't want to miss Monday's post. I'll be parading around in the world's most ugliest bridesmaid dresses to prepare for this:
And yes, there will be prizes. Good ones. Selected and shipped by me.