My good friend Jenny is the proprietress of Redhead Sadie. Jenny has been honing her eye for fabulous vintage fashions for many years. She decided to share some of her collection with the world and had a fabulous trunk show this past Saturday.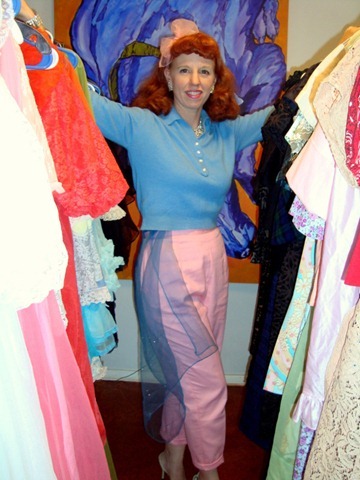 There were yummy, fluffy crinolines that I just wanted to run and jump into.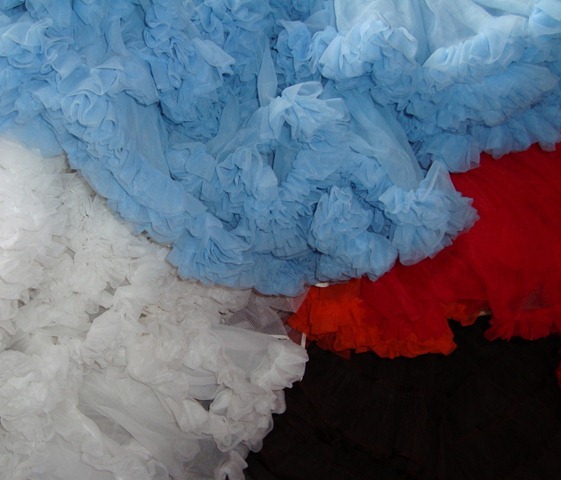 Pretty purses that would make Peggy perfectly happy.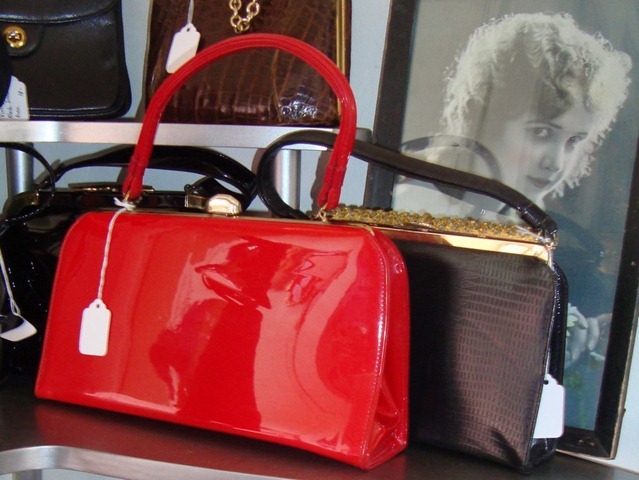 Tons of gorgeous gems in sweet candy colored shades.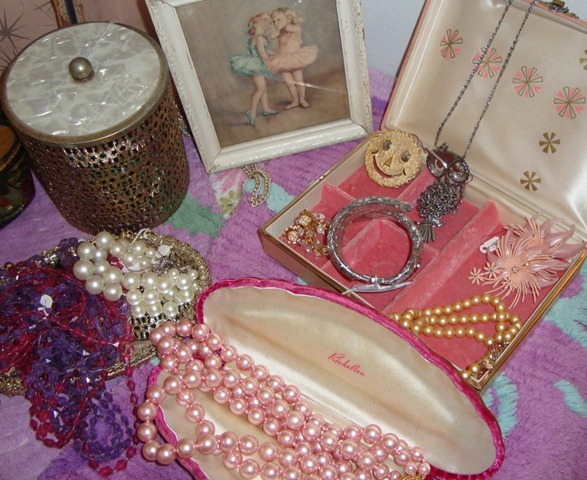 Jenny outfitted me for the day, Royal Wedding style.
Mr. Décor's favorite part? The Cuban heeled stockings of course.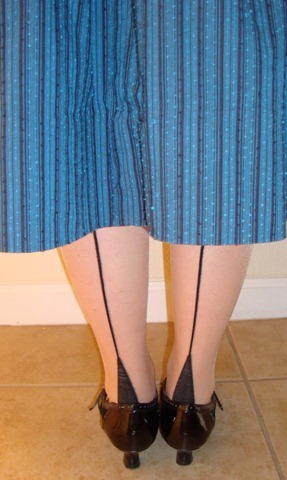 The hat and gloves were my own.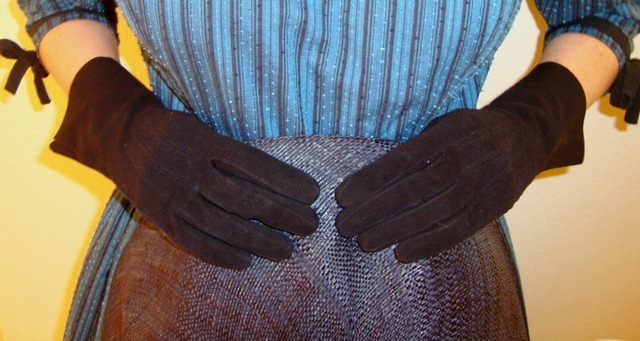 Do you have a horrific bridesmaid gown that could possibly win the title of "Perfectly Putrid or Perfect Princess "?
How about a Queen's collection of rhinestones or piles of pearls for "Best British Baubles"? 
Could you be the hands down winner in the "Hats Off" category?
Here's your chance to play along.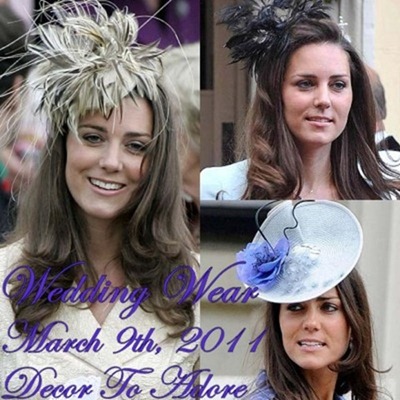 I'll reveal the second esteemed expert for Wedding Wear this Wednesday, as well as the winners of the High Tea Tablescape for the categories "Fit For A Queen" and "Royally Scrumptious".
"Don't just stand there, let's get to it. Strike a pose, there's nothing to it. Vogue."
Laura