I am actually still in California on this fine MLK holiday. Mr. Décor and Sweet Boy accompanied me on this most recent trip for Metis Linens and we decided to have a bit of fun. I don't think I've mentioned that I have decided to take this semester off from school. To tell you the truth, after four years of a brutal schedule I am just….spent. In my spare time (ha) I have begun repairing my home which has been flat out neglected and find that an arms length of projects await me. I have scheduled a long overdue physical, an eye exam and other bits of importance that in recent years have been forcefully shoved to the back burner.  In trying to rediscover my true self I did what women always do when beginning again~ my hair, recently hovering in an unruly state somewhere between my shoulder blades has now fashioned itself (with a little help from Nicole) into Clara Bow.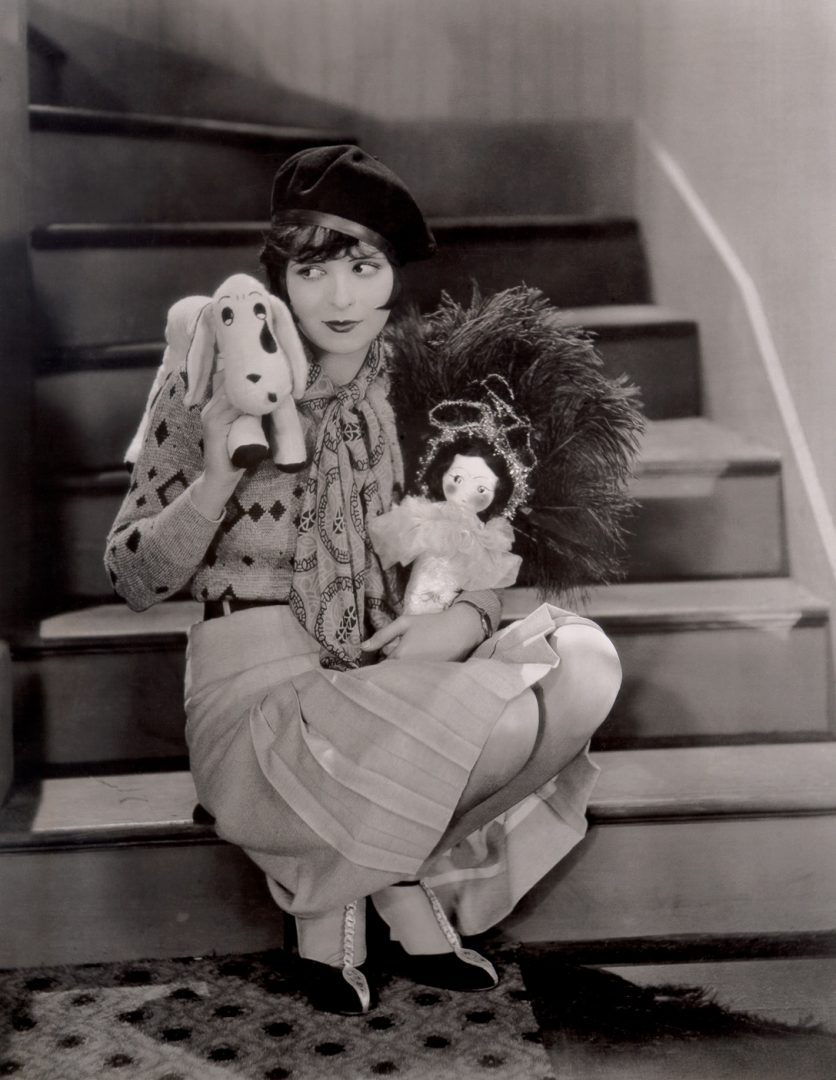 In looking at this image which features divine t straps, a lovely skirt, jaunty beret and scarf, I find myself wanting to shed the college coed uniform of jeans and a t shirt that I have been sporting for far to long. (Much to the chagrin of my fashion forward daughter.) I often find myself wishing for the days when people actually took pride in their appearance, yet I was not even close to participating in such a return myself. If ever there was a gal in need of inspiration it was me. Enter a wonderful blog, The Sartorialist. Without a doubt, Mr. Schuman has an amazing gift. That in which the everyday is elevated to the extraordinary. Here are some examples of my recent favorites.
High waters are back. And I like it. I want to find these shoes for my man.
A woman of a certain age looking…well… fabulous.
When viewing the following image I truly thought "I need to find a charcoal cardigan and checkered blazer for Mr. Décor." Truly.
He also needs a pin striped suit.
I wonder how this gem of an ensemble would look on a short, slightly curvy, gal?
A pop of color does wonders for neutrals.
And arrested for kidnapping, Laura Ingalls Gunn.
Superb outer wear. Ditto on the scarf and shoes.
Yes.
Saving the best for last, from November 29th, "The Matador".
Redeeming myself, Mr. Décor, you are still the one.
Be inspired.
Laura
All images, sans Clara Bow, are, unless otherwise noted, copyrighted by the photographer, Scott Schuman, aka The Sartorialist.