Our citrus crop this year has been unbelievable. My neighbors lock their doors when they see me coming. I have given away all that I could.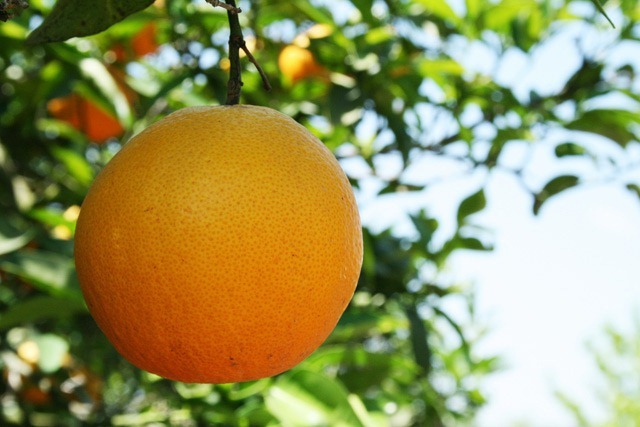 We drink fresh squeezed orange juice every morning and there has been no shortage of orange glazed chicken, lemon tea cake, lemon curd….the citrus makeover creations go on and on.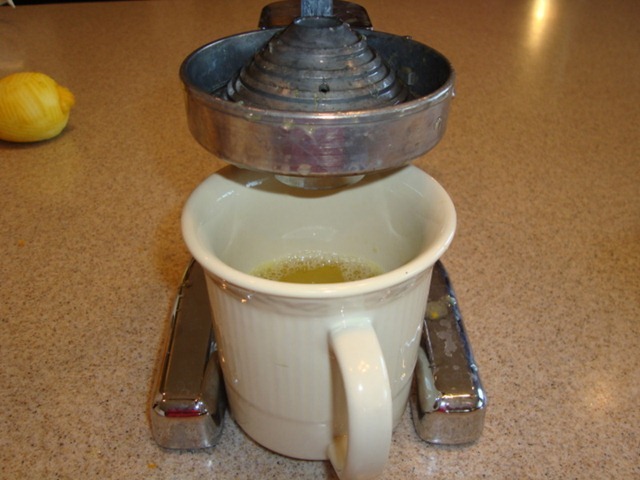 With no other options I decided to make orange marmalade. I myself don't care for it, but Mr. Décor loves the stuff and that is good enough for me. I subscribe to the theory that many hands make light work and enlisted the help of my good friend J who has made jam before. So we began with a good supply of oranges, pectin and sugar.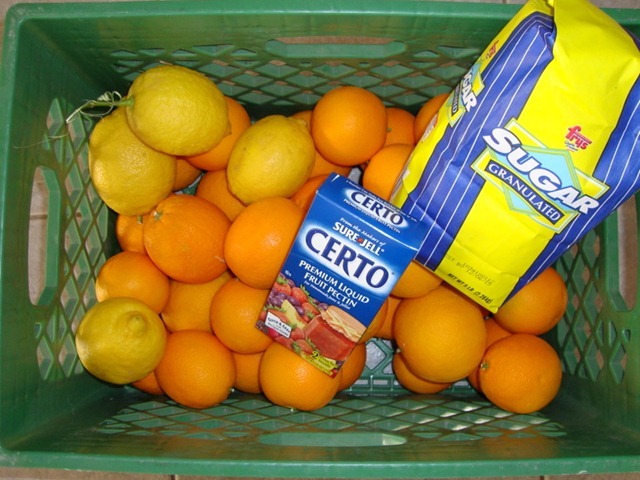 I read through many recipes, some which included directions such as "and the next day…" I settled on a recipe in my trusty Better Homes and Gardens New Cook Book. The first thing I did was decide that instead of peeling the fruit and scraping the white pith off and cutting the orange rind into strips I would just use my zester.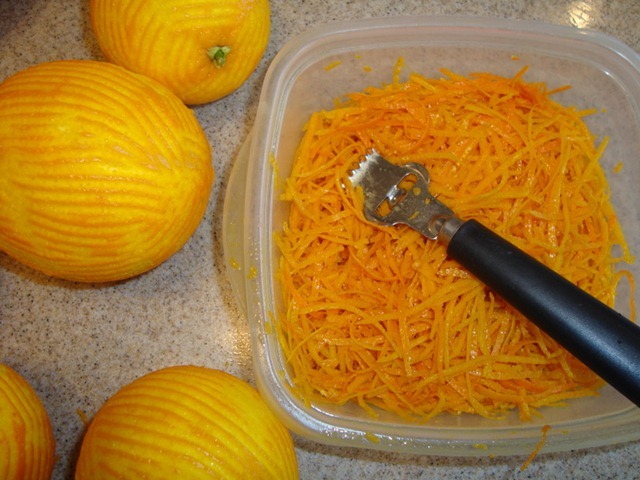 Then I peeled the oranges and cut them into chunks old school style.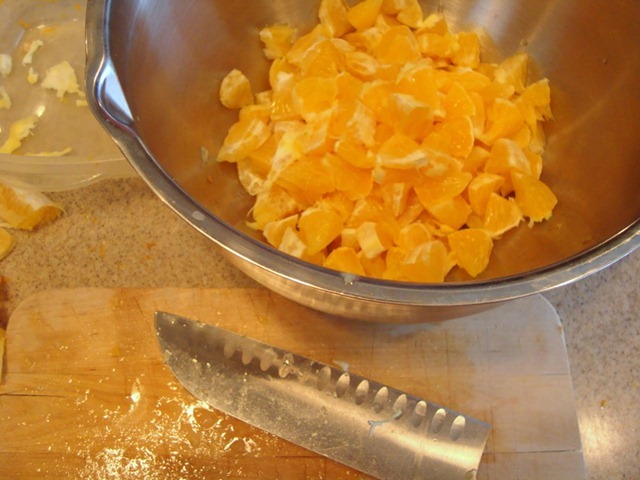 J opted to put her oranges in the food processor.
We then boiled the zested orange rind for a bit.
While we were waiting I mixed the entire 5 cups of sugar into the orange chunks. Holy Sweet tooth Batman!
It was then time to add everything together, bring it to a boil and add the liquid pectin.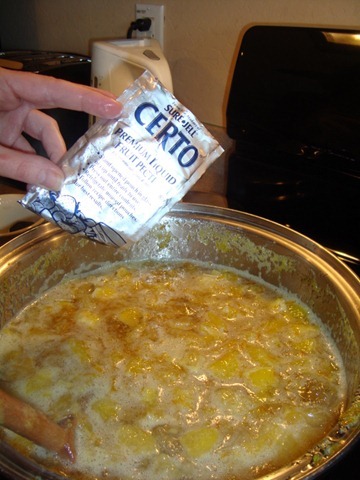 The sterilized jars were filled with the jam mixture, the lids placed on and the jars were then immersed into a hot water bath for 15 minutes.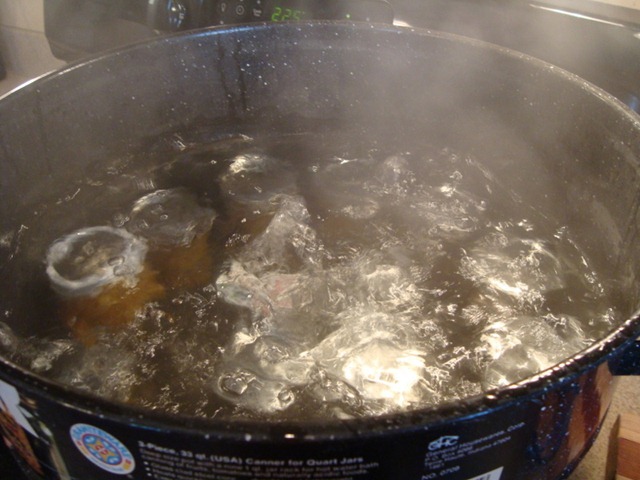 The jars looked so pretty all lined up while they were cooling. Altogether the process took about 4 hours.
I tied some ribbon and a tag which read "Orange ya glad we're neighbors!" onto a few of the jars and passed them out. One jar was soon opened and enjoyed by Mr. Decor.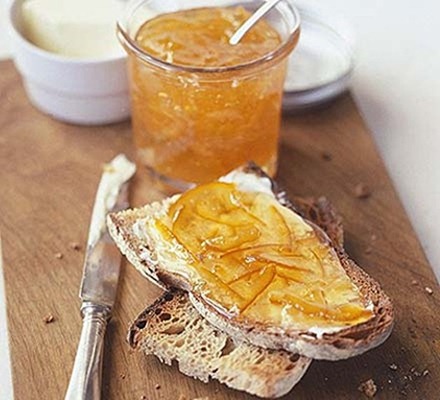 A few of the jars will be added into the already groaning gift baskets I am preparing as prizes for my upcoming English themed linky parties.
Are you going to join in on the fun?
Gitchi Gitchi Ya Ya Da Da,
Laura